GBM
PAC will be having our GBM this Thursday, December 5th, at 6:30-7:30pm in Room TBA. Keep an eye out for an update email on Thursday and for the Facebook event on our Facebook page!
SWISE Meeting
On Thursday, December 5th, at 6:00pm (right before the GBM), SWISE will be having a Skype call with Jessica Newman, a crewed space flight instructor at NASA JSC! More about the event can be found here.
Member Spotlight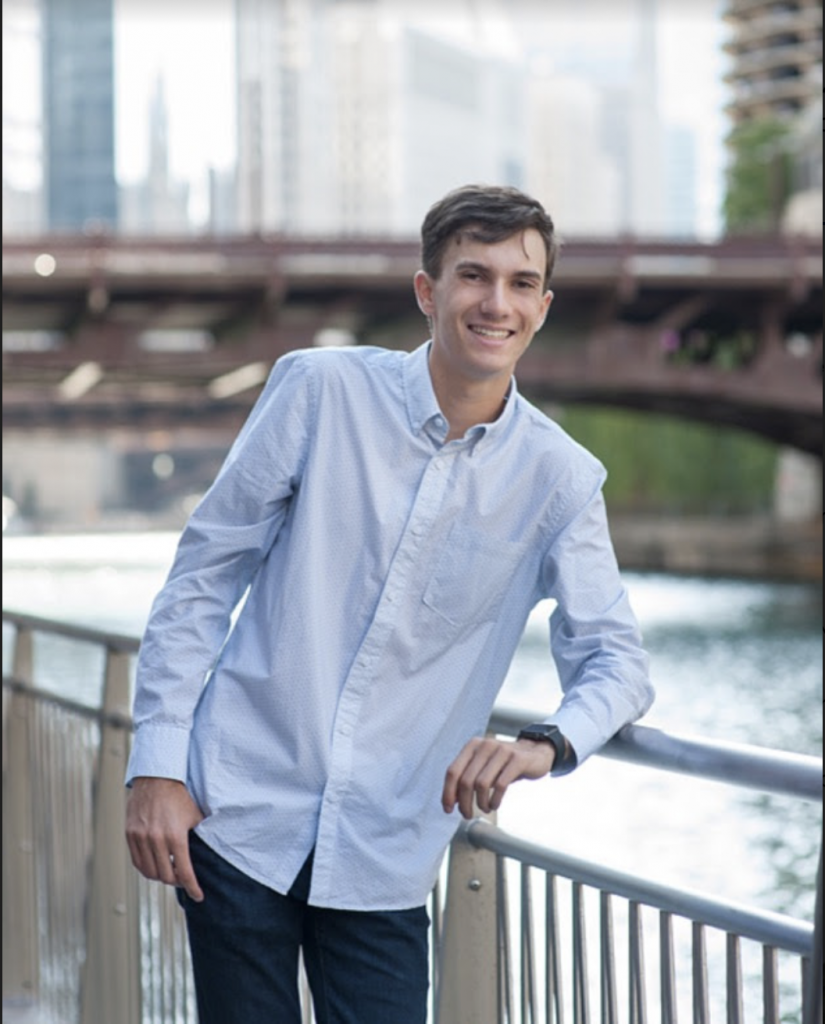 Name: Adam Richter
Year: Class of 2021
Major: Bioengineering (SEAS) and Biology (SAS)
Hometown: Dyer, IN, USA
Role in PAC: Co-Director
Hobbies: Tennis and Netflix
Favourite Planet? Mars
What do you like about aerospace? What I love about aerospaceis that it never ceases to amaze me. Whether I'm watching an airplane take flight or a rocket lift off, watching these hunks of metal fly (controlled) through the air is quite the site to see. I'm always excited to hear about aerospace news whether it's the next country attempting to land on the moon, the next milestone by private companies in their pursuit of human spaceflight, or breakthroughs in engine efficiency.