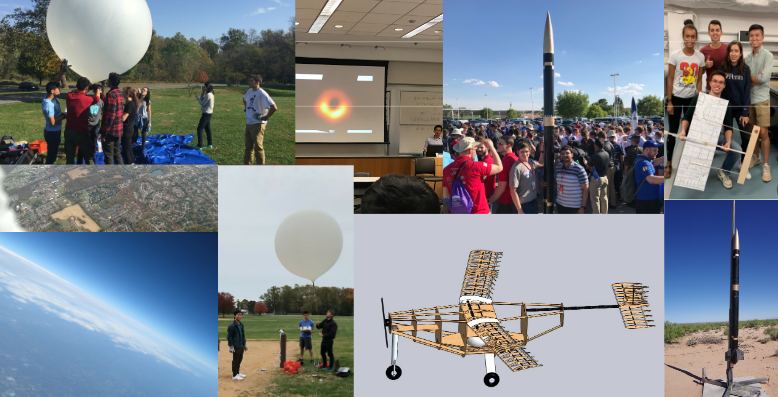 The Penn Aerospace Club (PAC) is a student-led organization at the University of Pennsylvania. PAC serves to educate budding engineers, entrepreneurs, and enthusiasts in the aerospace and flight industries. Through the club's projects and events, we hope to elevate passion for space around campus.
The club is divided into five sub-teams: Rocketry, Balloon, Jet Engine, Aircraft, and Operations. Each team strives to achieve excellence in its technical projects, collaborative work, and community events.
As the primary aerospace-focused group on campus, PAC is comprised of the best aerospace talent Penn has to offer. We serve a wide audience, with over 70 members, and the club continues to grow every semester with new recruits.