Leadership
In addition to each sub team leads, The Penn Aerospace Club is lead by two Co-Directors who take on a support role for each team and serve as liaisons between teams, school faculty, facilities coordinators, and  University administrators. 
The Co-Directors also help carry out PAC's mission of increasing aerospace interest and awareness at Penn by collaborating with other recognized aerospace groups on campus, supporting new and ambitious aerospace projects within PAC, and hosting several aerospace events a year.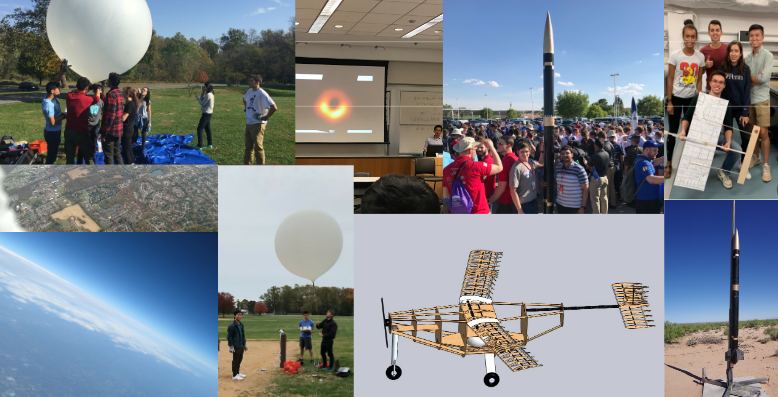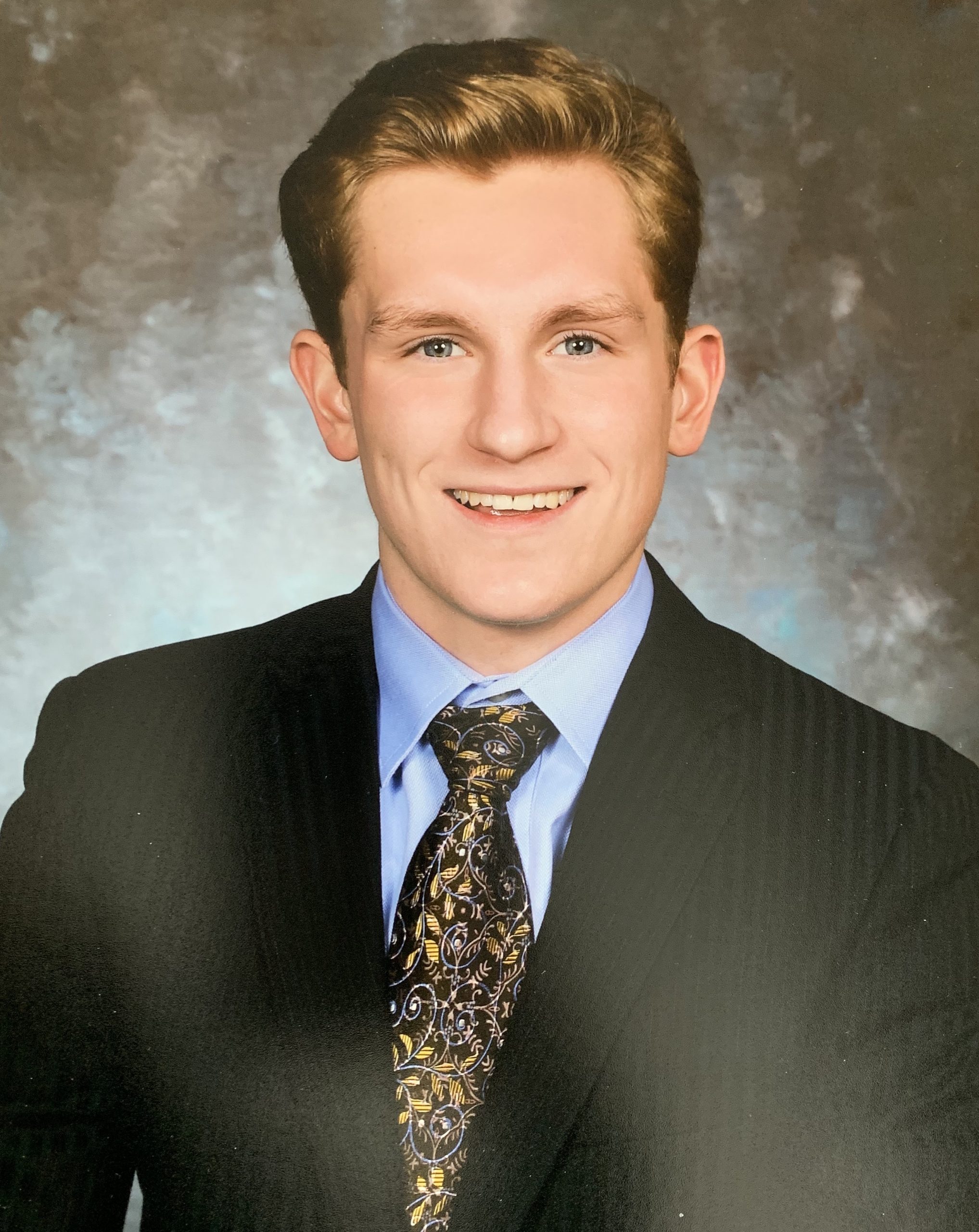 Gavin Hart
Co-Director
Gavin Hart is a junior studying Organiztional Studies and Data Analytics. After joining PAC's Operations Team his freshman year, Gavin became the Operations Team Lead and is now  a Co-Director.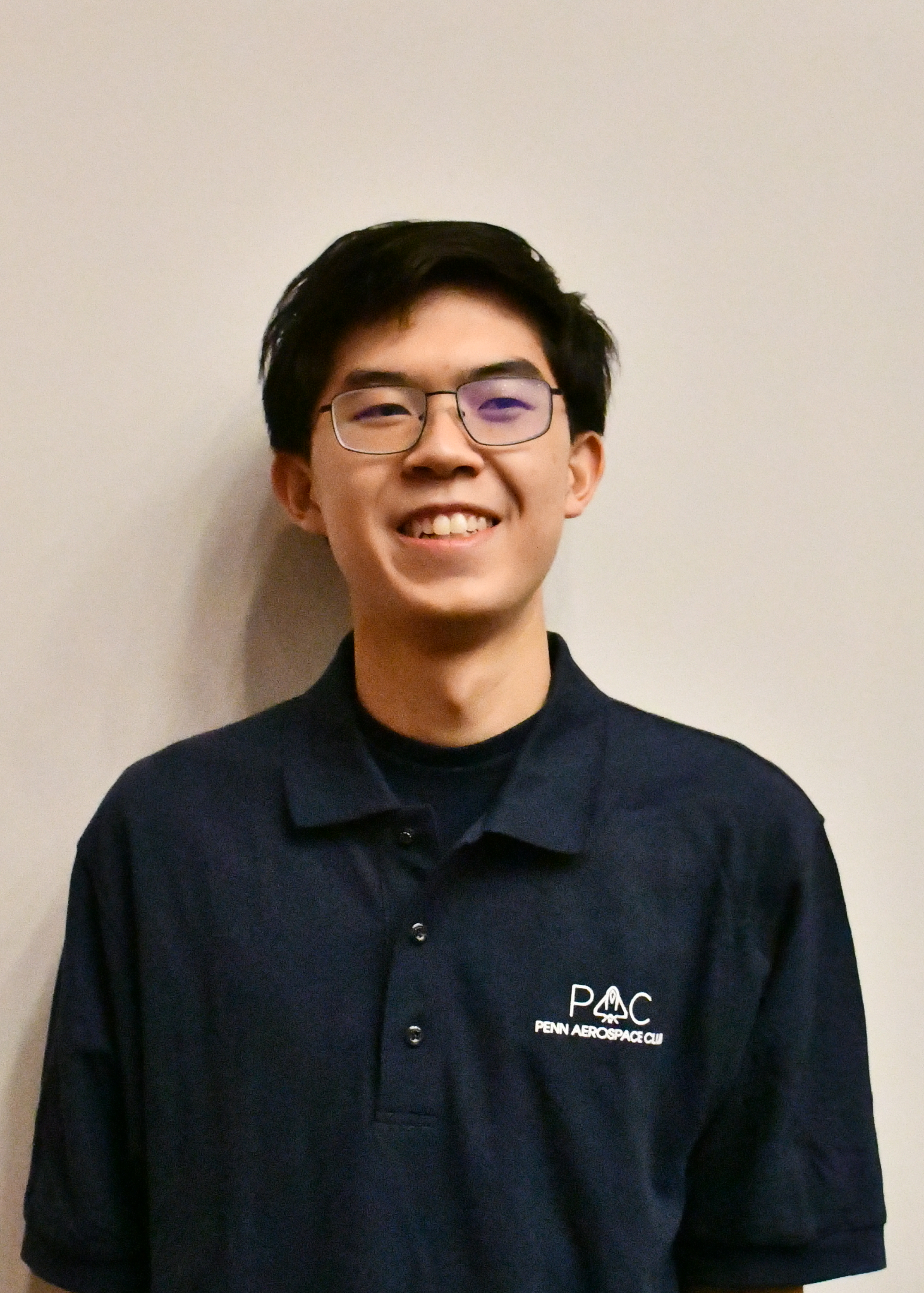 Ben Chan
Co-Director
Ben is a sophomore studying Systems Engineering at Penn interested in machine learning, data science, and airline operations. He joined PAC to explore his lifelong passion for aviation and is now Co-Director of the team. Outside of his work at PAC, Ben is a visiting researcher at the University of Michigan's Laboratory for Air Transportation, Infrastructure, and Connected Environments, where he is working on quantifying the effects of the 2022 Russo-Ukrainian War on airline rerouting and subsequent environmental impacts. He is also an undergraduate researcher at Penn Medicine's Cardiovascular Imaging Lab, where he is investigating machine learning applications in the biomedical imaging field. Ben is also a member of the Wharton Undergraduate Aerospace Club, where he and his team were recognized for presenting the "Most Intriguing" future sustainable airport concept at the 2022 NASA Gateways to Blue Skies Forum at NASA's Langley Research Center, and invited to present to the Las Vegas Strategic Airport Planning Committee. In his free time, Ben enjoys listening to music and playing a good round of competitive Tetris.