Leadership
In addition to each sub team leads, The Penn Aerospace Club is lead by two Co-Directors who take on a support role for each team and serve as liaisons between teams, school faculty, facilities coordinators, and  University administrators. 
The Co-Directors also help carry out PAC's mission of increasing aerospace interest and awareness at Penn by collaborating with other recognized aerospace groups on campus, supporting new and ambitious aerospace projects within PAC, and hosting several aerospace events a year.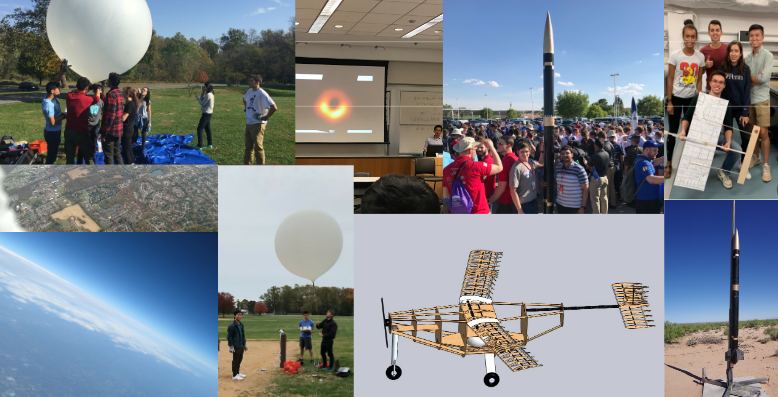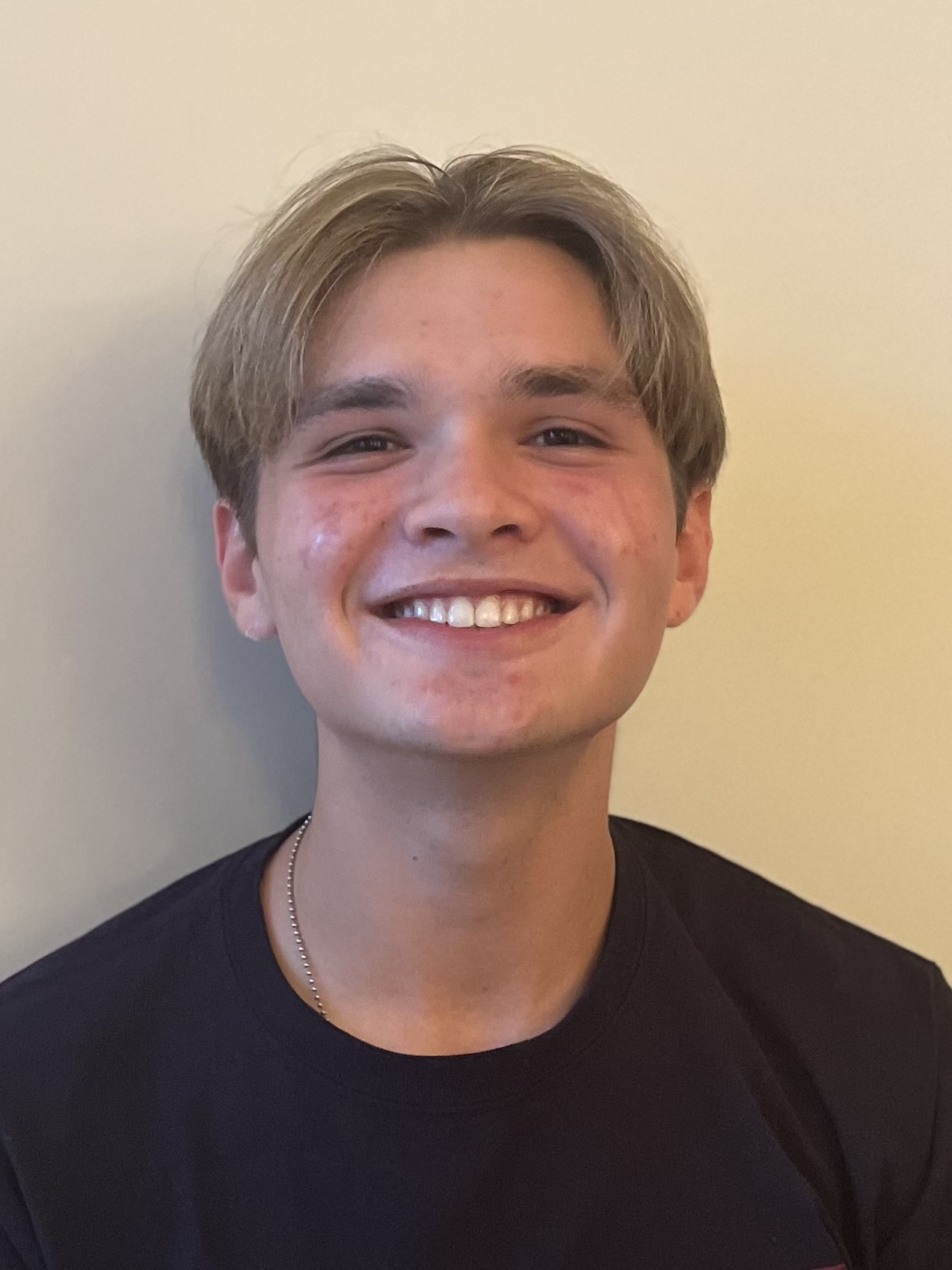 Zachary Anderson
Director
Zachary is a sophomore studying Elecrical Engineering at Penn interested in Nanotechnology, Semiconductors, and Aerospace. He joined PAC to explore his lifelong passion for aviation and is now Co-Director of the team. Zachary is also interested in Languages, History, and Rock Climbing.