Jet Propulsion Team
PJP is Penn Aerospace Club's propulsion division. Our team explores, studies, and builds many forms of aerospace propulsion. Our current focus is on air-breathing gas turbojet engines.
Through our collaborative team structure, our 20+ current members get hands-on experience in the engineering design process, CNC Machining, CFD Software, and will make an visible impact in their first semester on the team.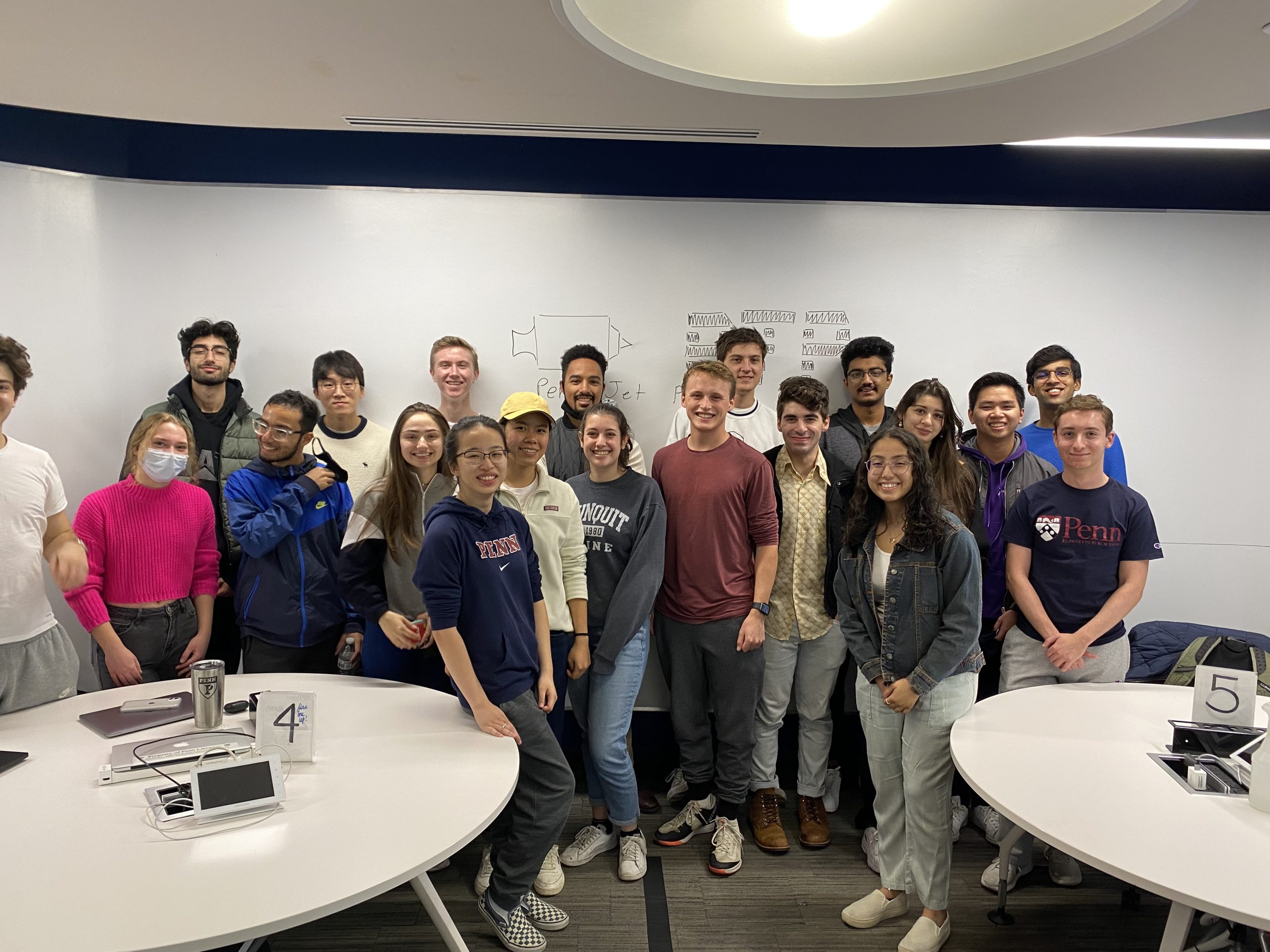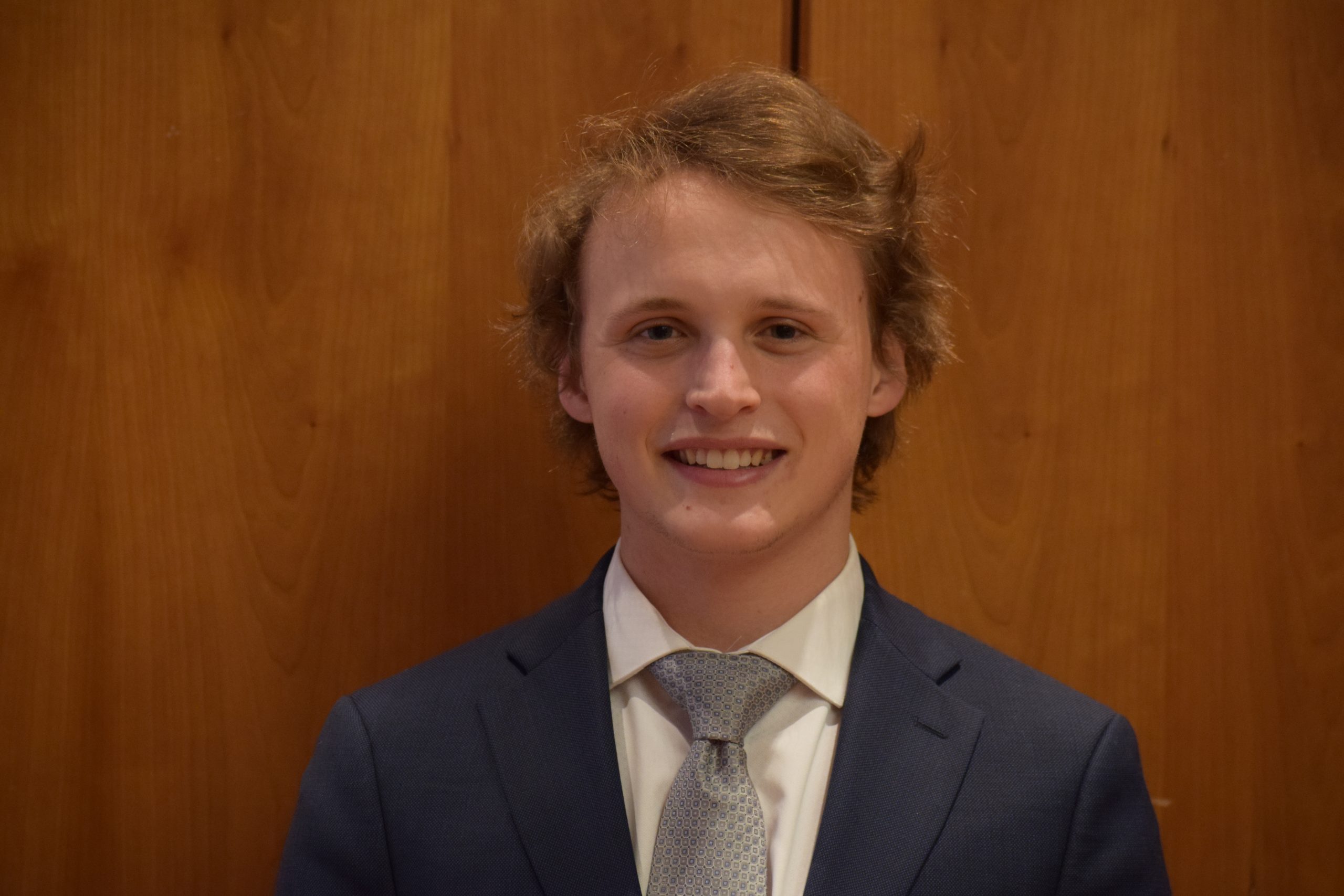 David Nemeth
Co-Director
David is a founding member who developed some of the early CAD designs. When not working on jet engines, he loves to play tennis, work out, do woodworking, hike, and explore new restaurants in Philly.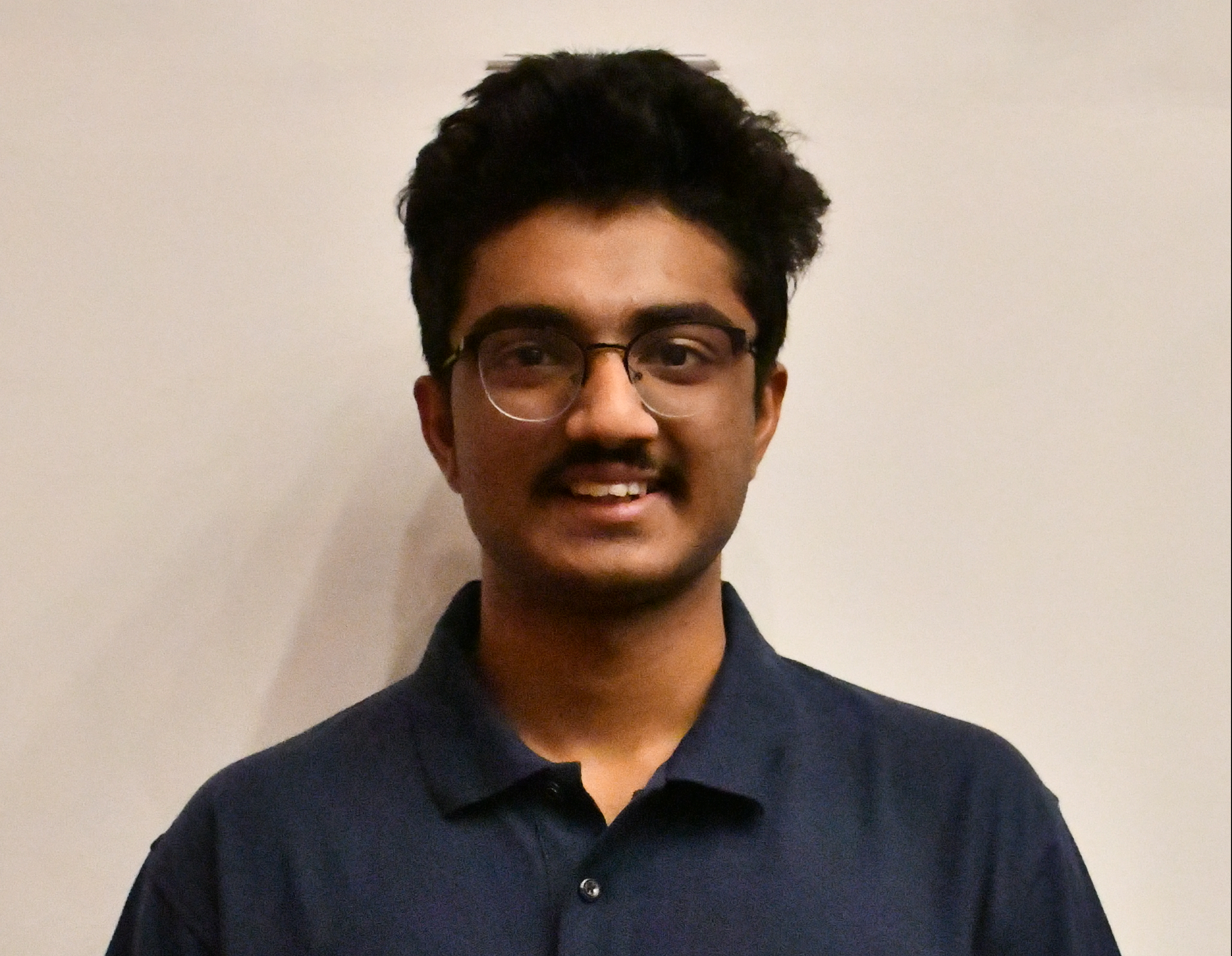 Sahith Jagarlamudi
FADEC Team Lead
Sahith enjoys playing volleyball in his free time and is working on the Full-Authority digital engine control system for the jet engine.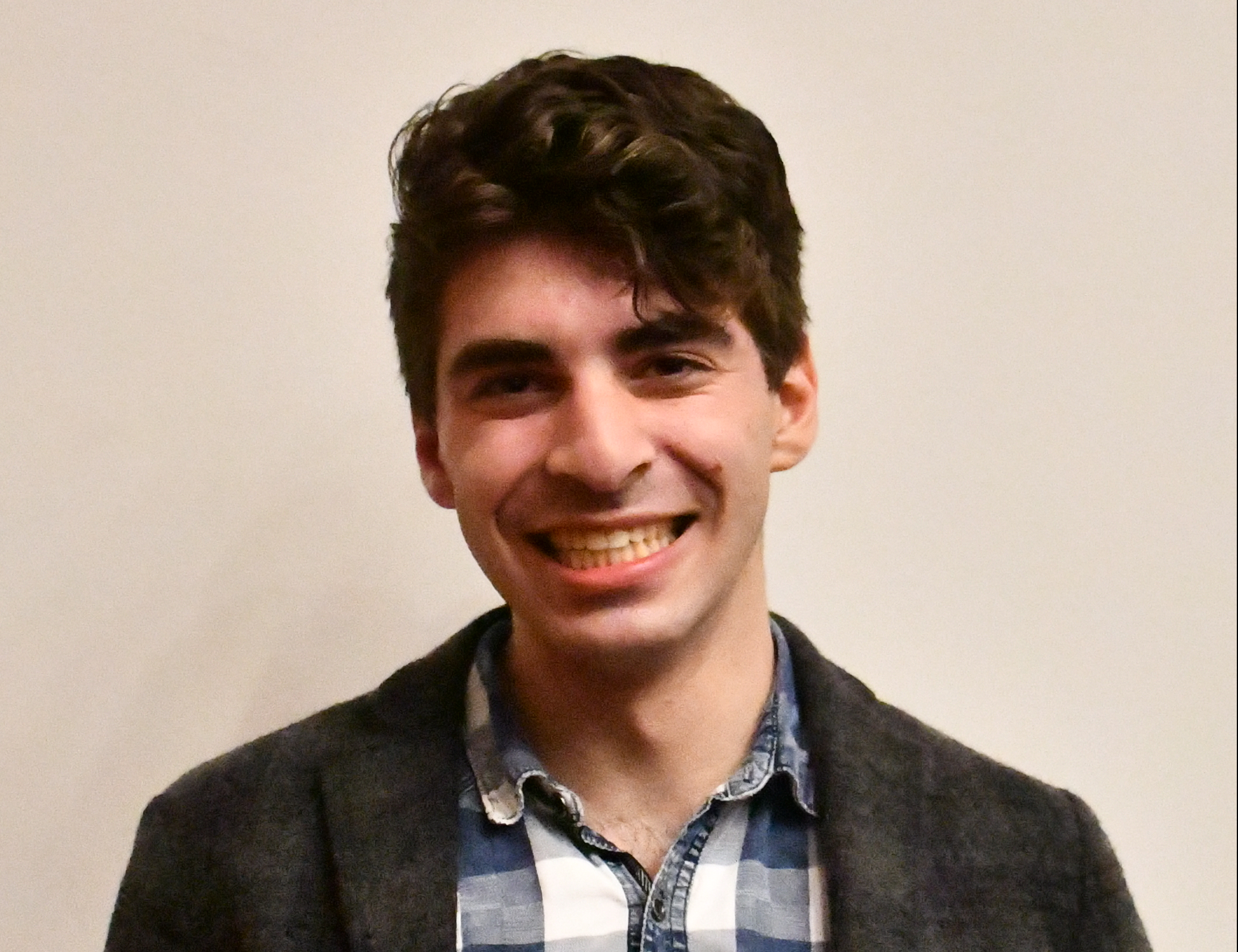 Caleb Rudick
Manufacturing Team Member
Caleb Rudick is a junior in Mechanical Engineering and the thermal performance specialist for Penn Jet Propulsion. His work consists of spearheading the improvement and optimization of engine component designs, and educating group members about thermodynamic systems.
Thomas Swingley
Manufacturing Team Member
Thomas is a junior, majoring in MEAM and minoring in Energy and Sustainability. Outside of PJP, Thomas enjoys playing soccer, tennis, and backpacking!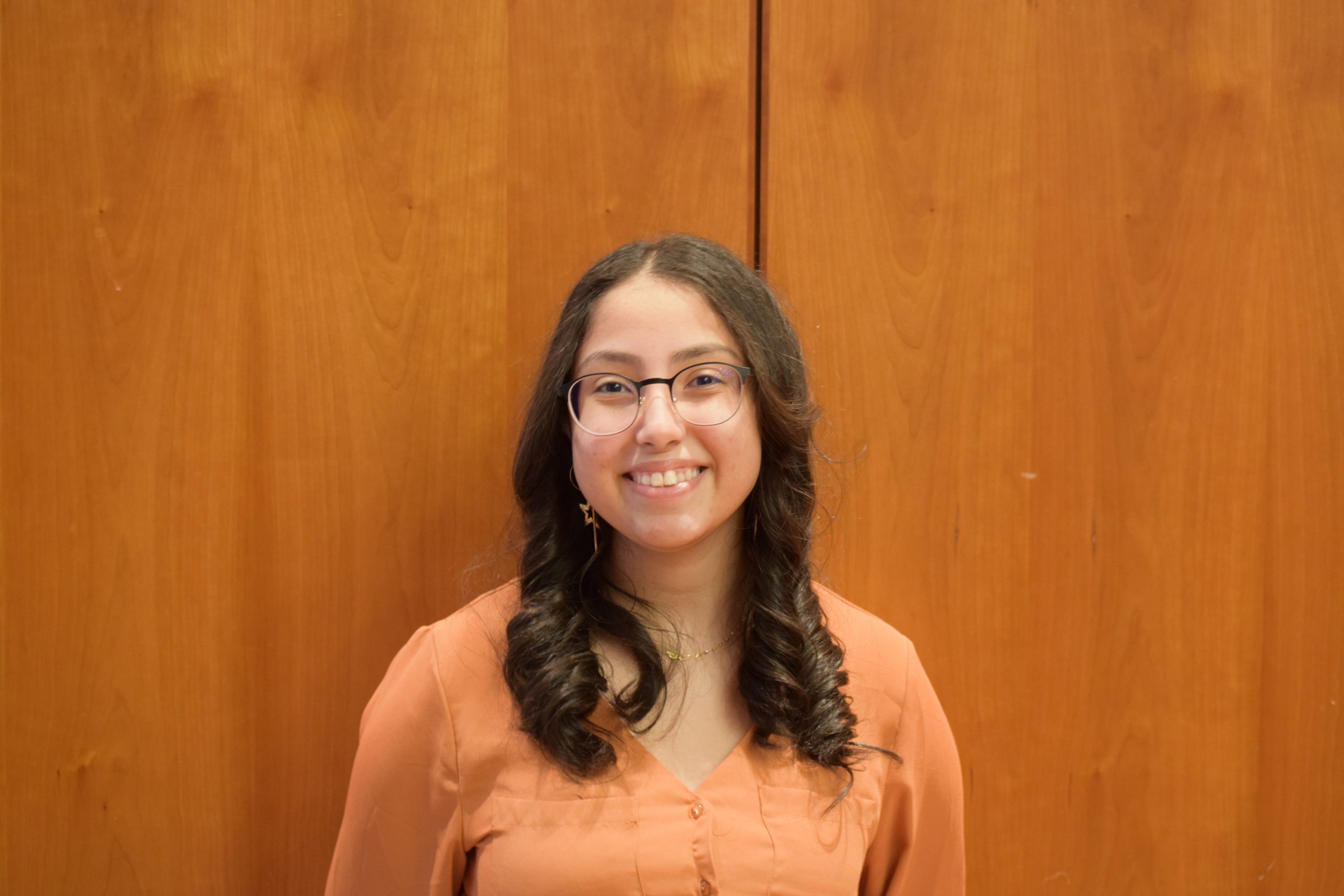 Sarah Fahmi
CTS Team Member
Sarah is a freshman in mechanical engineering who is passionate about all things aerospace and robotics. Besides doing engineering, she can be found reading, watching cartoons, or spending time outside.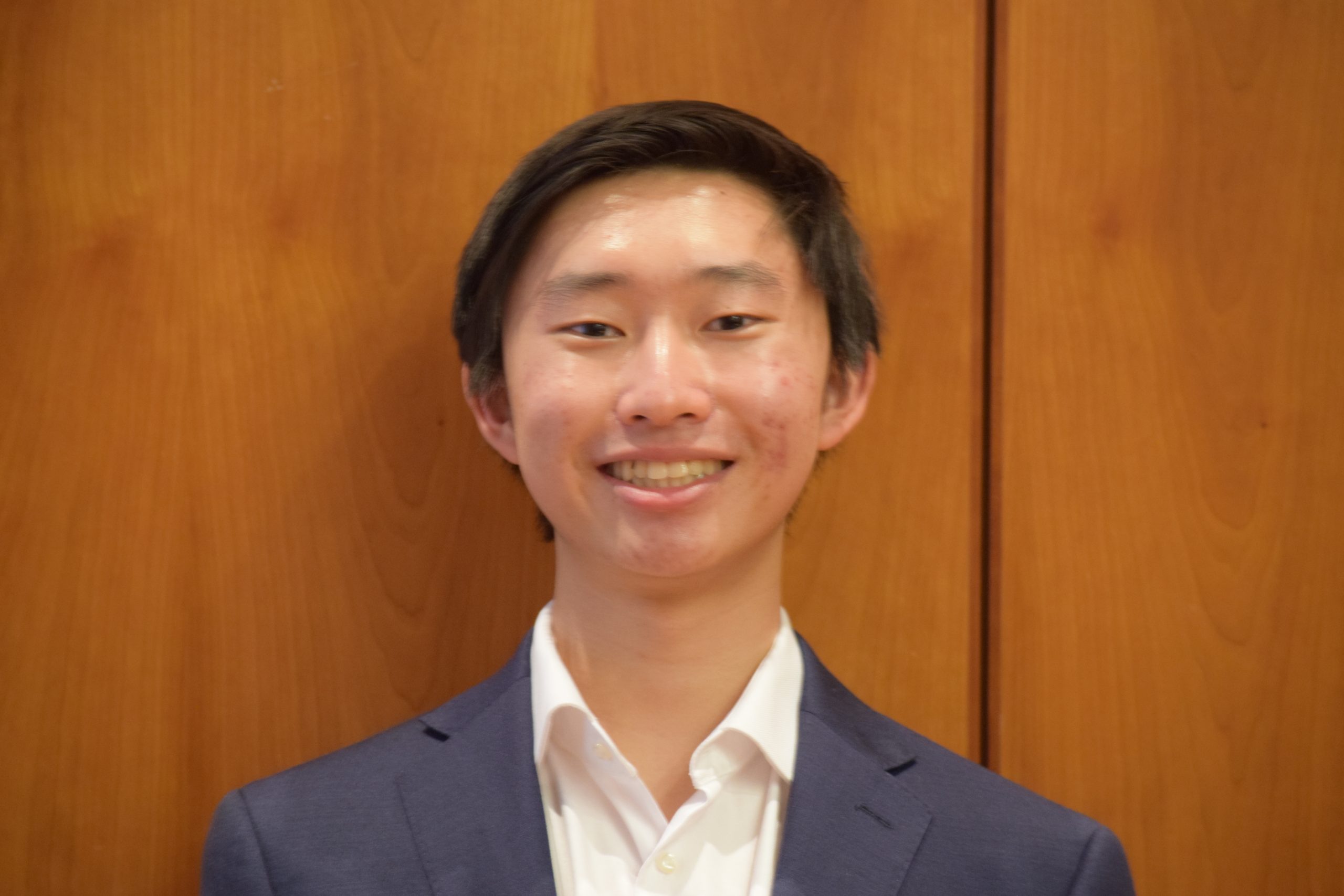 Marcus Tsuei
Cadet
Marcus Tsuei is a freshman cadet studying mechanical engineering, passionate about creating an exciting future. He is from Denver, Colorado and his freshman dorm was Speakman 420.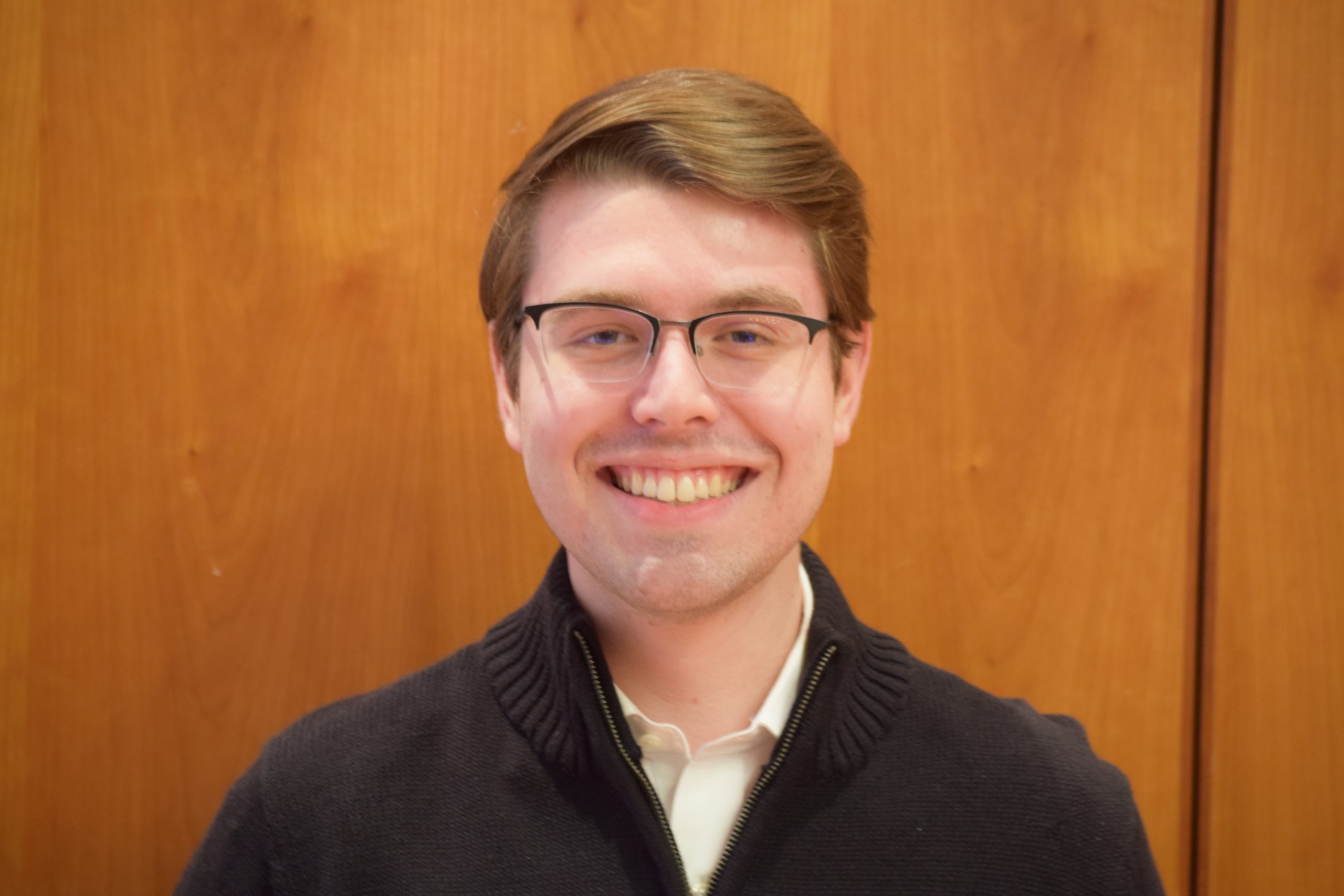 John Fera
Cadet
John Fera is a Freshman Cadet studying Mechanical Engineering. Outside of PJP John enjoys playing golf, watching sports, and eating anything.
Devharsh Desai
Cadet
Devharsh is a sophomore in Materials Science & Engineering from Mumbai, India. He is a cadet and is interested in the fabrication and application of specialized materials for aerospace design. In his free time, Devharsh enjoys reading, going on long runs, watching cricket, SCUBA Diving and psephology.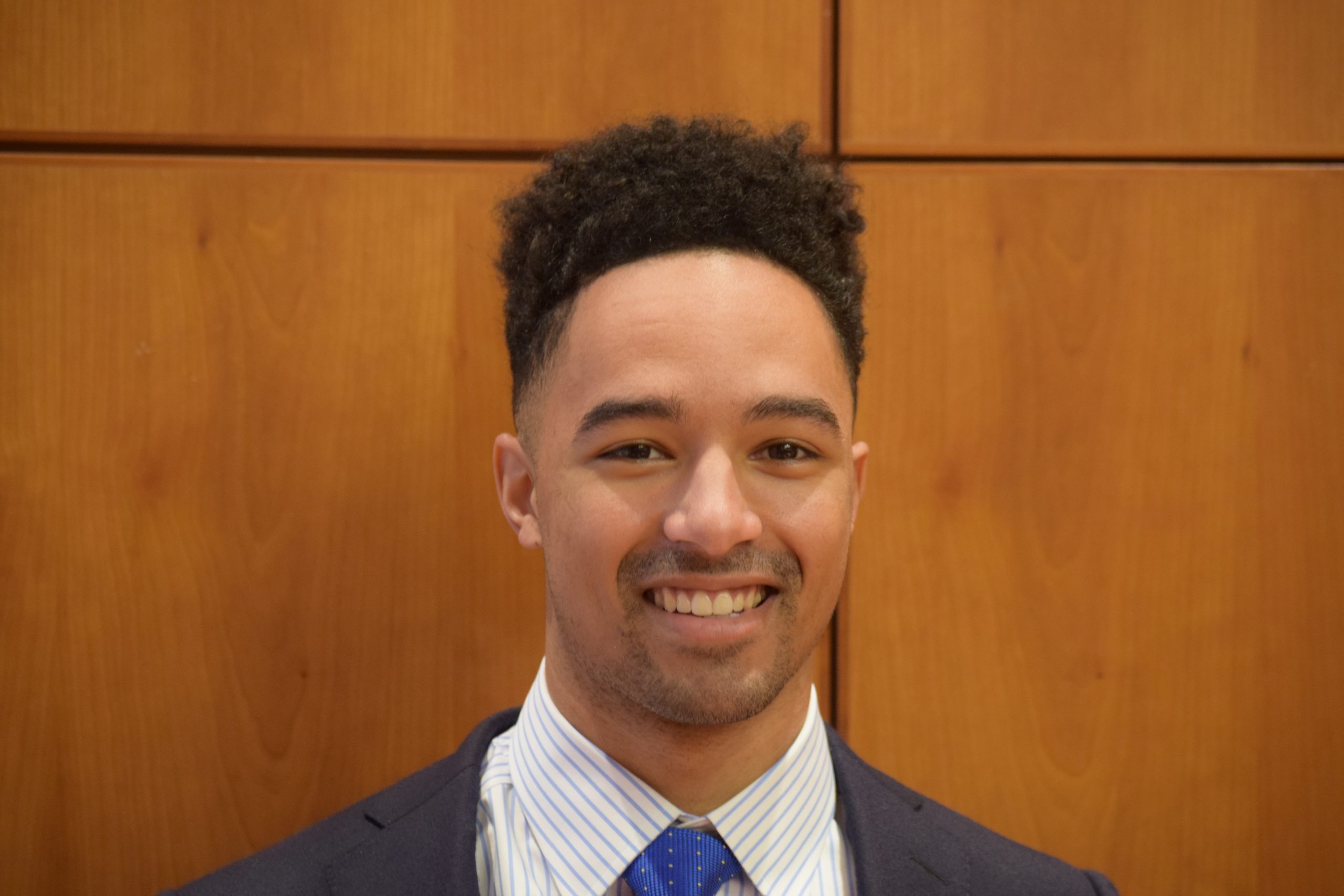 Michael Klein Wassink
Co-Director, Manufacturing Team Lead
Mike is the Founder and Director of PJP, he is responsible for leading design and manufacturing for the engine. In addition to jet propulsion, his interests include: meditation, finance, and working out.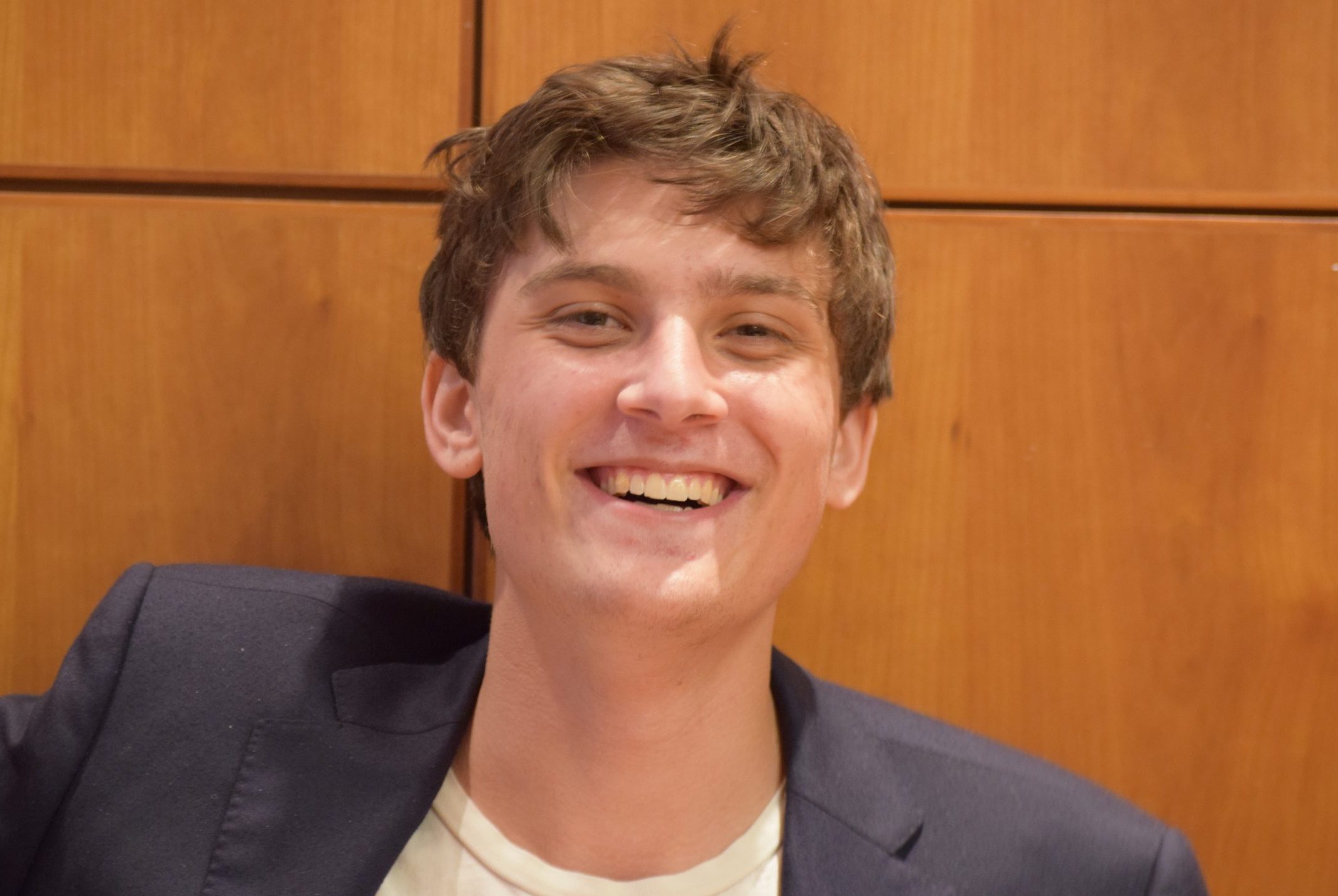 Henry Beck
Cadet Orientation Lead, Manufacturing Team Member
Henry is a sophomore in MEAM from Lexington, KY. He is on the engine team and leads PJP's cadet orientation program. In his free time, Henry's hobbies include professional gator wrestling and extreme agriculture.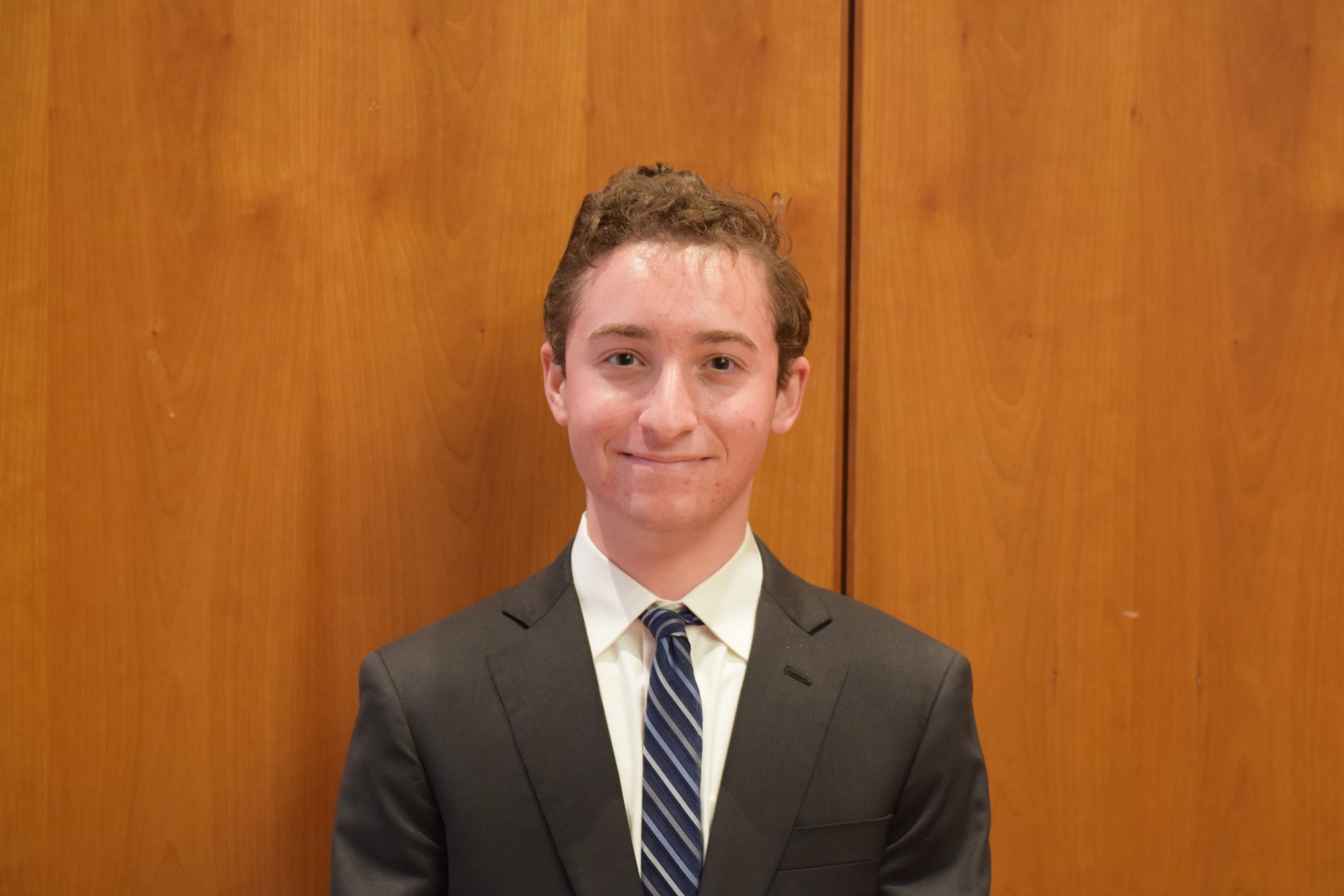 Henry Seiden
Manufacturing Team Member
Henry Seiden is a research and development specialist who has designed the jet engine's turbine and stator guide vane. He enjoys everything aerospace and hopes to develop propulsion systems in the future.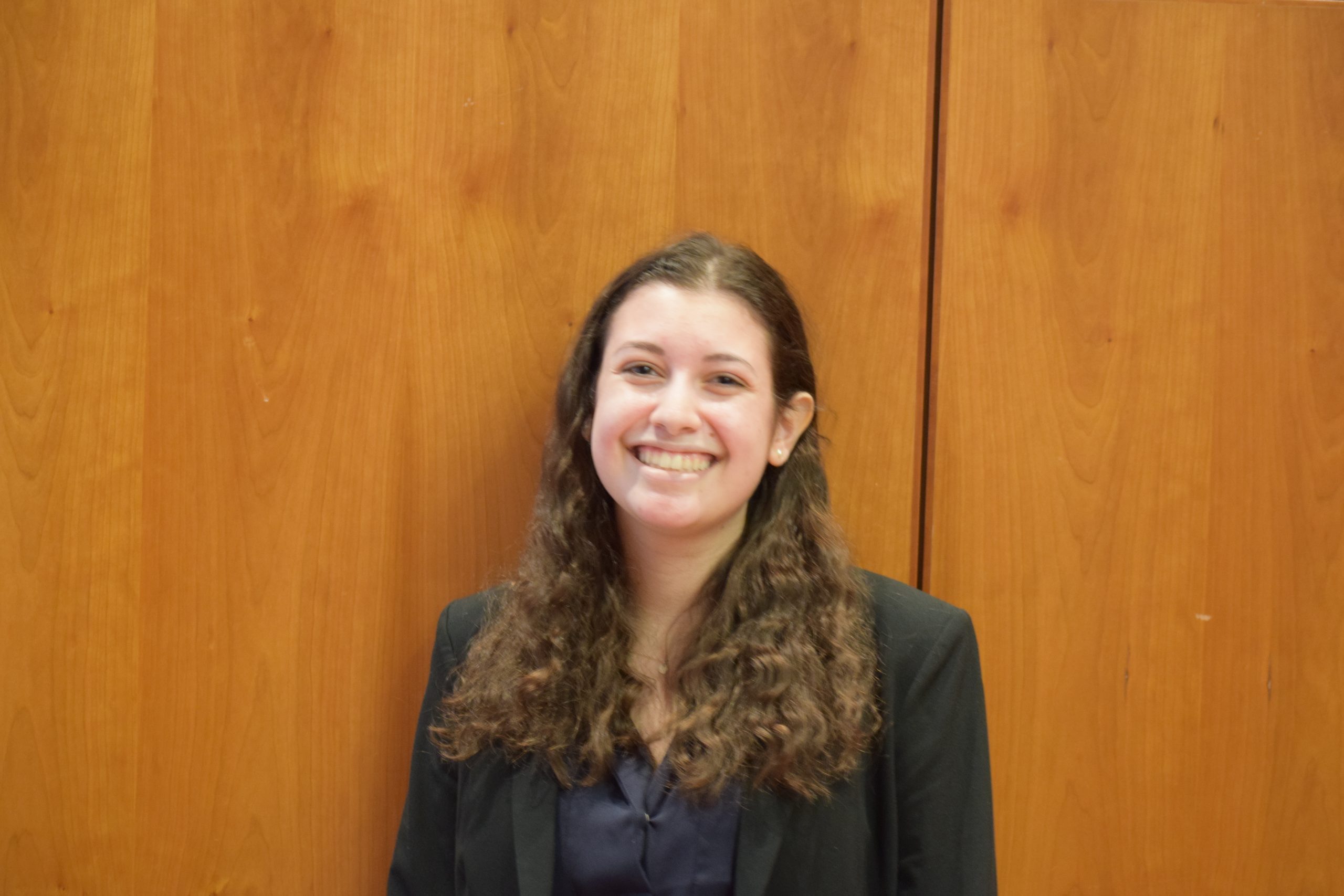 Haley Morgenstern
Manufacturing Team Member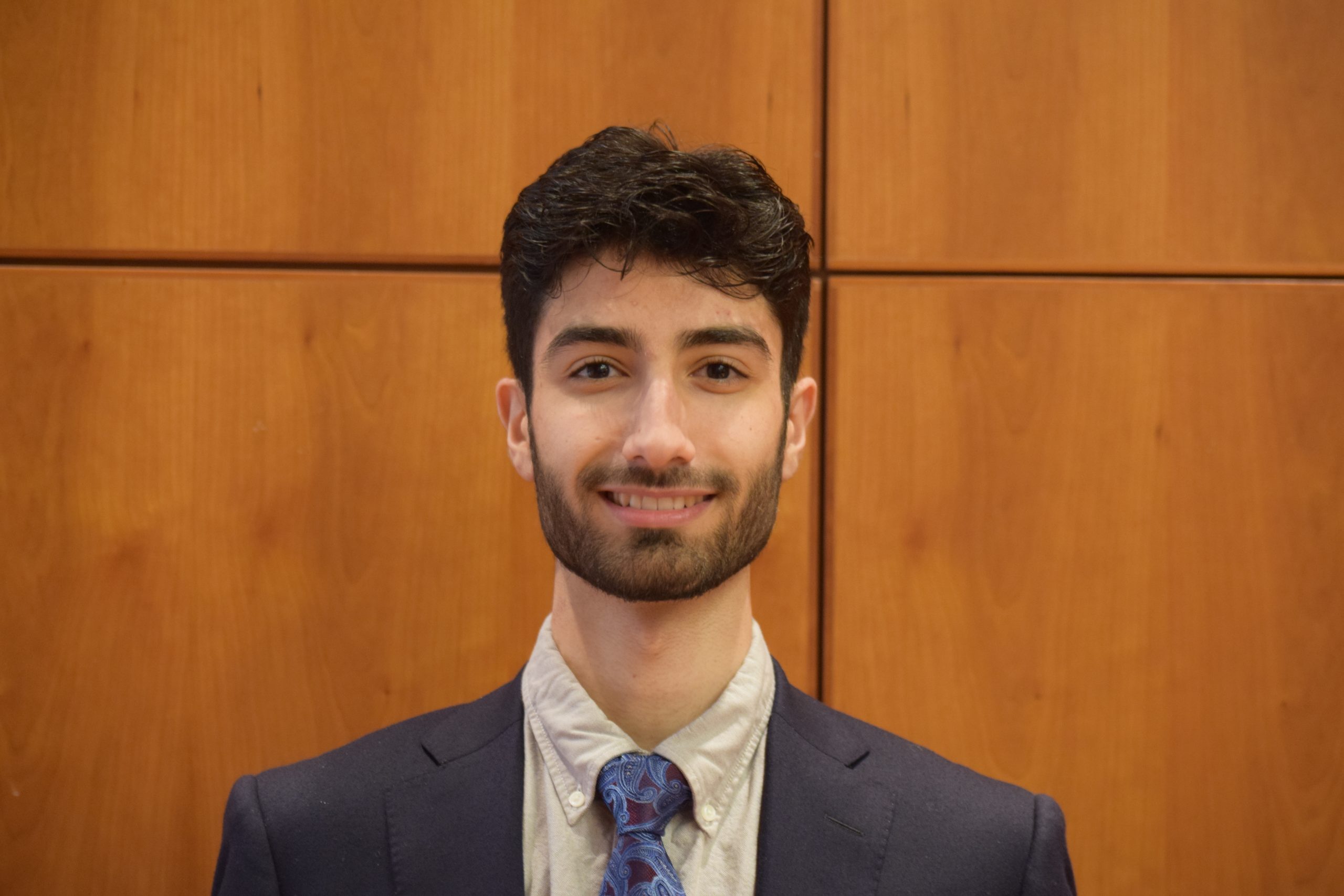 Ali Al Ayssami
Manufacturing Team Member
Ali has a passion for space exploration that motivates him to research and develop propulsion systems. At PJP, he developed shaft designs that withstand 100 000 RPM while improving lubricant flow. His experience in construction has proven invaluable when assembling components.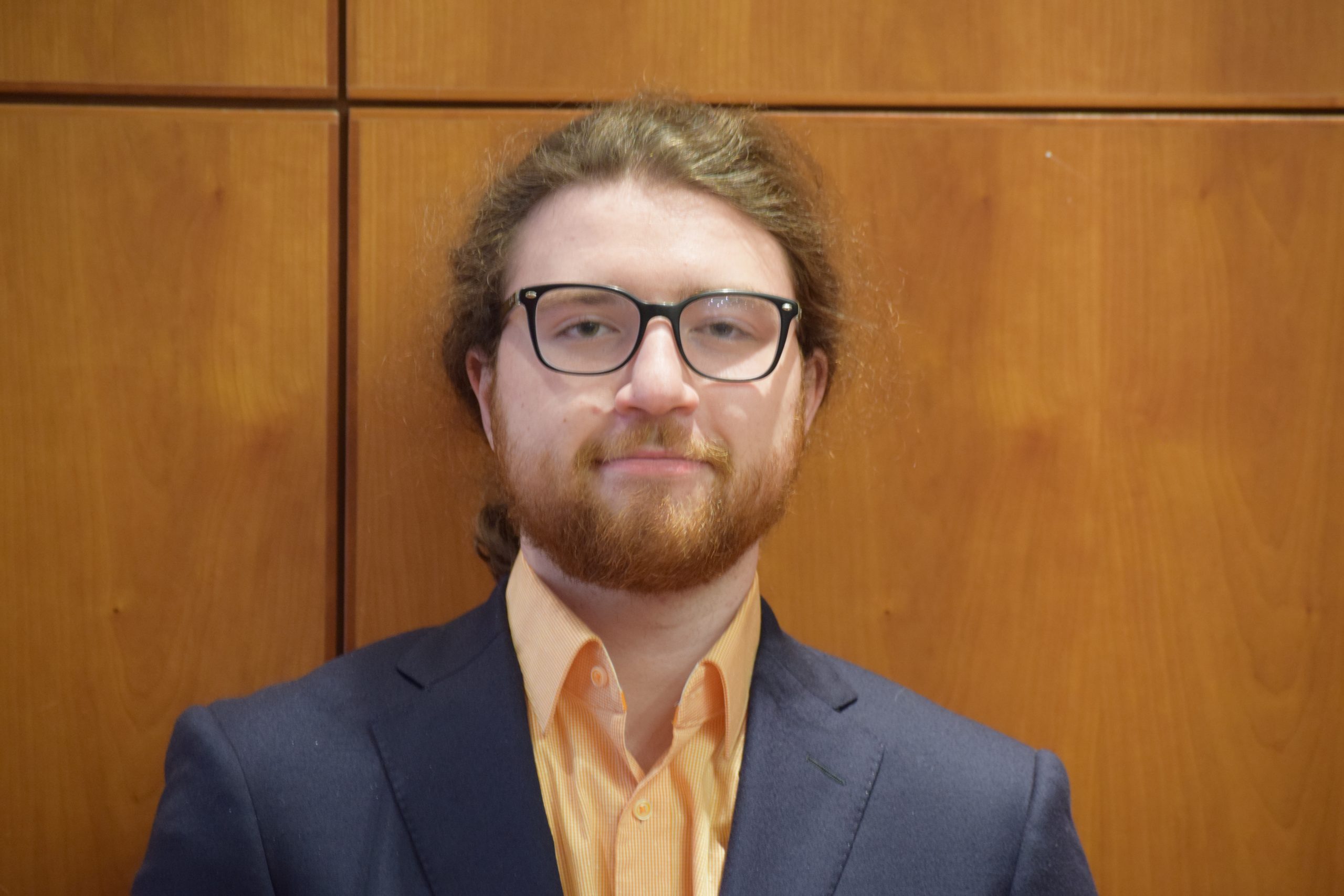 Maxim Mounier
Engine Team Member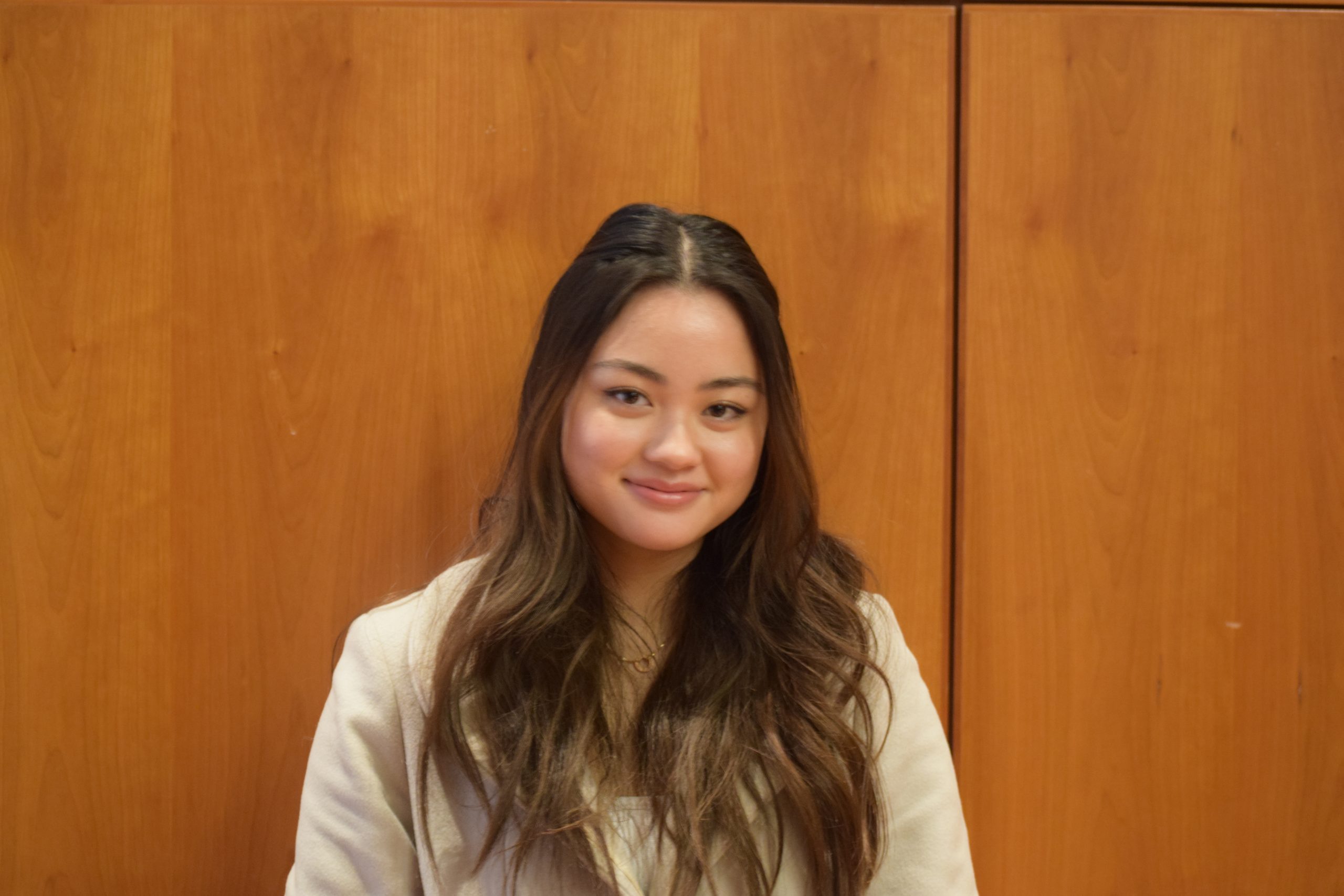 Clarice Pranyoto
Cadet
Outside of her love for robotics and all things mechanical, Clarice also enjoys dancing and traveling.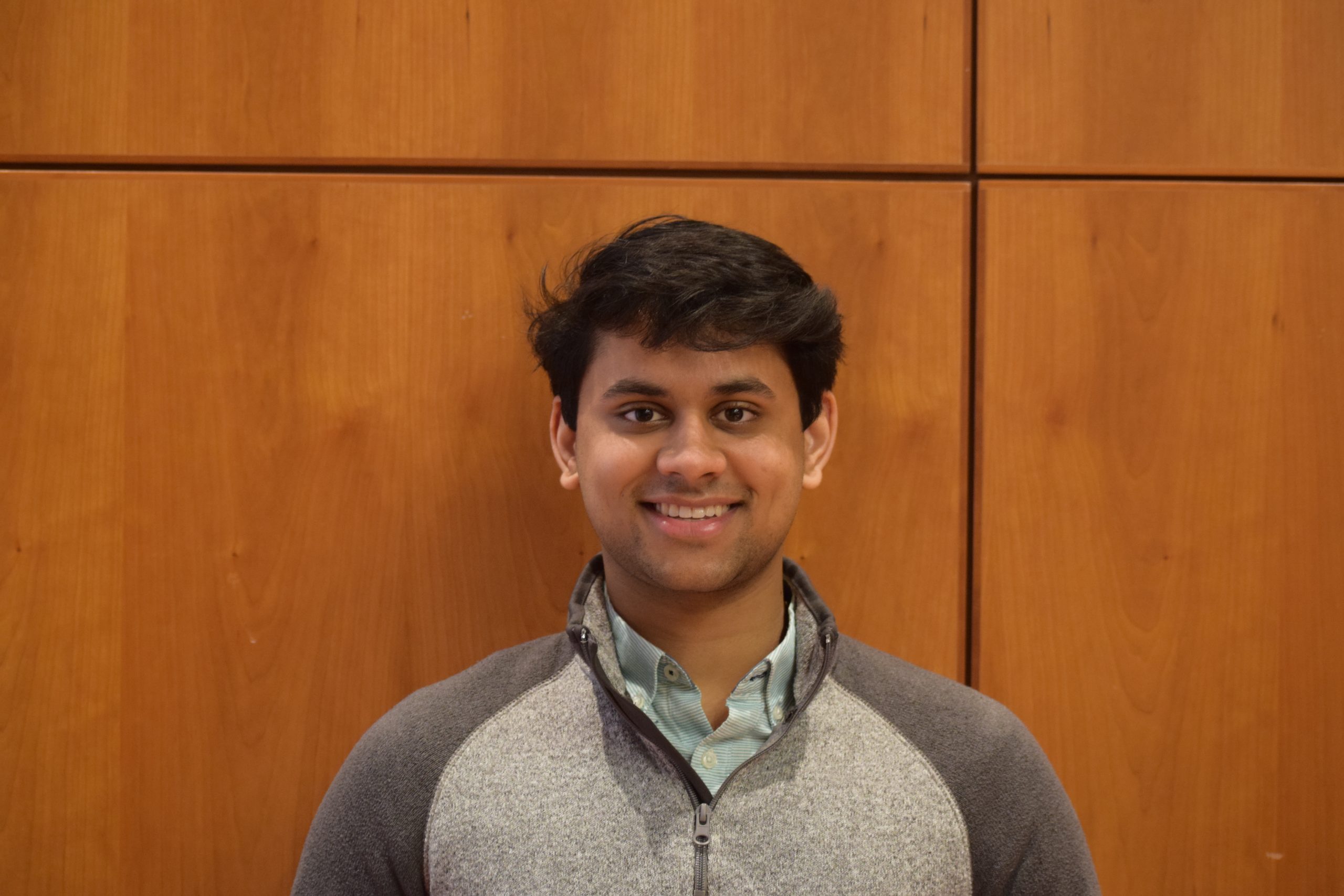 Vraj Satashia
Cadet
Vraj is a sophomore in mechanical engineering and he likes to cook.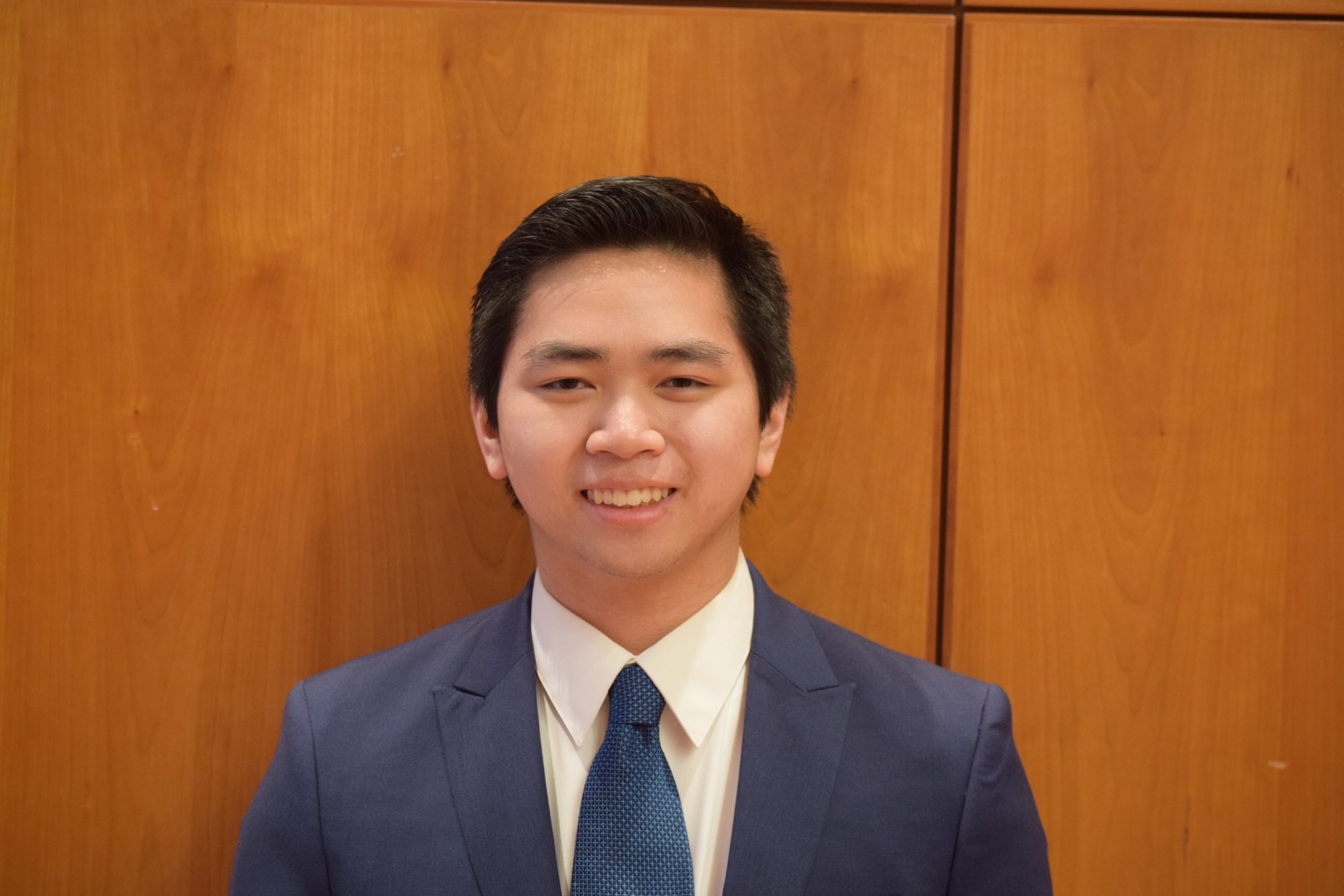 Tyler Jenkins-Wong
Director of Operations
Tyler works on the operations team: facilitating outreach, recruitment, finances, and events for Jet Propulsion. Outside of PAC, Tyler works in data analytics for both election research and baseball projects. He enjoys playing for both Penn Jazz and Penn Symphony Orchestra.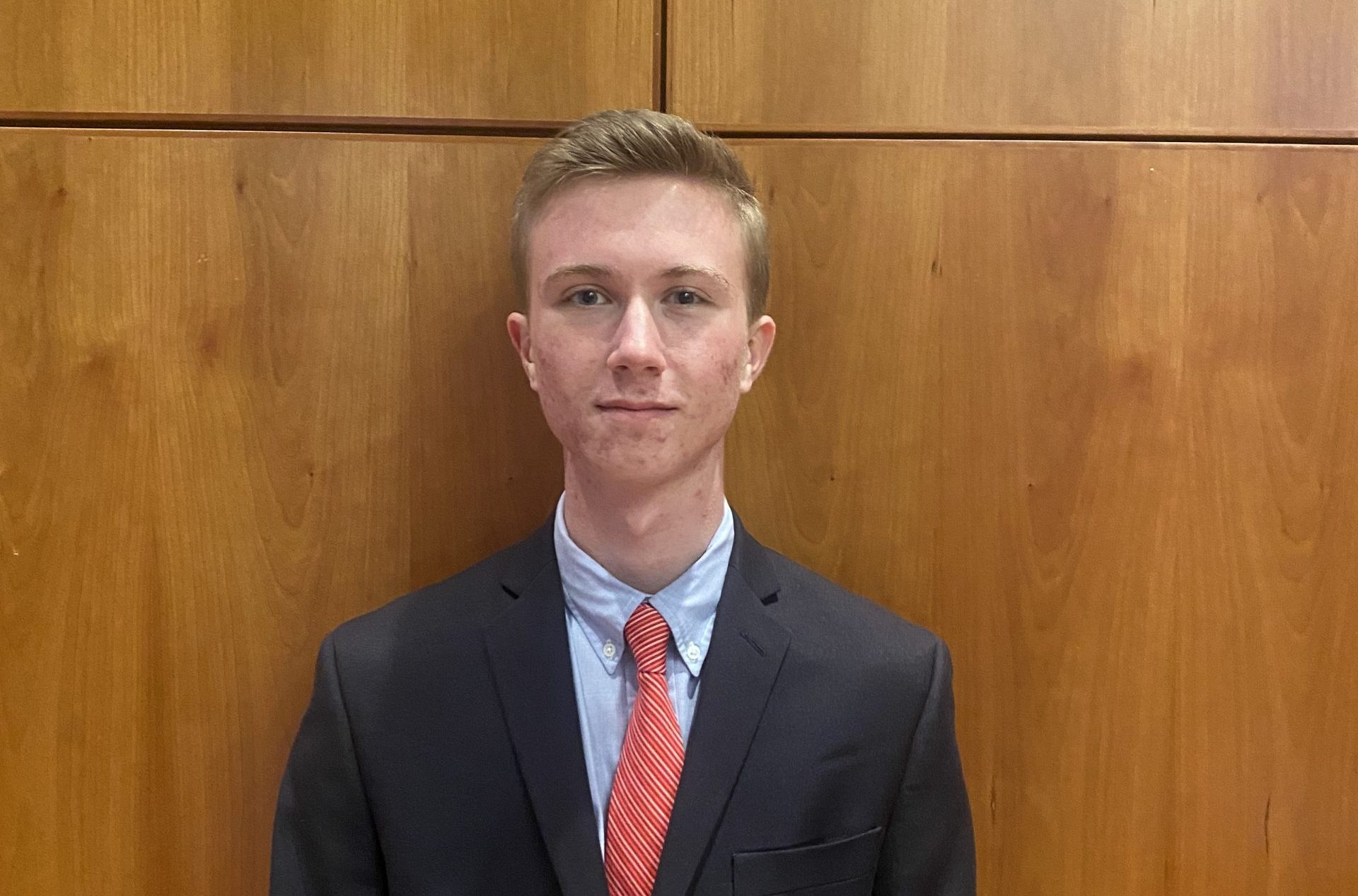 Emmet Young
CTS Team Lead
Emmet is passionate about finding real world applications of his studies, including machine learning, robotics, and 3D CAD design. On campus, you can usually find him studying in ARB, playing basketball at Pottruck, or at Insomnia Cookies.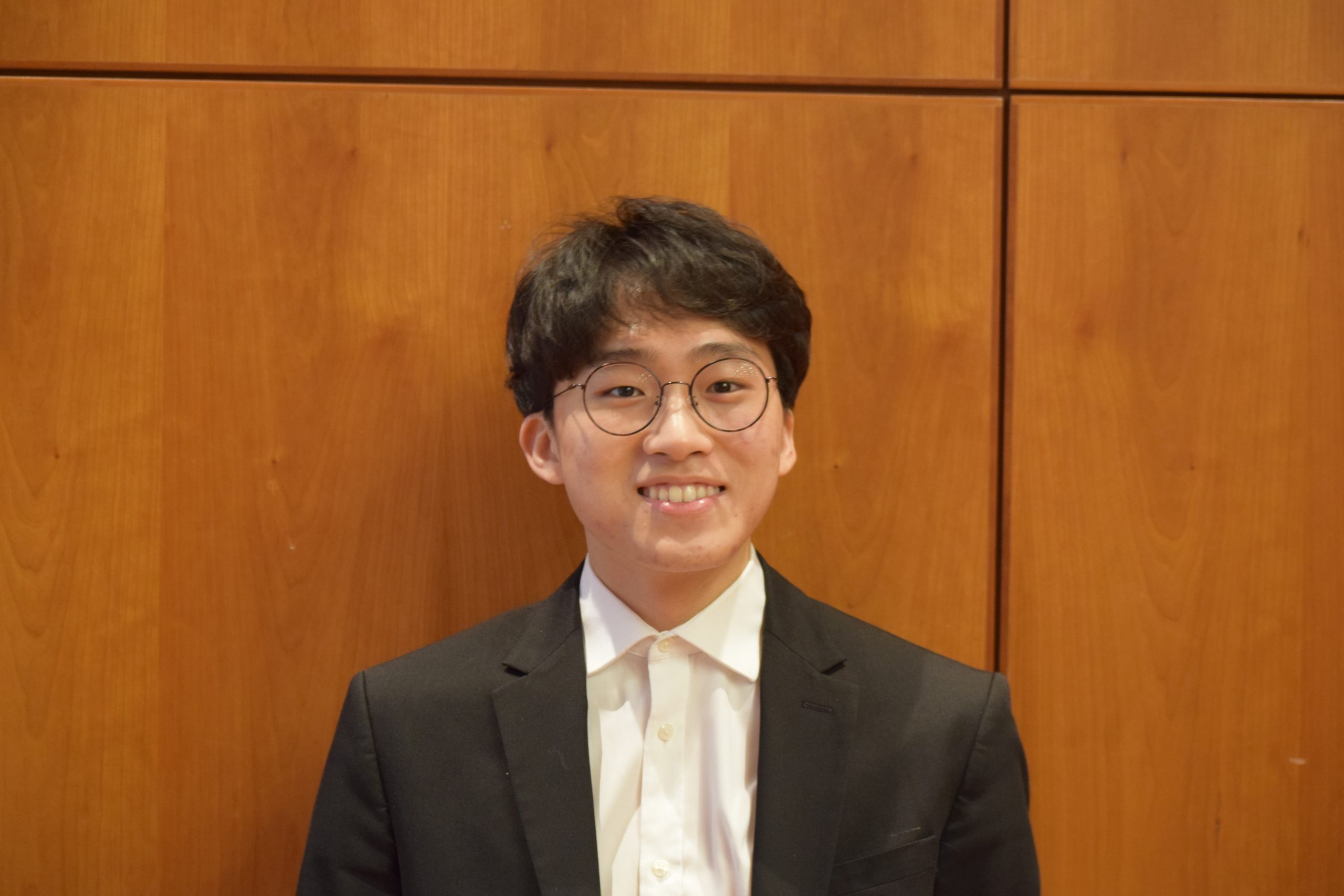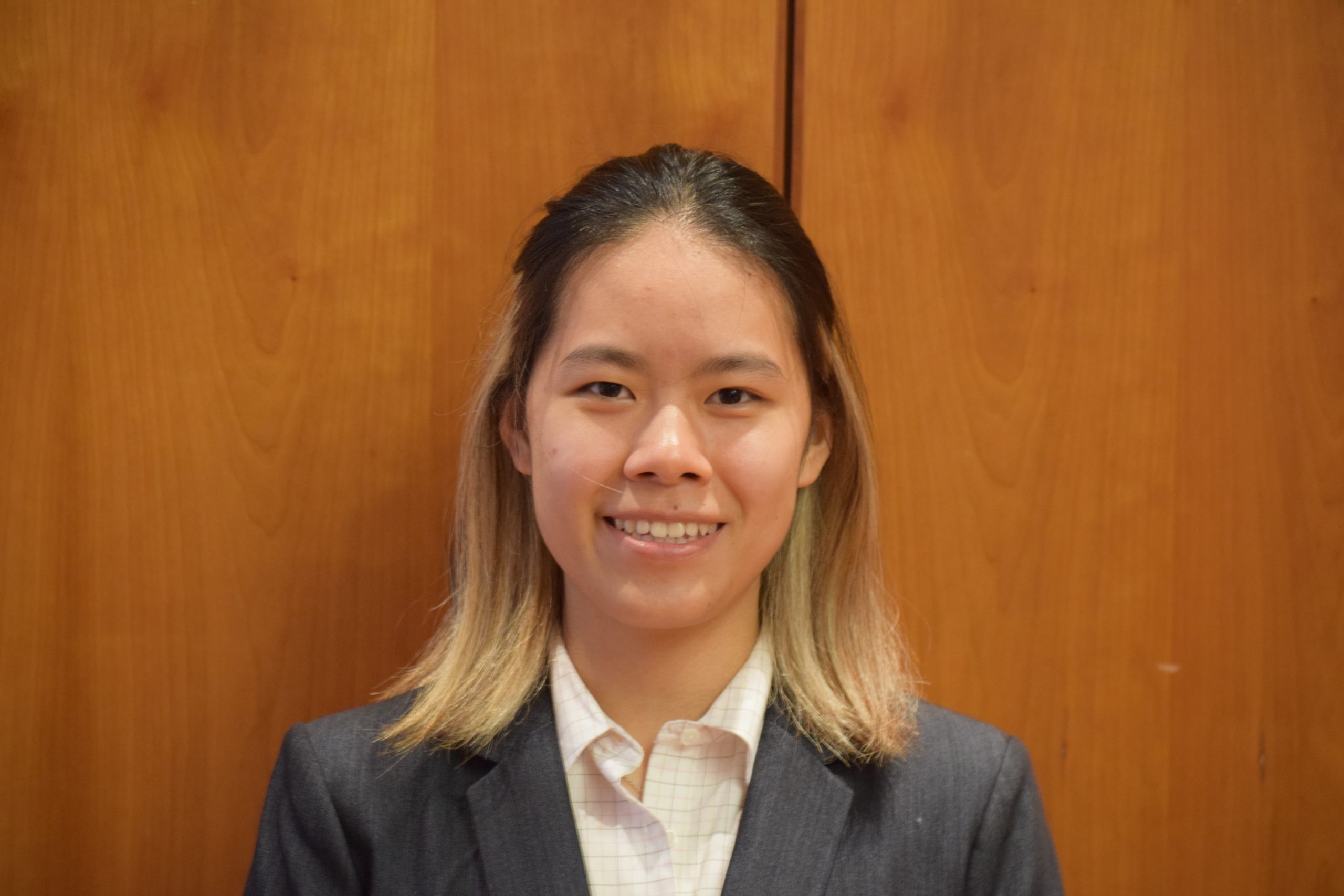 Mei Han
FADEC Team Member
Mei is a sophomore studying Mechanical Engineering. She is part of the FADEC subteam of PJP. In her free time, Mei enjoys biking, running, and exploring Philly.
Jillian Pote
FADEC Team Member
Jillian is a sophomore in mechanical engineering who is also on the social committee and runs PJP's social media accounts! She looks forward to diving into robotics this summer and furthering outreach for Penn Jet. Outside of PJP, she loves lifting, running, and playing with her dog Gravy.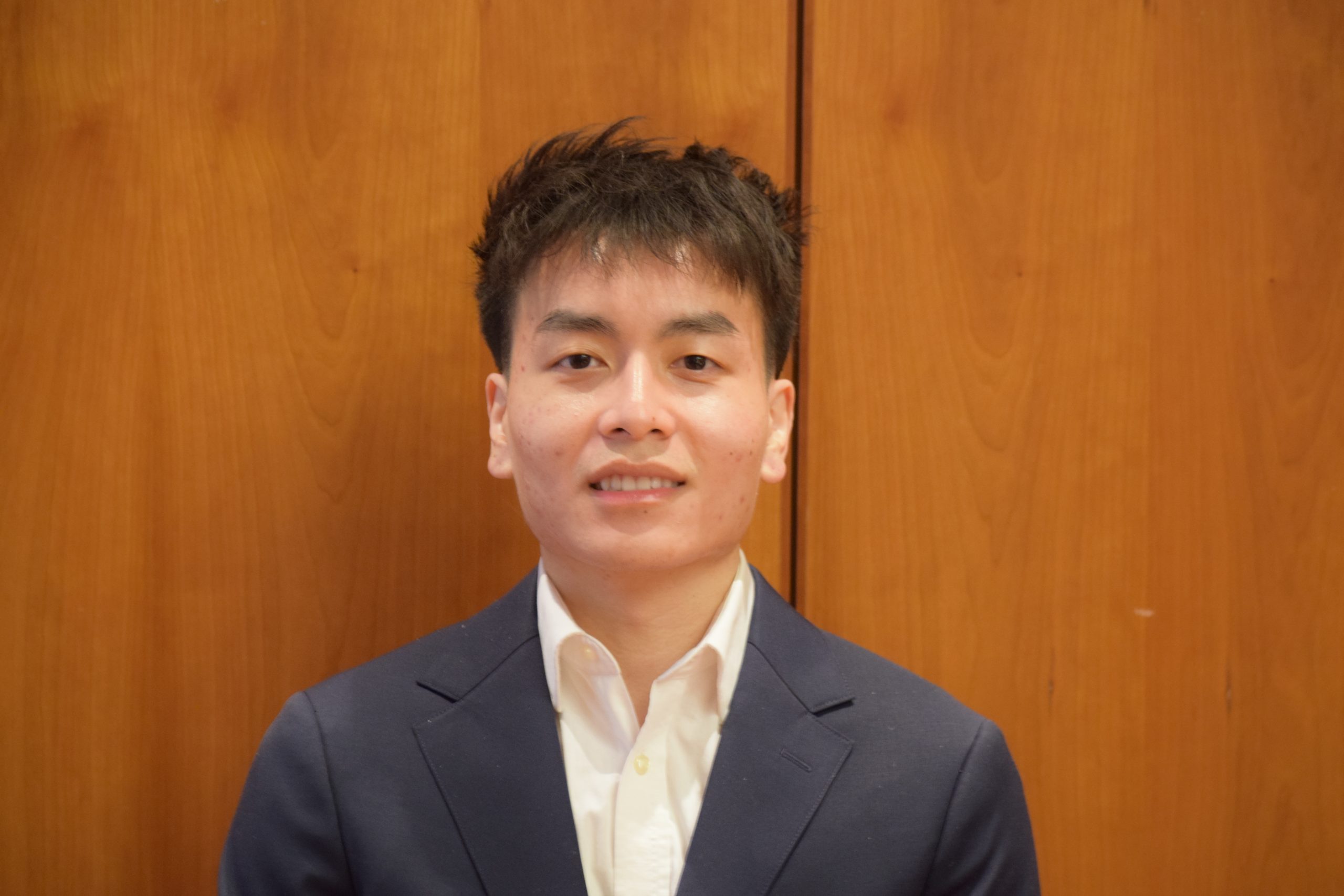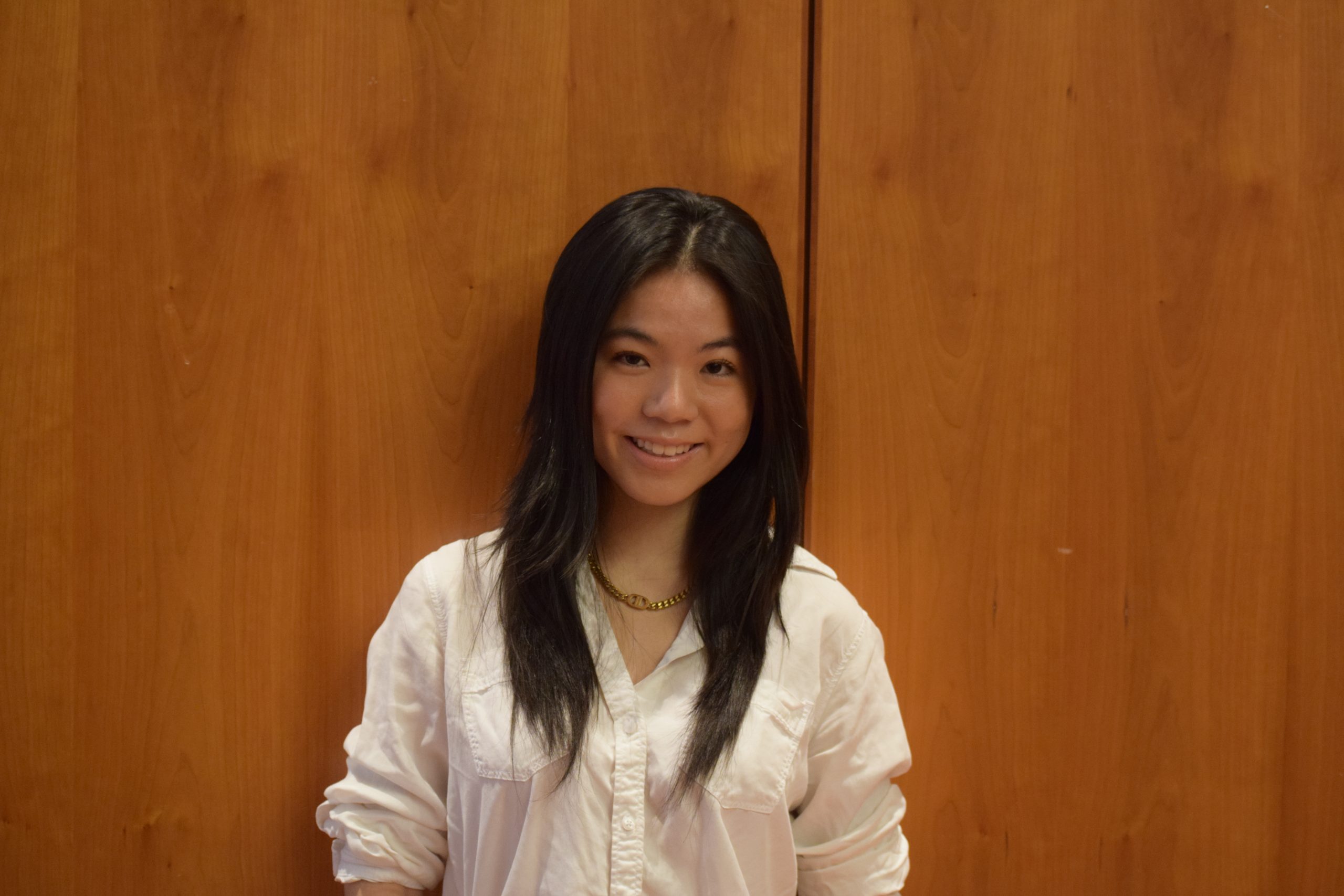 Lucy Lin
Cadet
Lucy is a freshman studying Mechanical Engineering and Applied Mechanics. In PJP, she has enjoyed exploring her passions in aerospace. Outside of the club, she enjoys eating good food and listening to good music.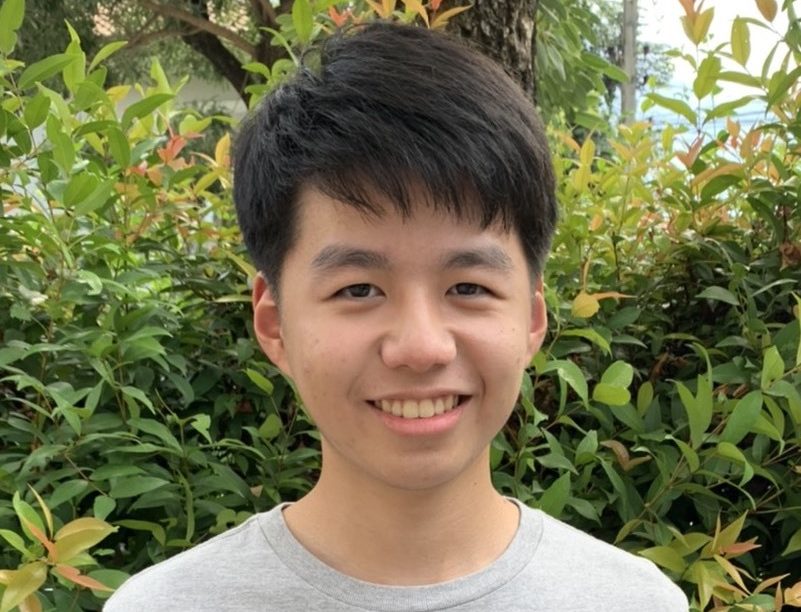 Kawin Leephakpreeda
Cadet
Kawin is a freshman majoring in Mechanical Engineering at SEAS and concentrating Operations, Information and Decisions at Wharton. His interests lie in manufacturing and scaling production. In his free time, he enjoys watching documentaries about geopolitics, learning languages, and walking to Chinatown for Chinese food.