Aircraft Team
Our Aircraft team designs and
builds planes from scratch
through rigorous CAD modeling
and fabrication with laser
cutting and 3D printing, utilizing
materials from wood to
advanced composites. Last year,
we completed two successful
flights: a flying wing aircraft and
a push propeller aircraft.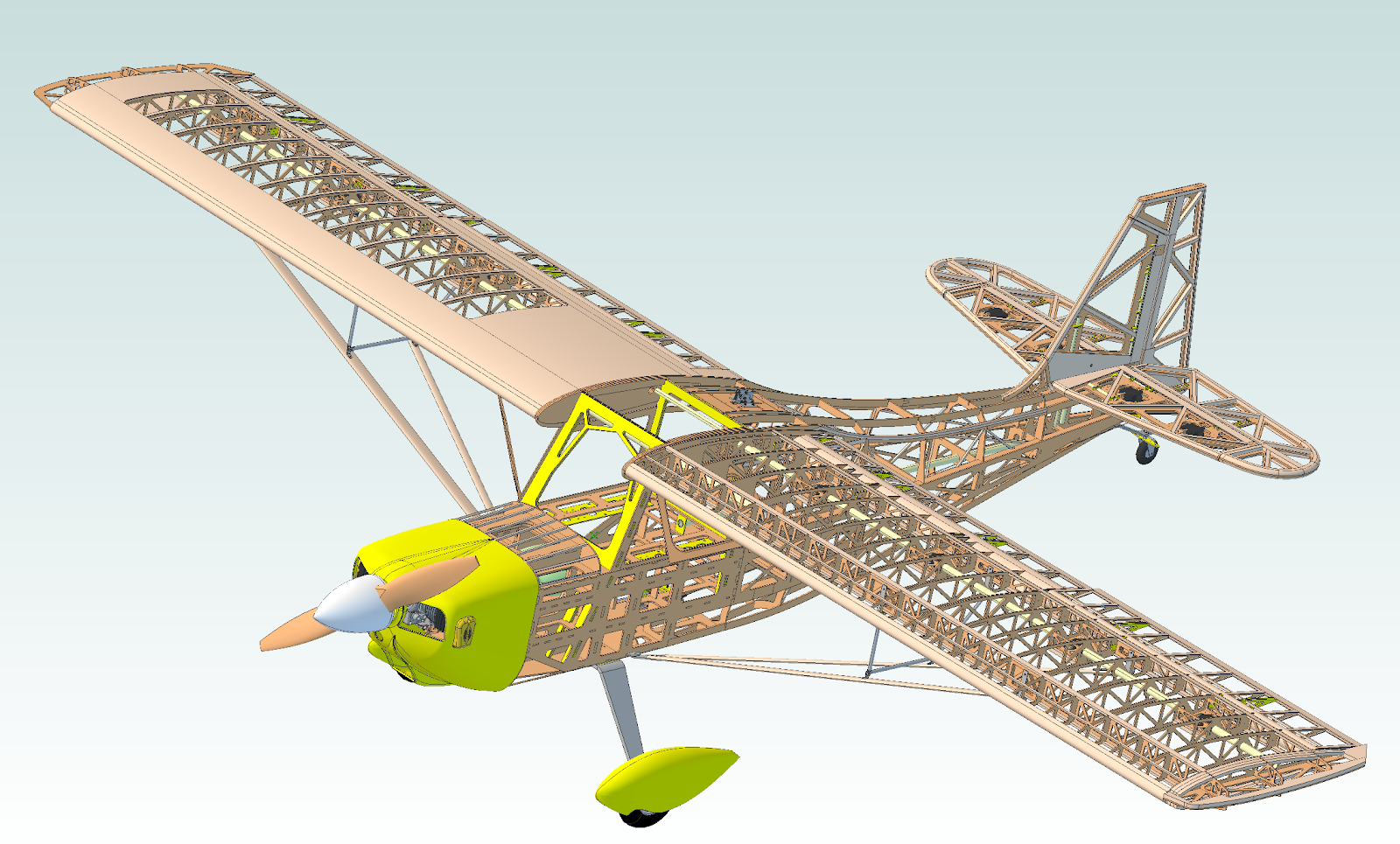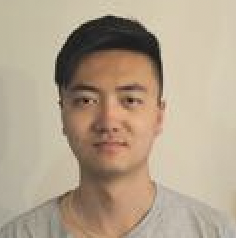 Joey Wei
Aircraft Lead
Haling from Berwyn, PA, I love lifting, gaming, and building airplanes!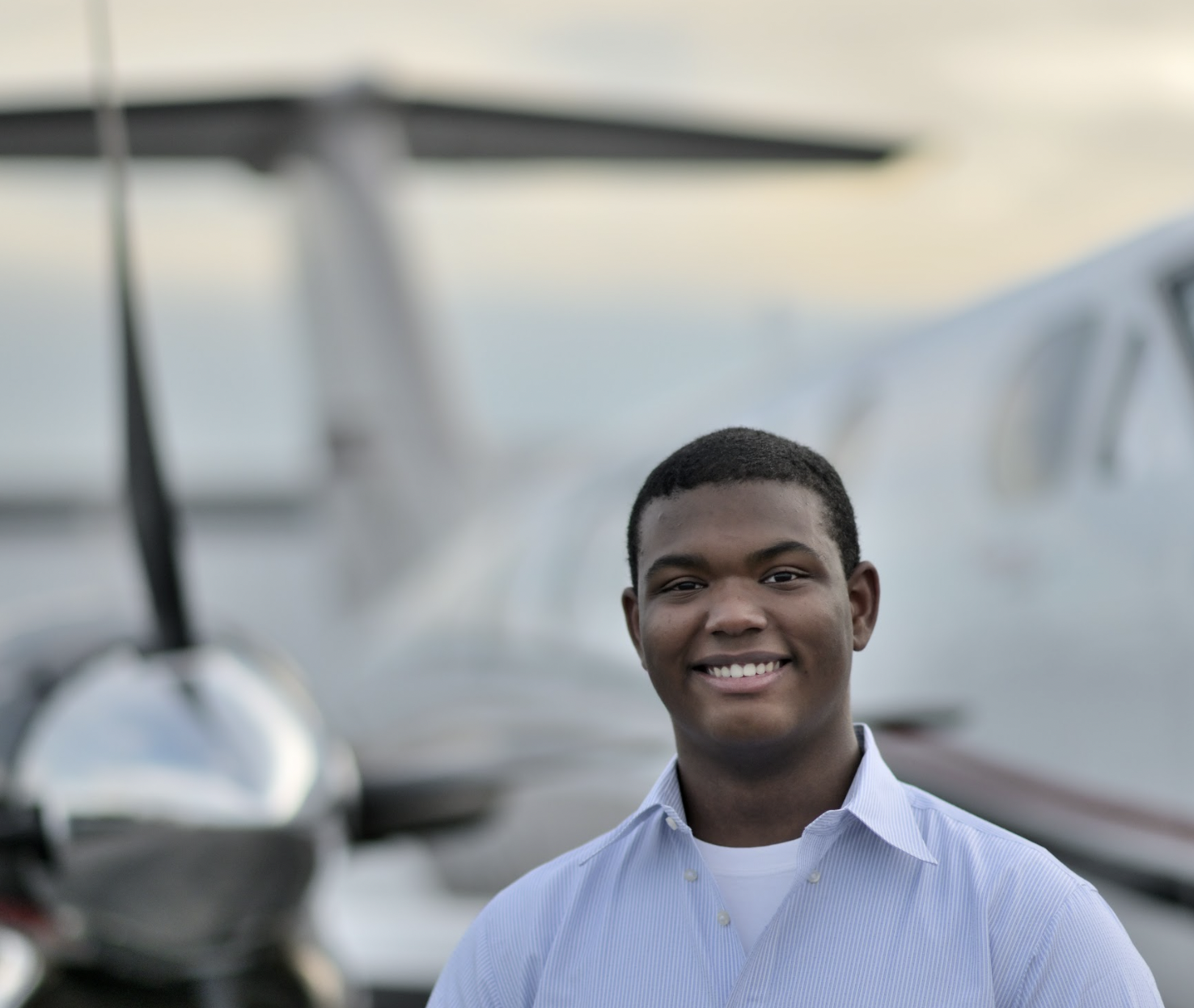 Christopher Powell
Aircraft Member
Christopher is a Sophomore studying in the College of Arts and Sciences. He is a member of the aircraft team who enjoys practicing flying with flight simulators and watching aviation-related content in his free time. He looks forward to continuing to work with the aircraft team for the 2022-23 academic year!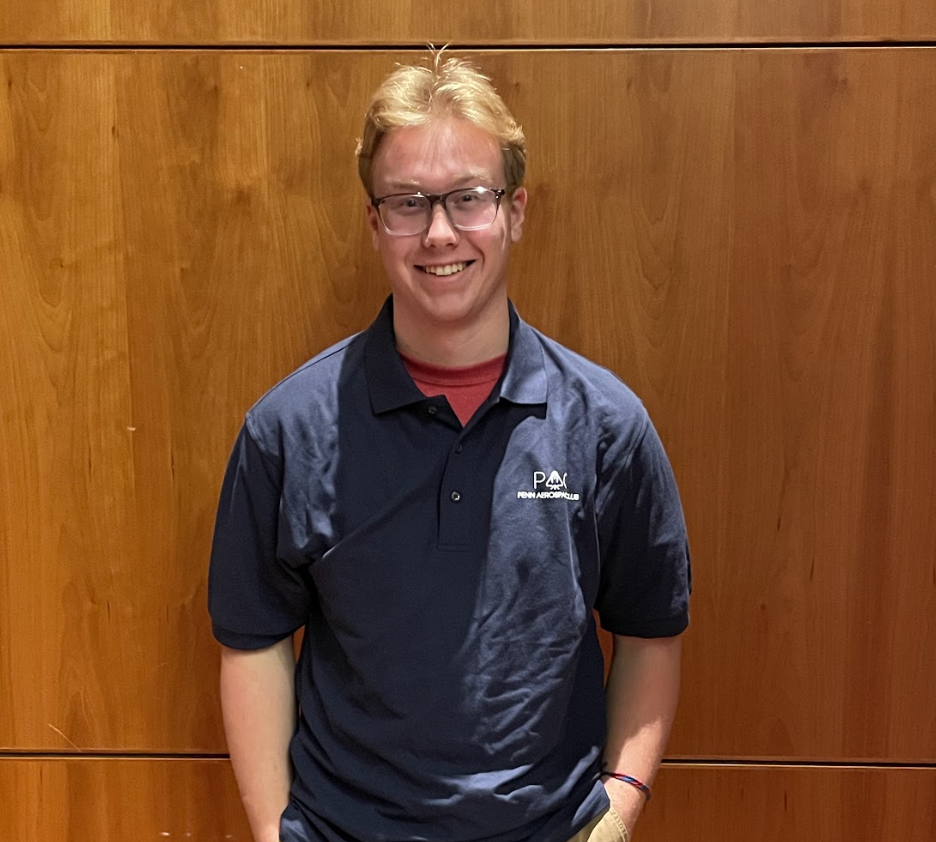 Joshua Leshinskie
Aircraft Member
I am a freshman studying mechanical engineering. I am on the aircraft sub-team team and can't wait to make some foam board fly.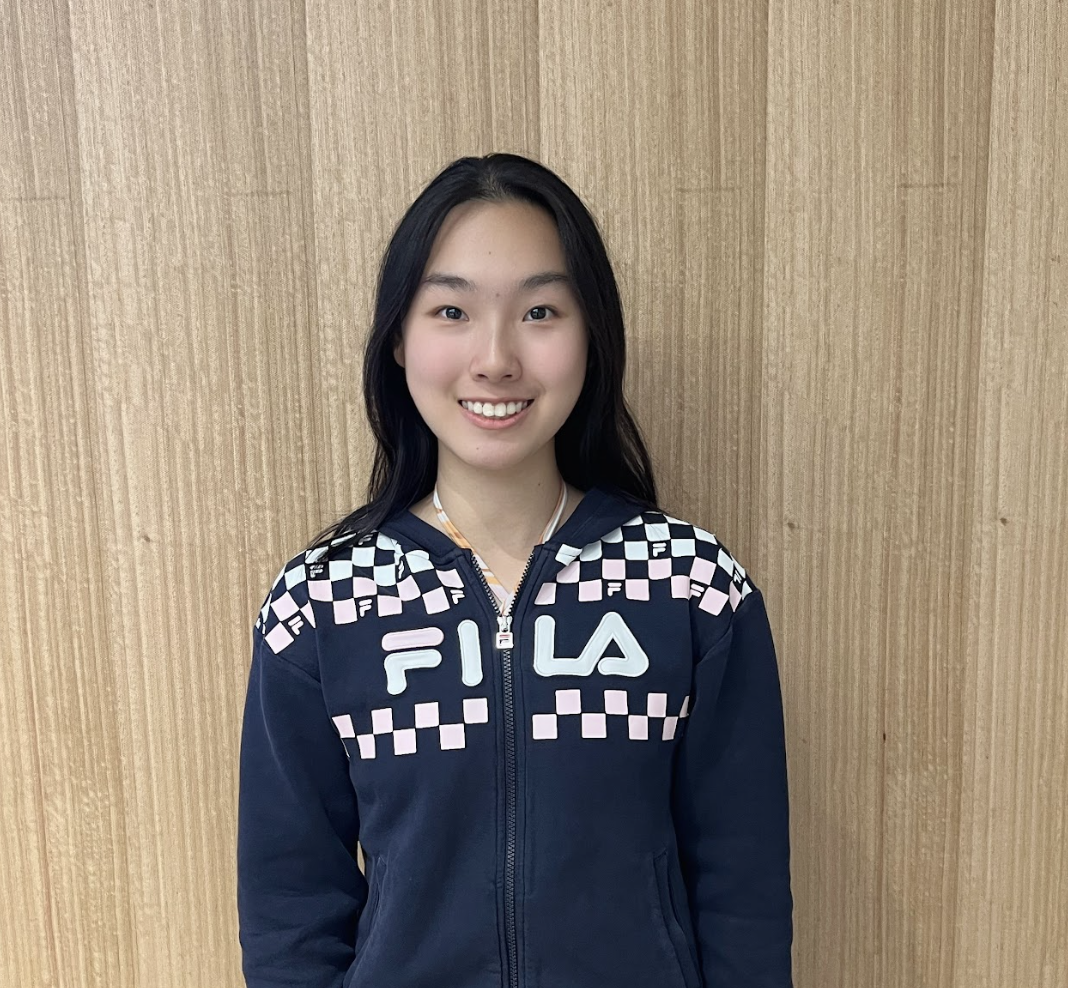 Cindy Qianyao Zhu
Aircraft Member
Disassembling my calculator during the exam, fixing the doors at home, and having a robot dancing all the long, that's what I've done. I'm an engineer, a foodie, and a sports lover.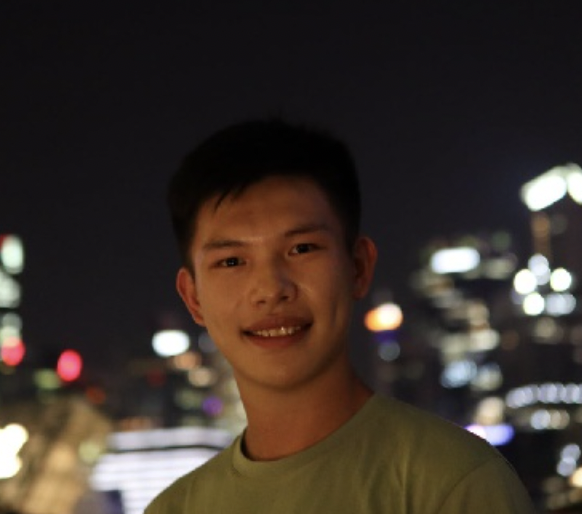 Joshua Tiu
Aircraft Member
Joshua is a Singaporean international student who loves aviation and military tech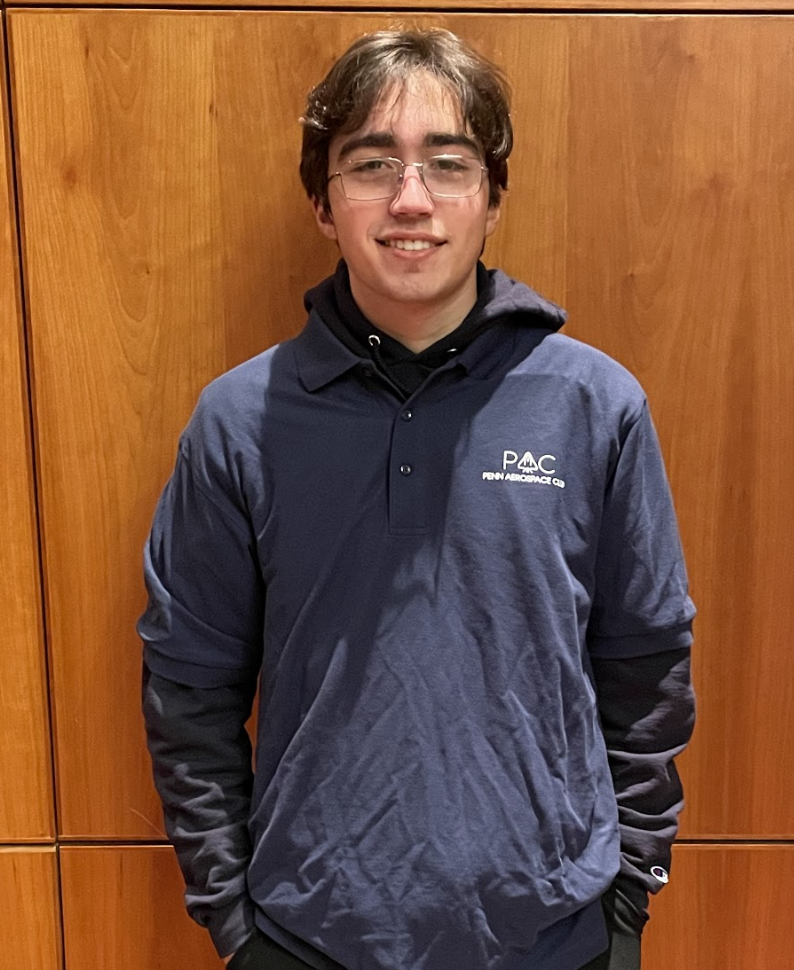 Chris Takoudes
Aircraft Member
Hi! I'm Chris, a freshman studying Mechanical Engineering on the Aircraft Subteam
Seon Woo Lee
Aircraft Member
I am a Freshman studying Mechanical engineering and Applied Mechanics. My hometown is Ulsan, South Korea.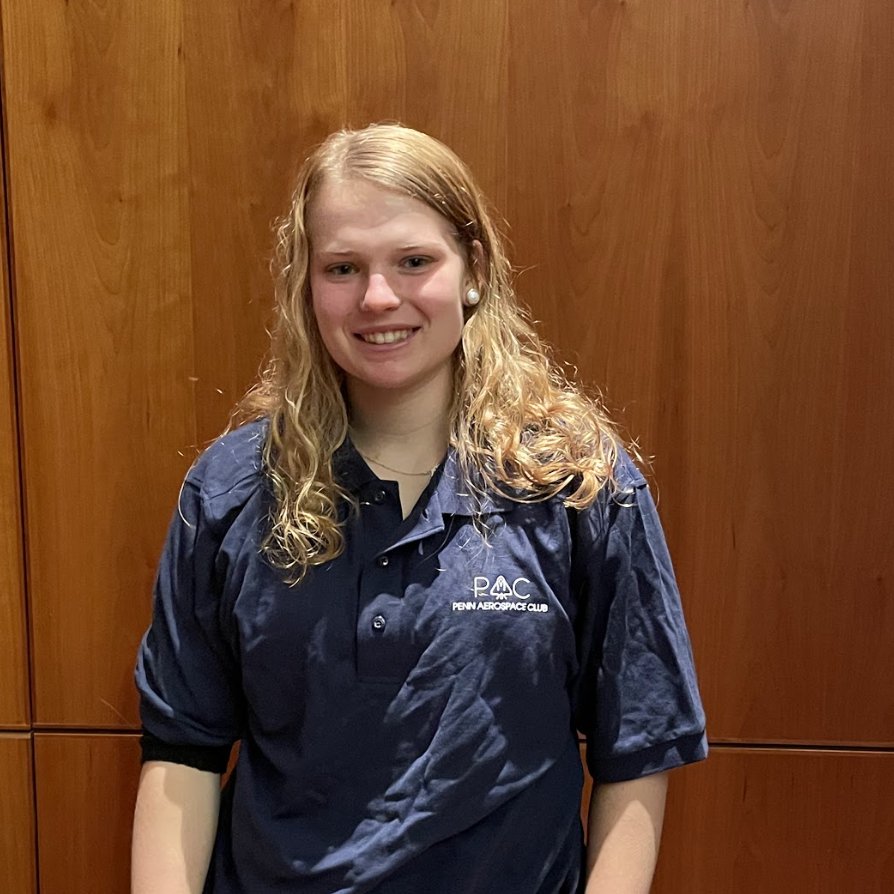 Ainsley Rexford
Aircraft Member
Ainsley is currently studying to be a mechanical engineer, interested in working in the defense industry. Outside of class, I play ice hockey and enjoy hiking, biking, and fishing.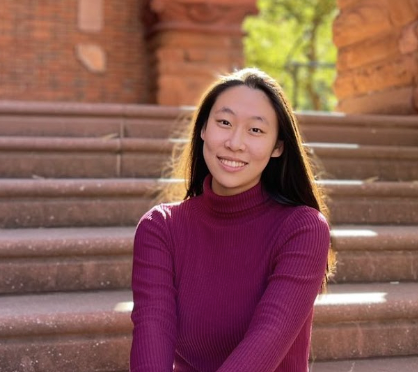 Muyao Li
Aircraft Member
Muyao is currently studying computer science. She is from Shanghai, China. In her free time, she enjoys singing, skating, listening to music, and studying psychology.