Aircraft Team
Our Aircraft team designs and builds planes from scratch through rigorous CAD modeling and fabrication with laser cutting and 3D printing, utilizing materials from wood to advanced composites. Last year, we completed two successful flights: a flying wing aircraft and a push propeller aircraft.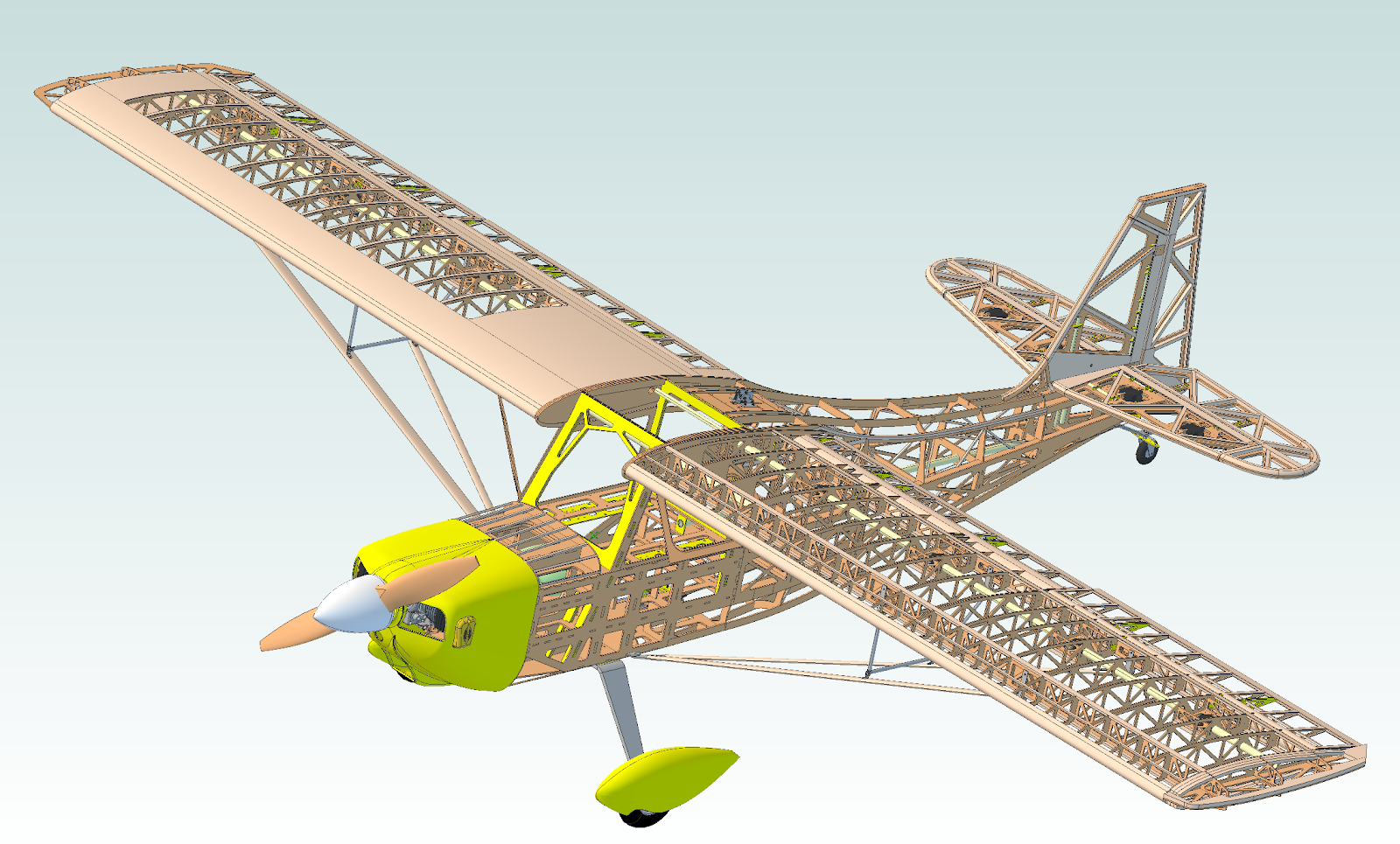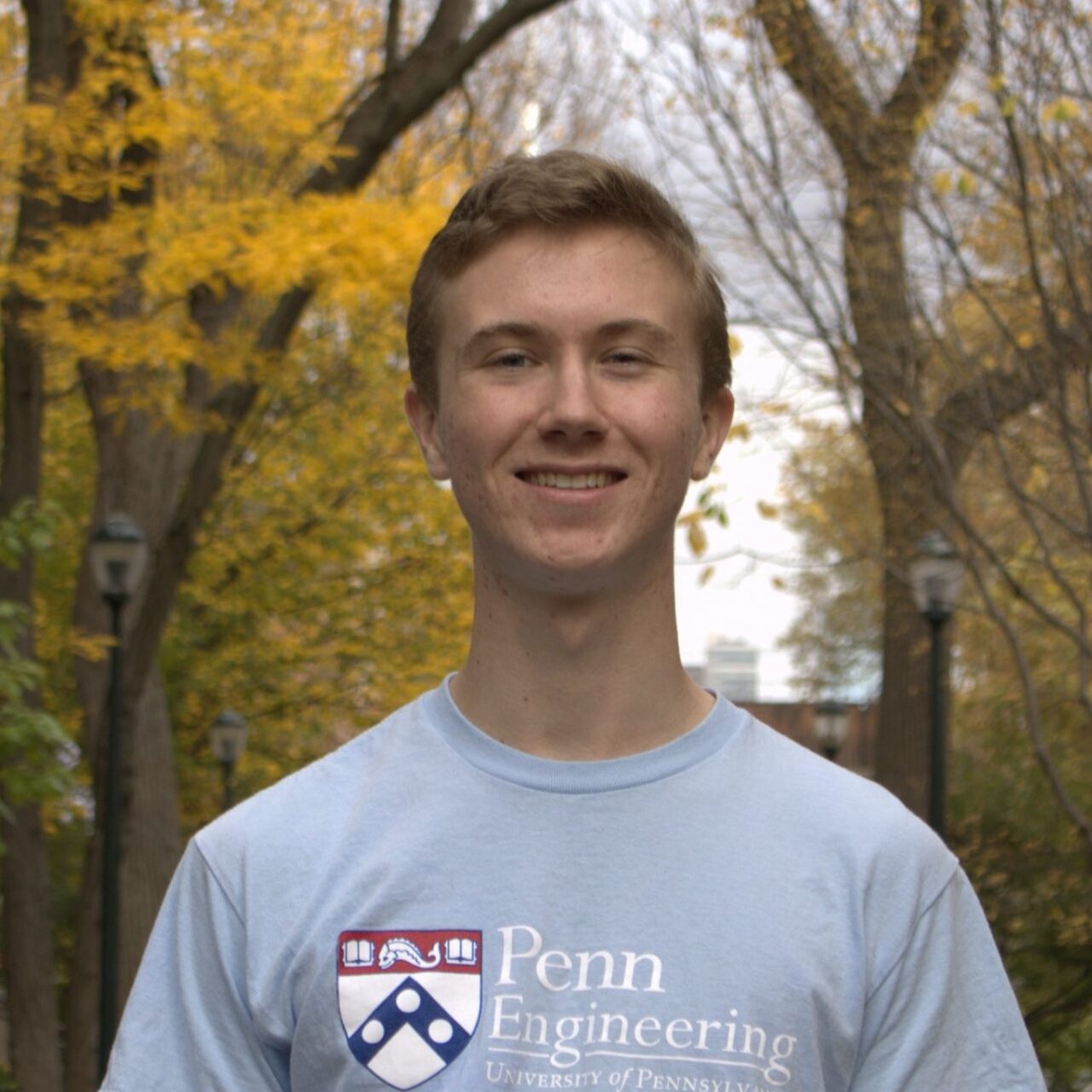 Emmet Young
Aircraft Lead
Emmet is a junior from Yardley, PA studying systems engineering and robotics.
He loves baking, skiing, and being disappointed by Philadelphia sports teams.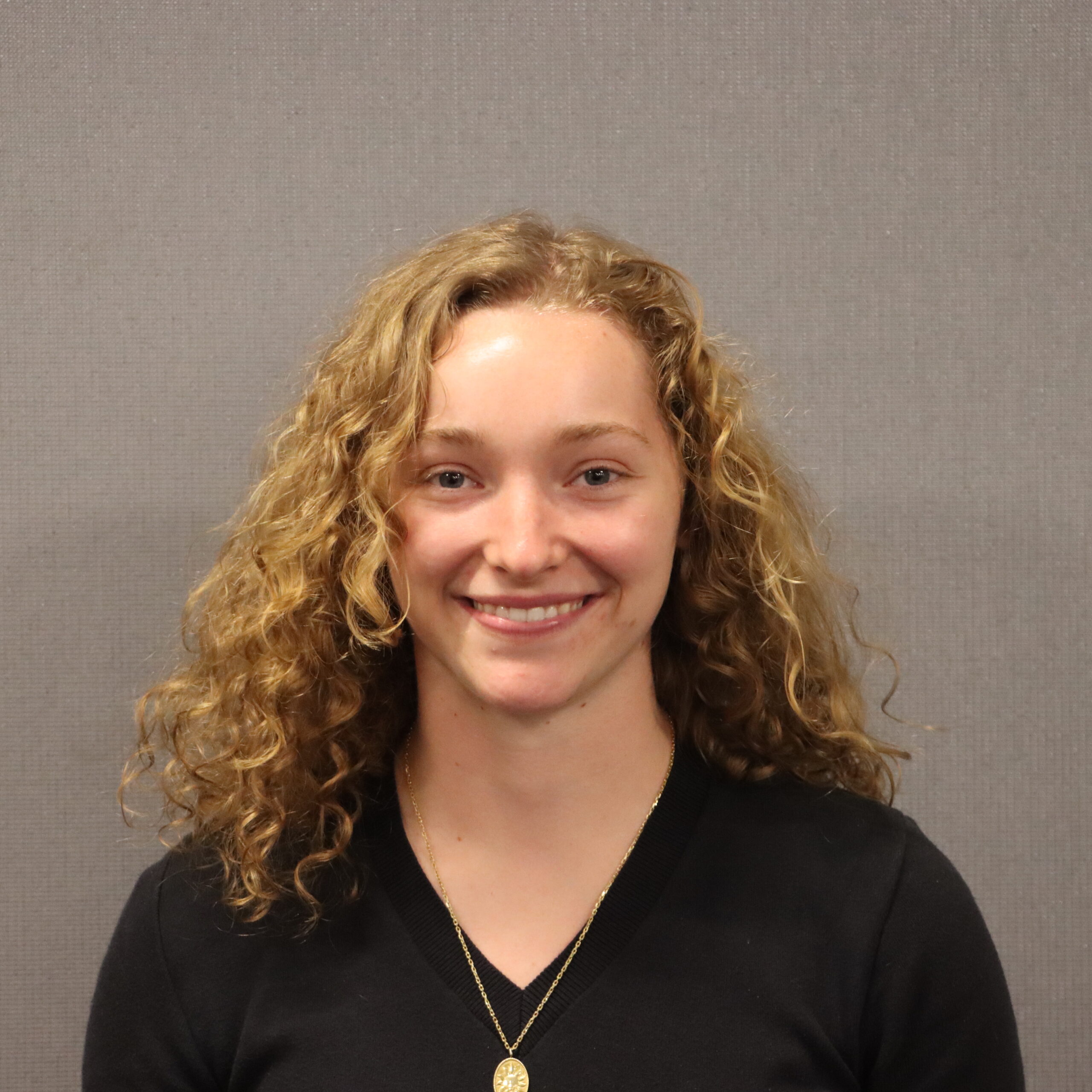 Kelly Fay
Aircraft Member
MEAM sophomore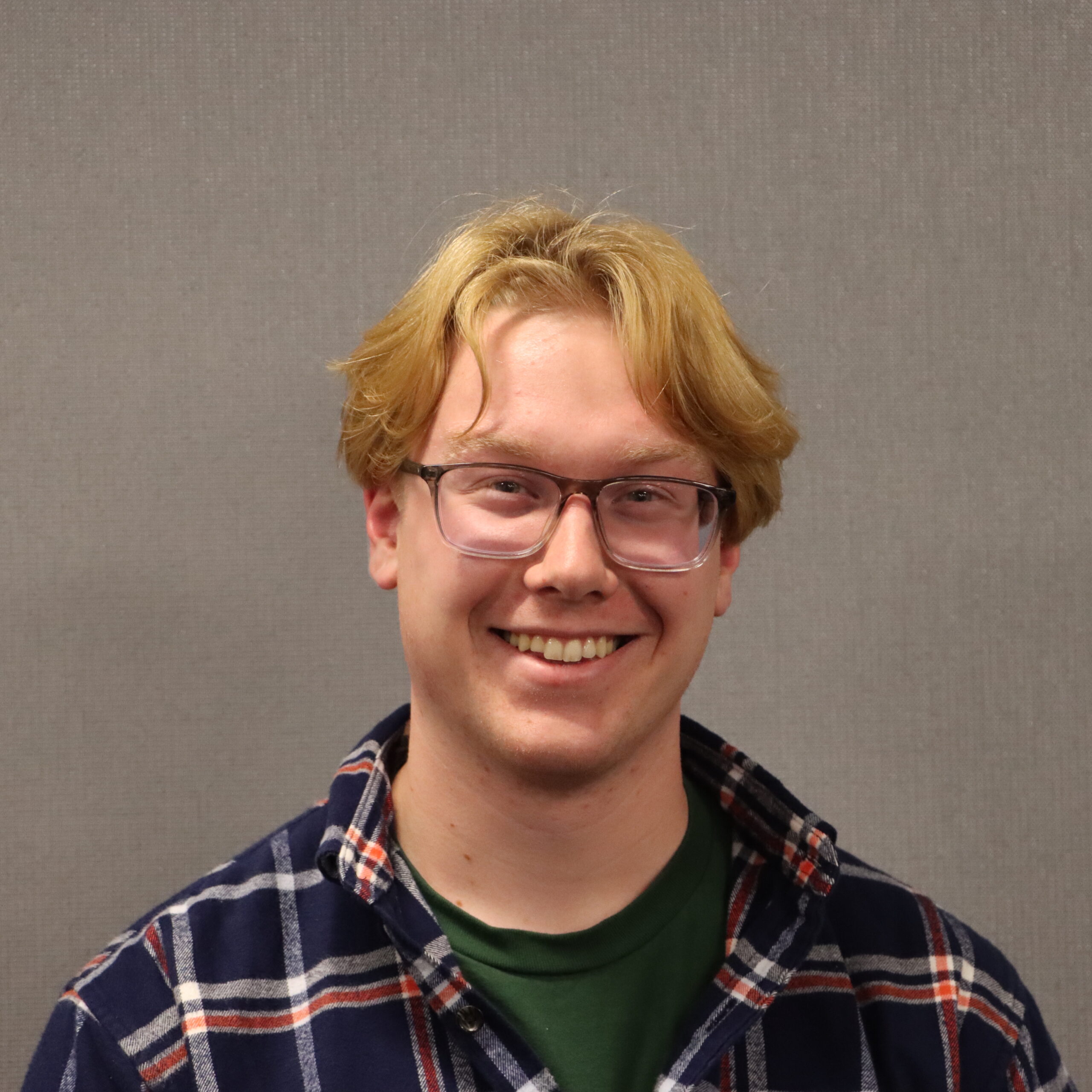 Joshua Leshinskie
Aircraft Member
Quain courtyard regular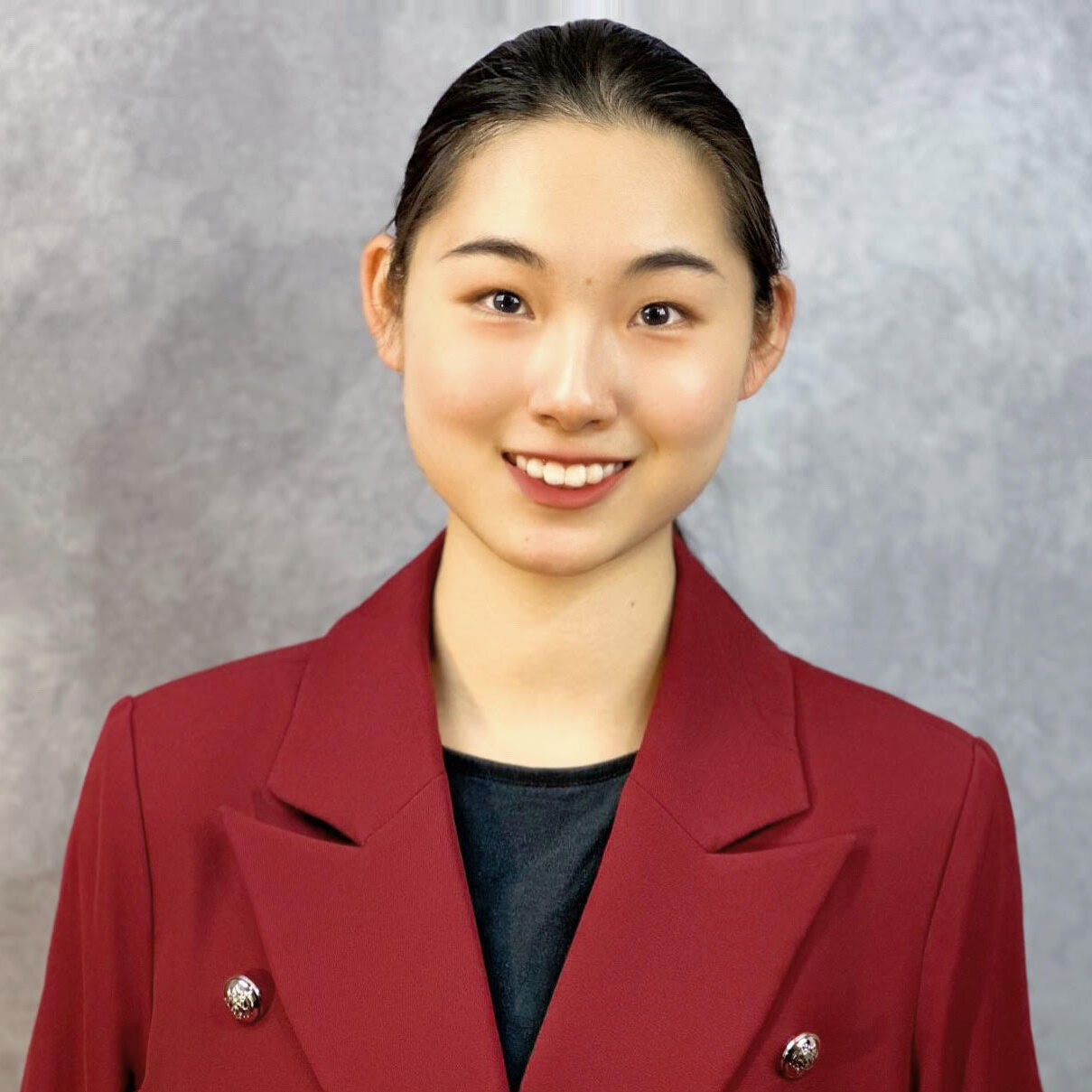 Cindy Zhu
Aircraft Member
Cindy Zhu is a sophomore studying CIS and Finance. She's excited about participating in the DBF competition for the first time with the team.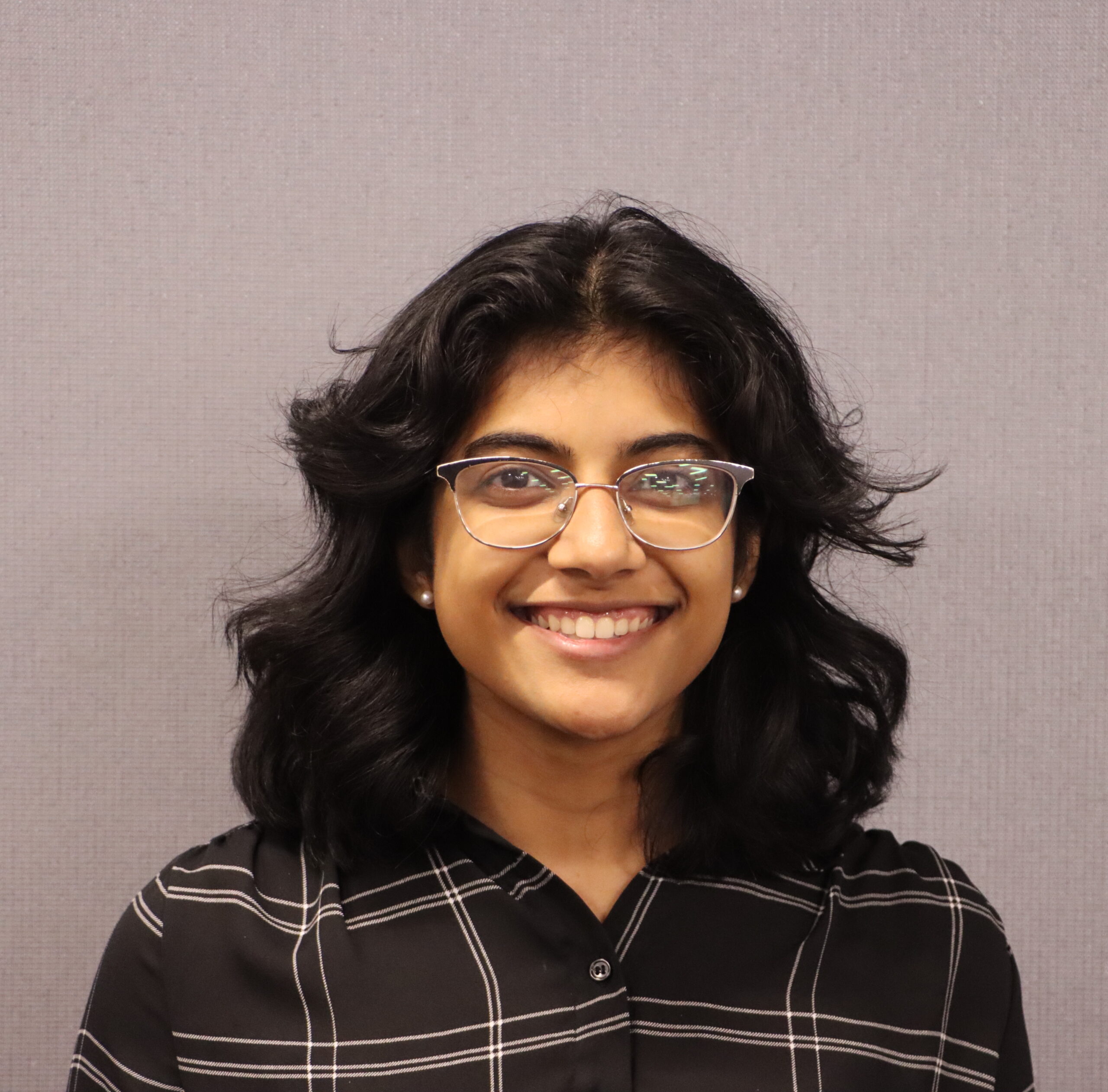 Riya Nandakumar
Aircraft Member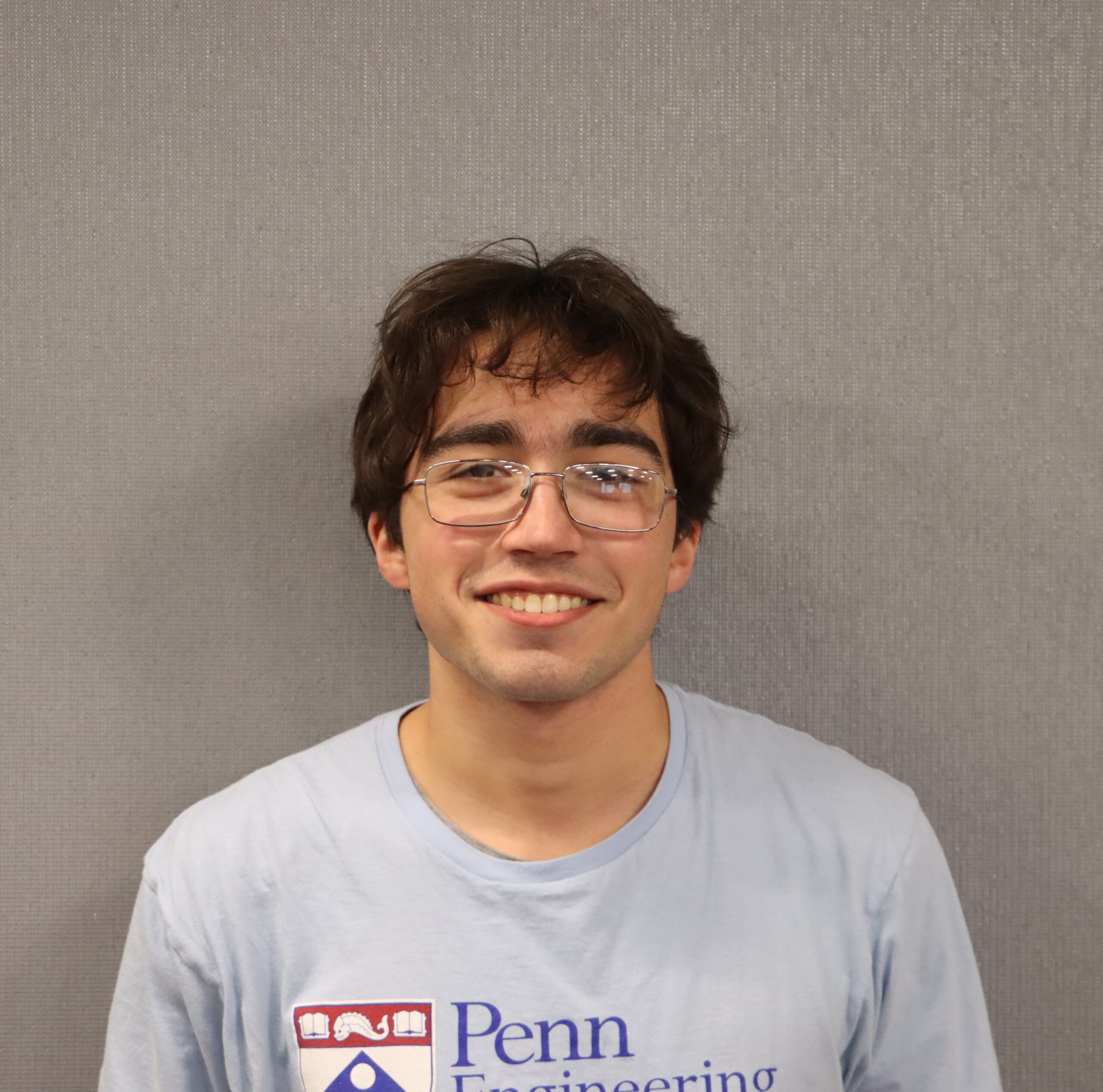 Chris Takoudes
Aircraft Member
Quain Courtyard regular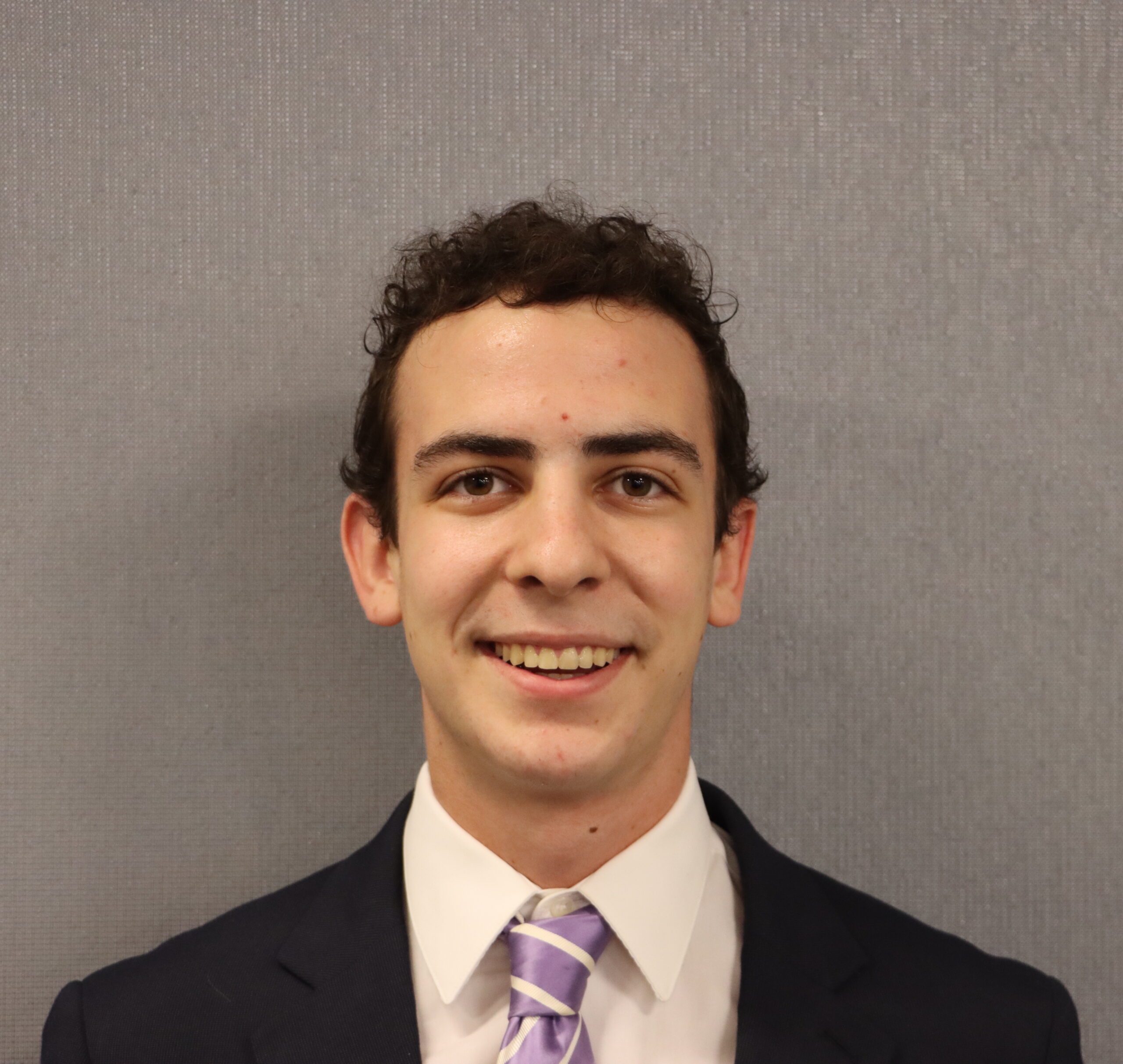 Ari Weiner
Aircraft Member
I am from Ambler, Pennsylvania, in the suburbs of Philly. I like building things, gardening, woodworking, playing sports, building fires, and eating food. I'm excited to build some planes, planes are cool, PAC is cool, life is cool, let's go PAC!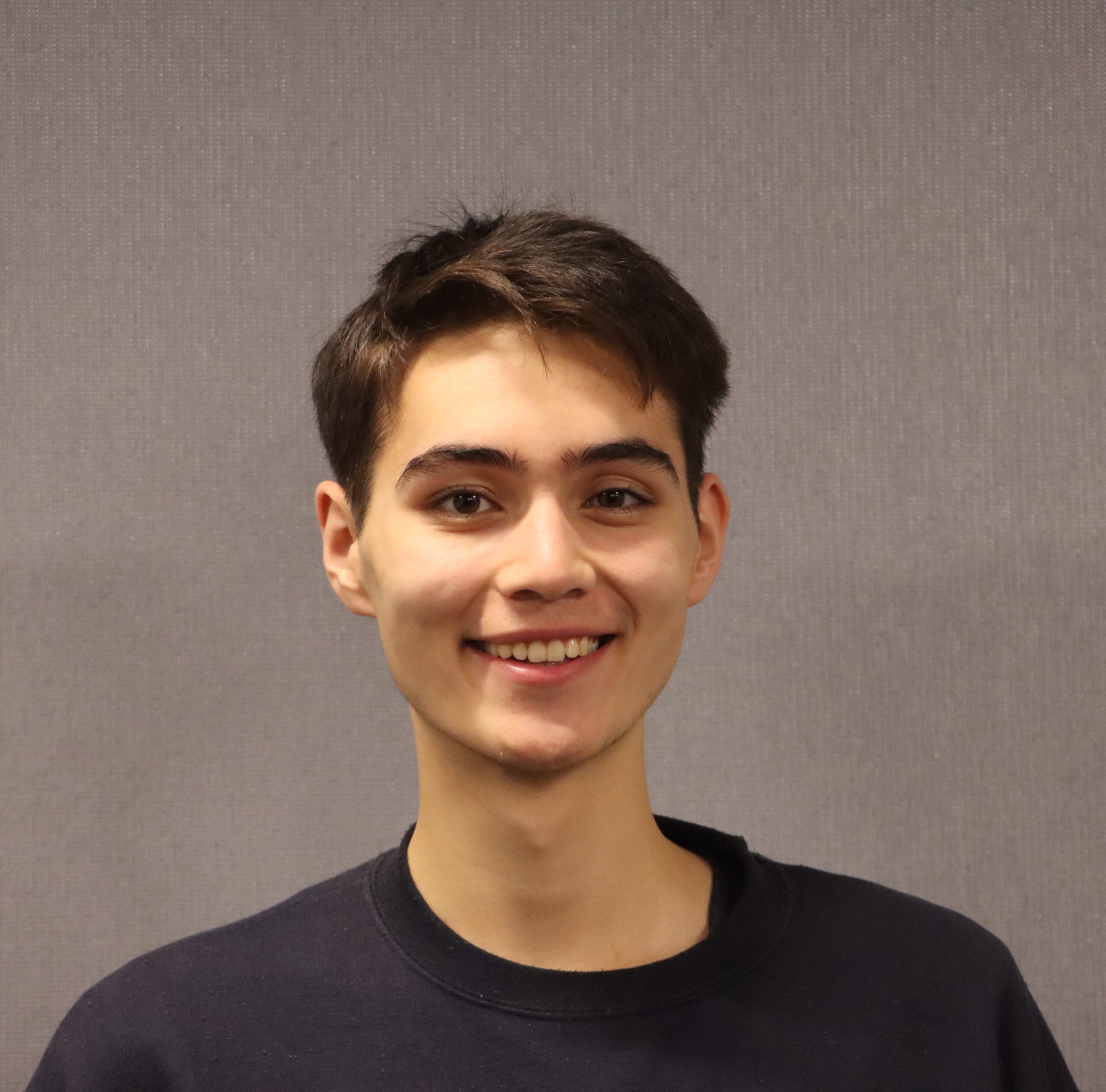 Connor Tadlock
Aircraft Member
I'm from the northern Virginia area I'm a freshman in MEAM. Outside of academics I'm an Eagle Scout who loves hiking, camping, cooking, and baking. Engineering has been part of my life for as long as I can remember with programs like Pinewood Derby and Science Olympiad.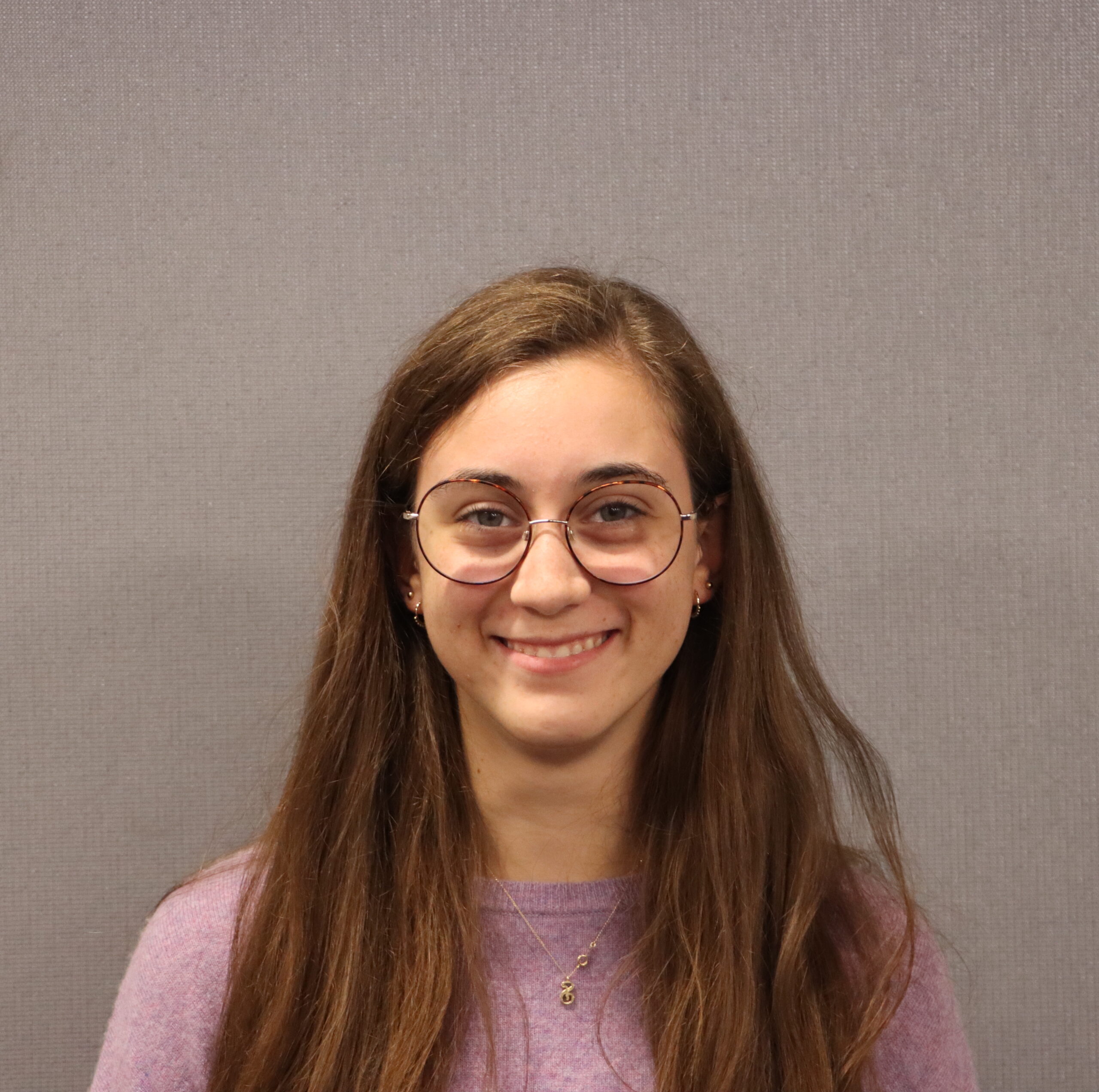 Sydney Diaz
Aircraft Member
Sydney Diaz is from New York City. Shes been interested in aviation since 8th grade. This obsession led her to pursue her pilots license! She is now a fully licensed private pilot and is in the process of getting her IFR license. Her hobbies include MMA, kung fu, knitting, crocheting, and flying!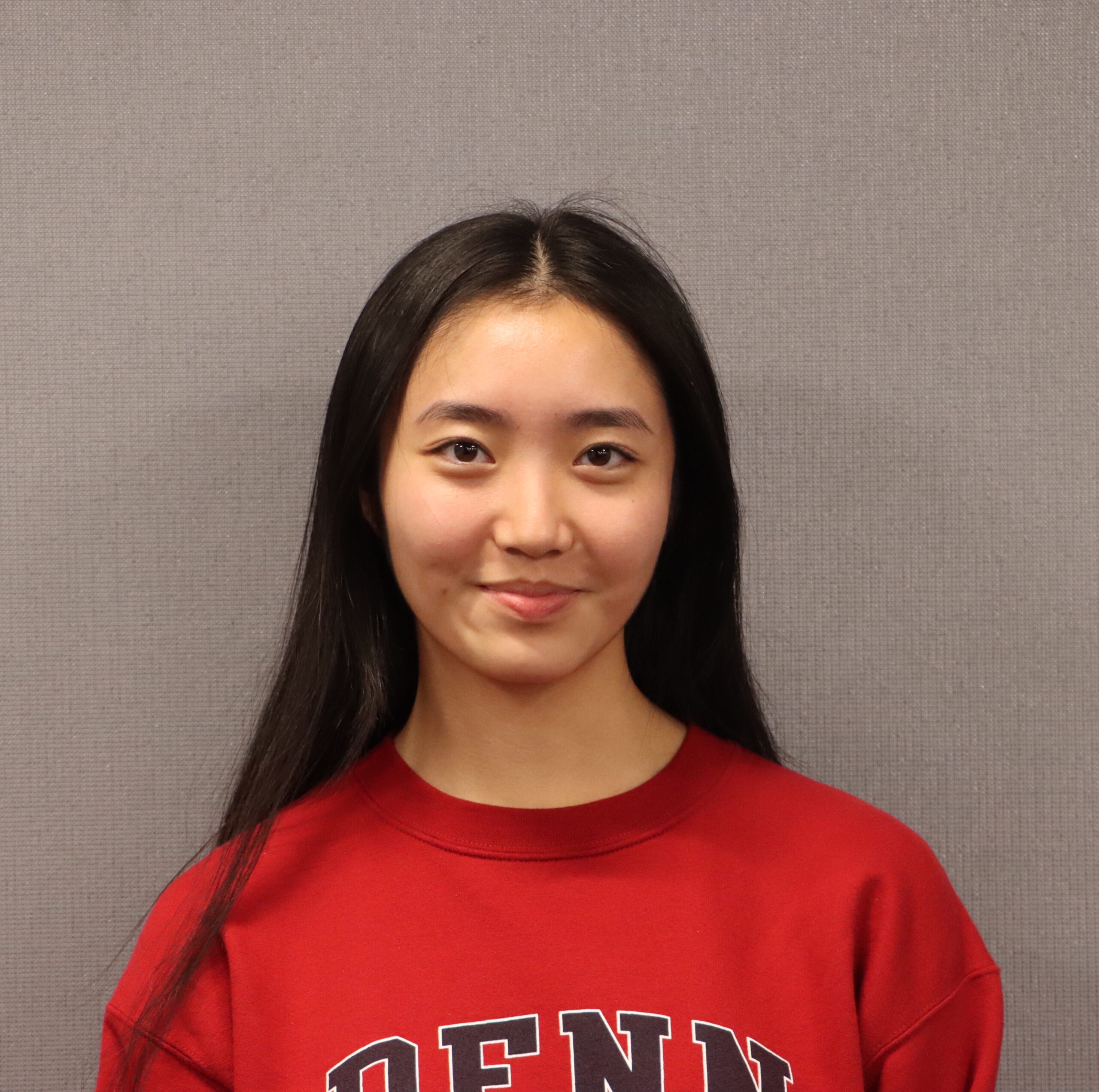 Emma Yao
Aircraft Member
Emma is a freshman from Vancouver, Canada planning to study physics at the College. She is excited to be joining the Aerodynamics subteam of DBF.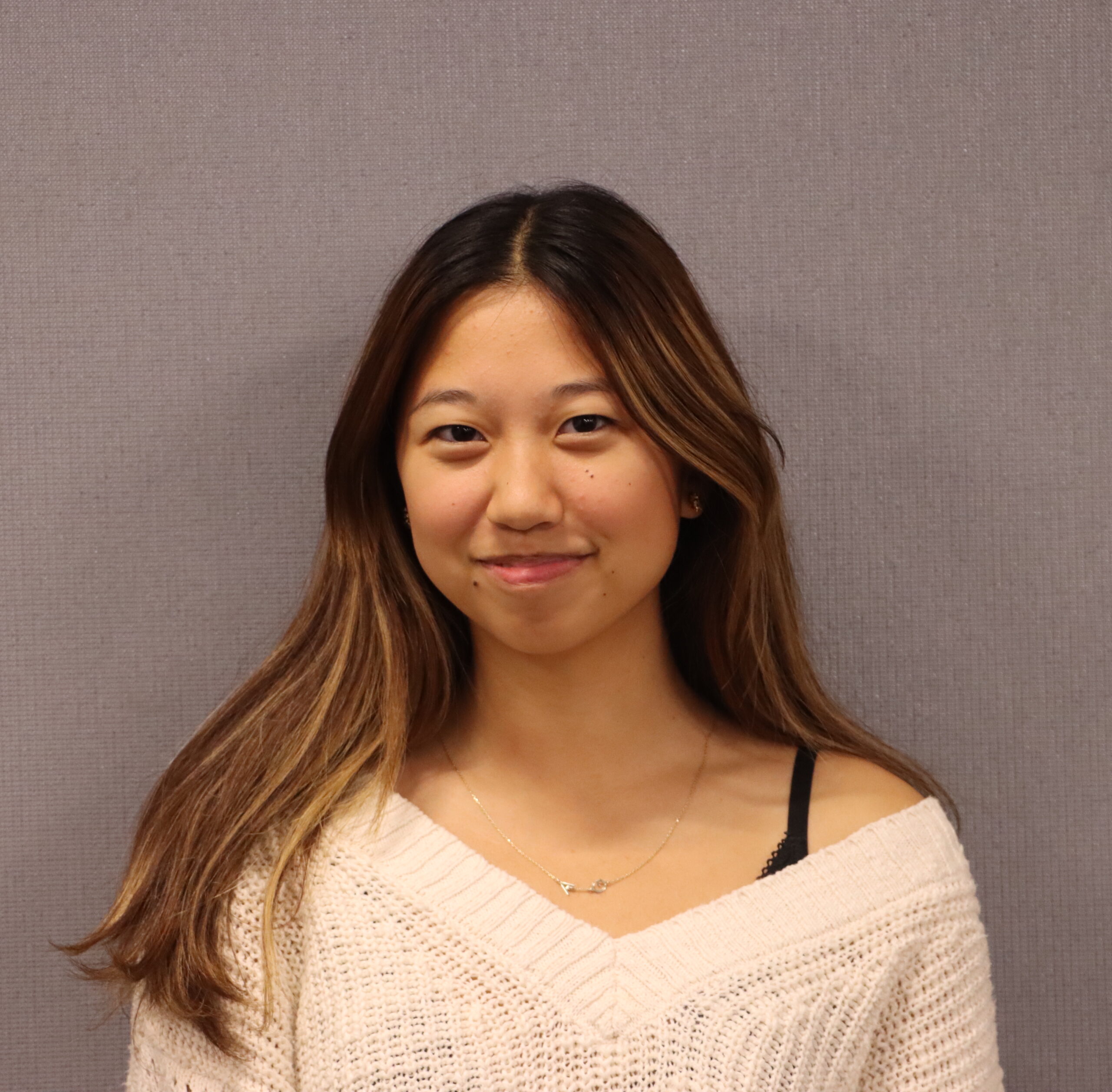 Annie Gao
Aircraft Member
Annie is a freshman from Rockville, Maryland studying Mechanical Engineering. She is an aerodynamics & structures member of the DBF team and is interested in the aerospace industry.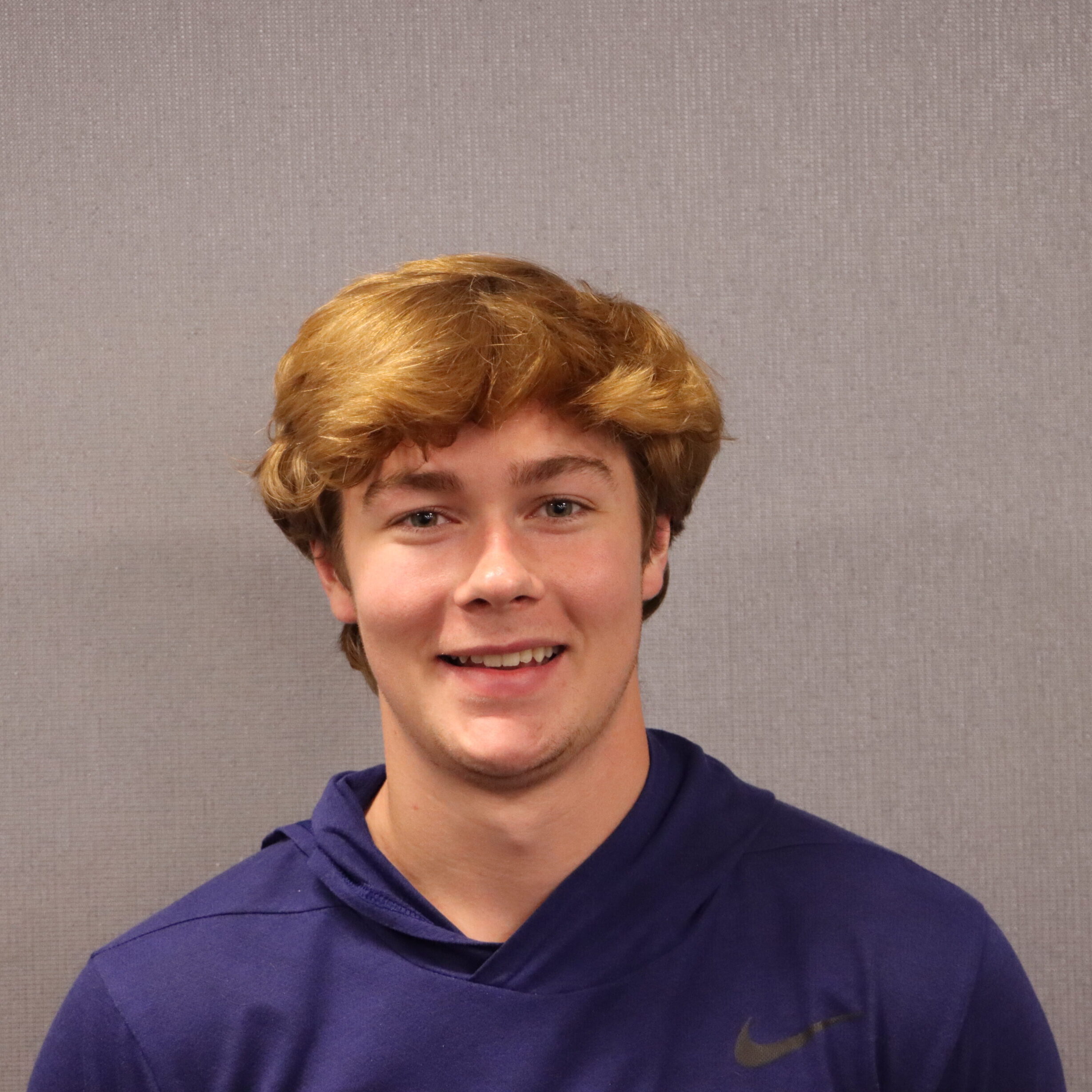 Ryan Kagarise
Aircraft Member
Ryan is a member of the DBF team. In his free time he enjoys working out, playing poker and spending time with friends.
Connor Wang
Aircraft Member
I am a freshman in MEAM who is passionate about aviation, aerospace engineering, and space exploration.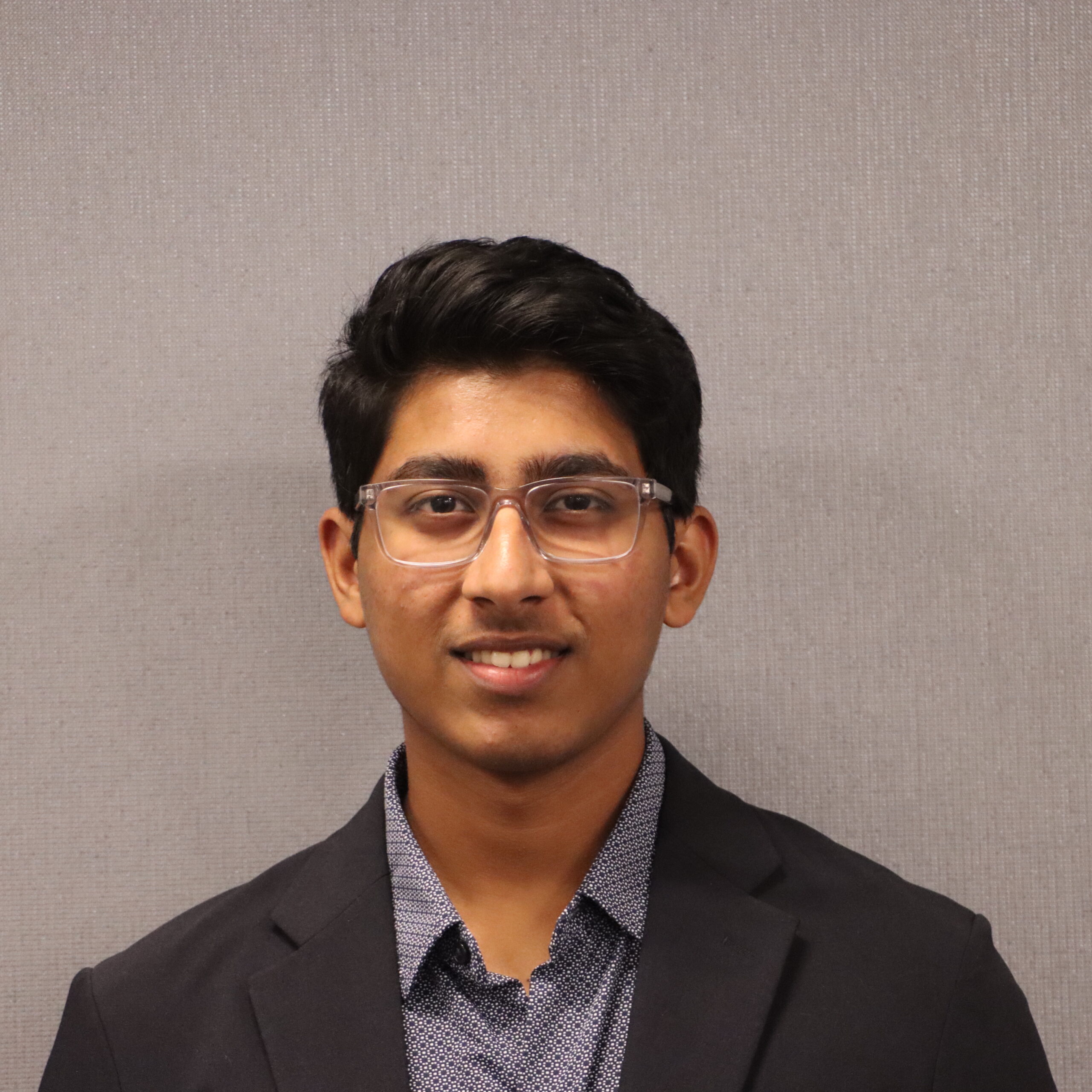 Krishna Chemudupati
Aircraft Member
Hello! I'm a student in the VIPER program interested in the advancement clean, renewable energy across a multitude of fields. I love playing tennis, cooking, and watching random YouTube videos in my free time 🙂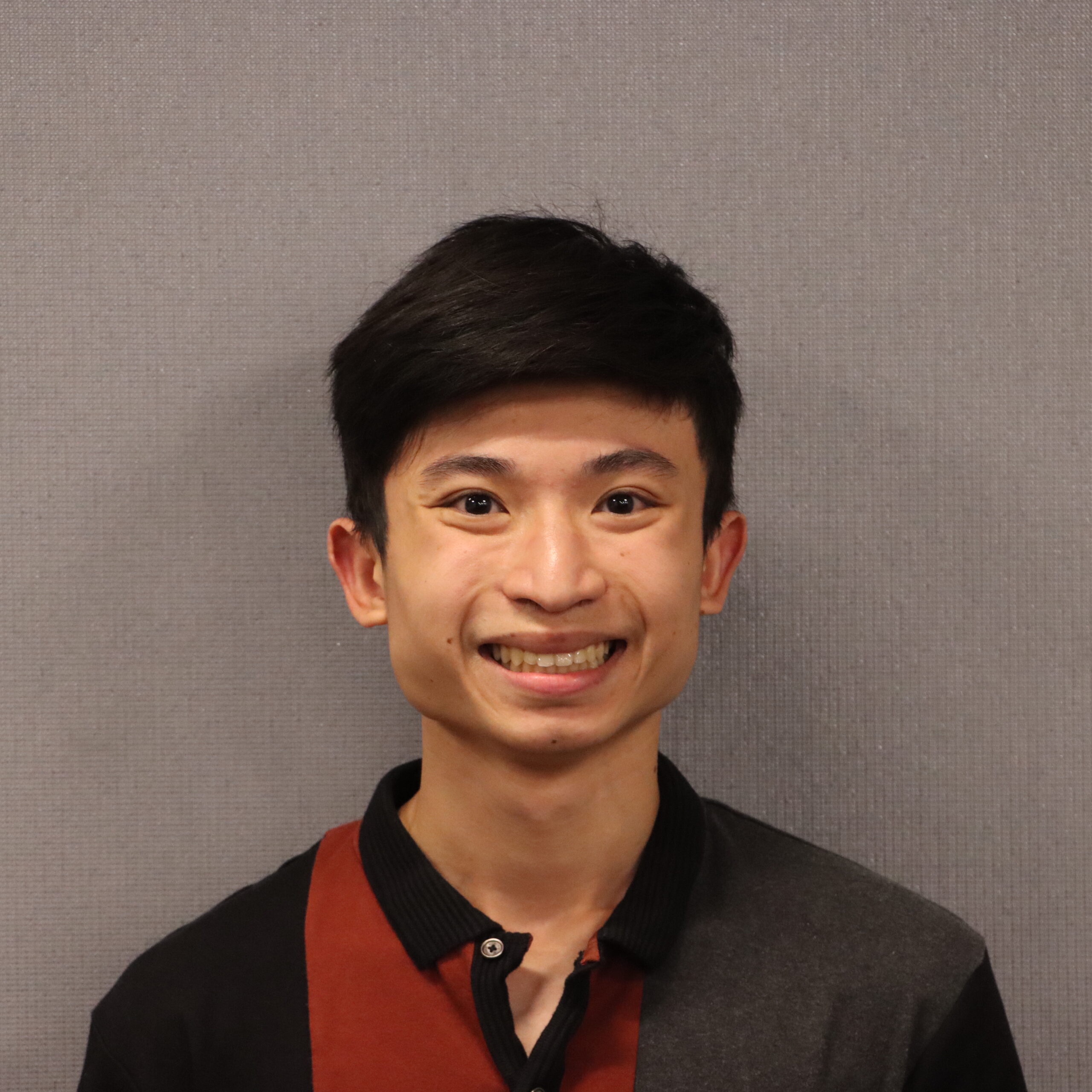 Zwe Tun
Aircraft Member
Hi, I'm Zwe, a passionate member of PAC, and specifically in DBF. I am studying computer engineering and love to play volleyball, soccer, and watching movies. I joined this club in order to meet like minded individuals, and work on amazing aircraft projects!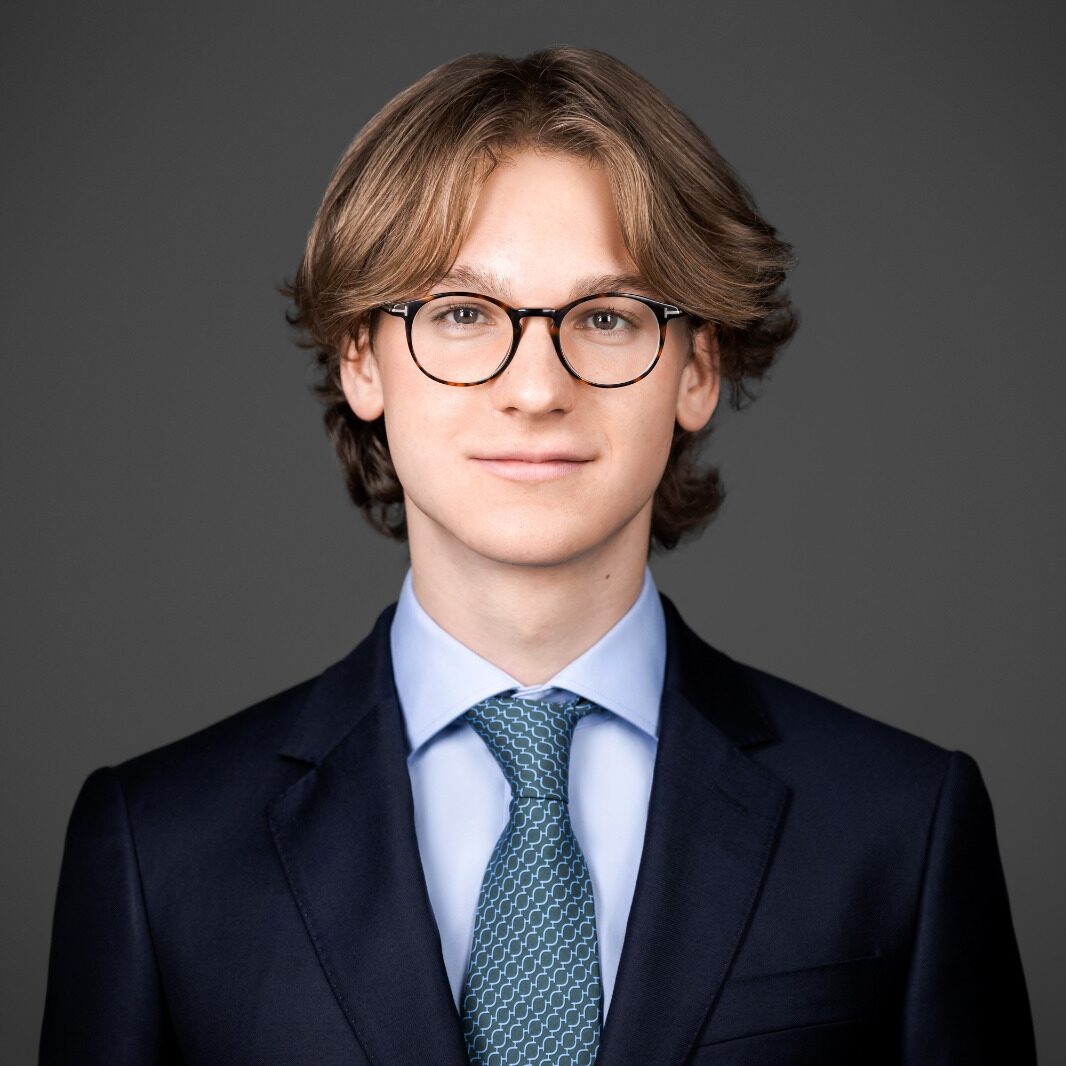 Constantin de Lint
Aircraft Member
Constantin is a freshman from Switzerland studying mechanical engineering.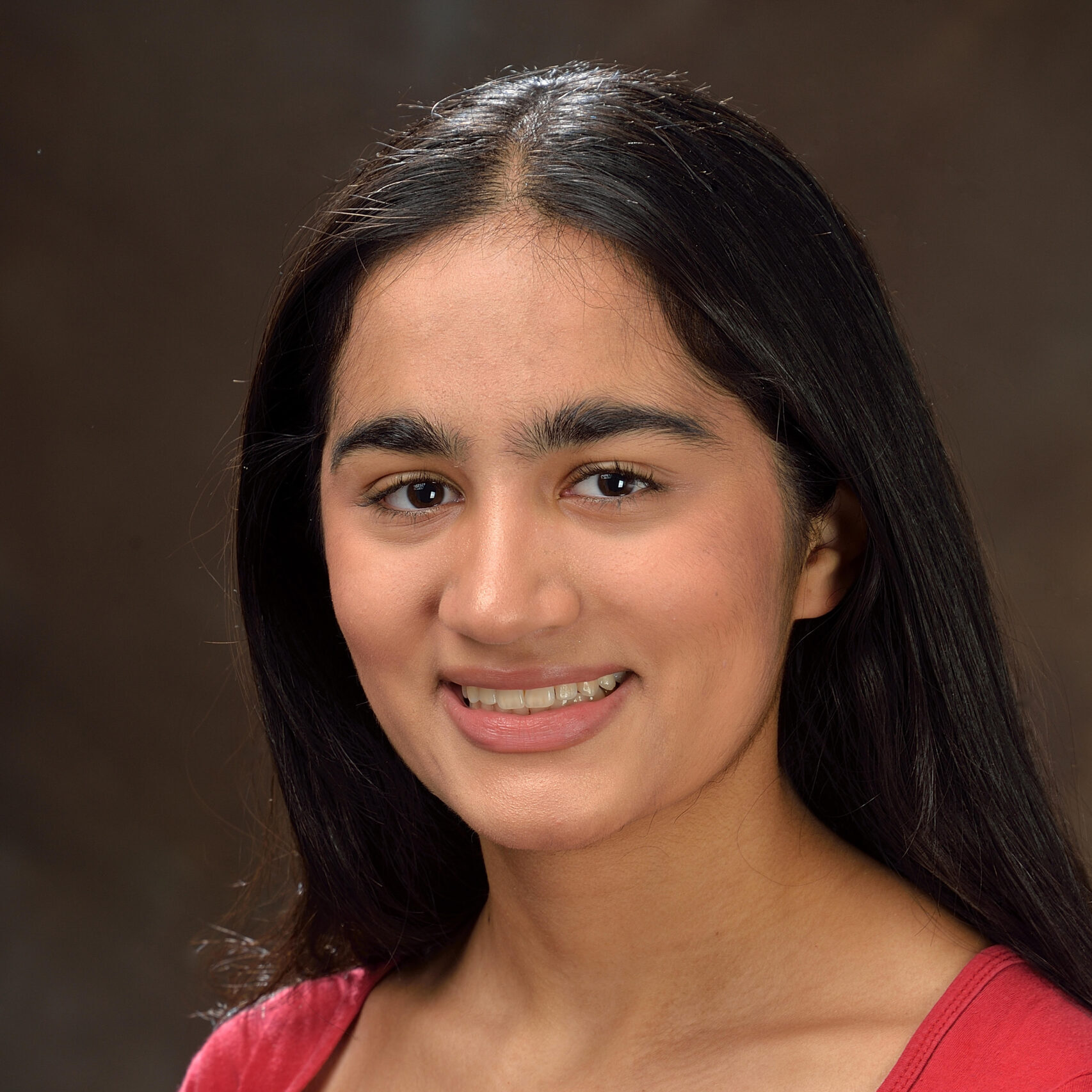 Aarti Sabharwal
Aircraft Member
Aarti is a freshman from Northern Virginia studying Computer Engineering in SEAS.  She is so excited to be part of DBF and is on the propulsion team.  Outside of engineering, she loves to sing, play the piano, and knit!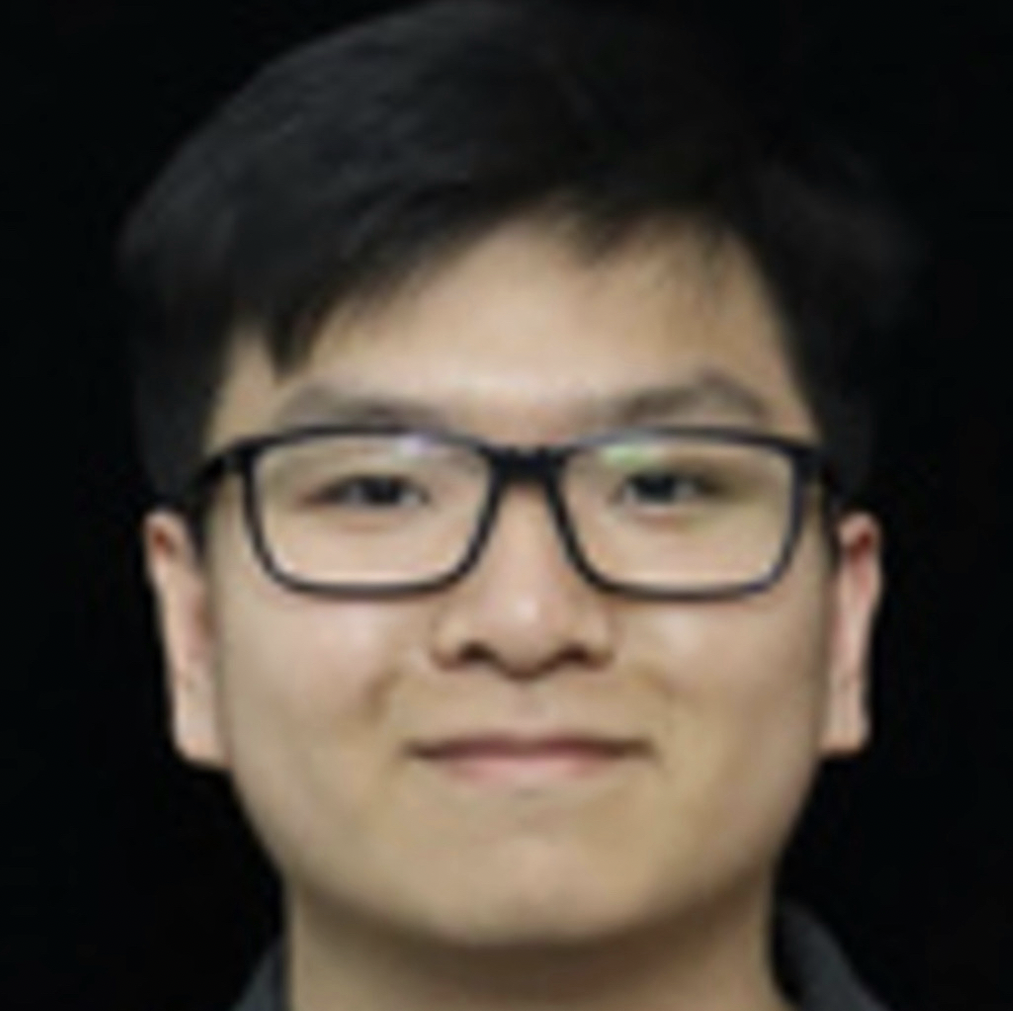 Ethan Ma
Aircraft Member
Ethan Ma is a member from Cumming, Georgia – a quick drive away from Atlanta. He is currently a Junior in Engineering studying CS and Robotics. In his free time he likes baking and sleeping.