Aircraft Team
Our Aircraft team designs and
builds planes from scratch
through rigorous CAD modeling
and fabrication with laser
cutting and 3D printing, utilizing
materials from wood to
advanced composites. Last year,
we completed two successful
flights: a flying wing aircraft and
a push propeller aircraft.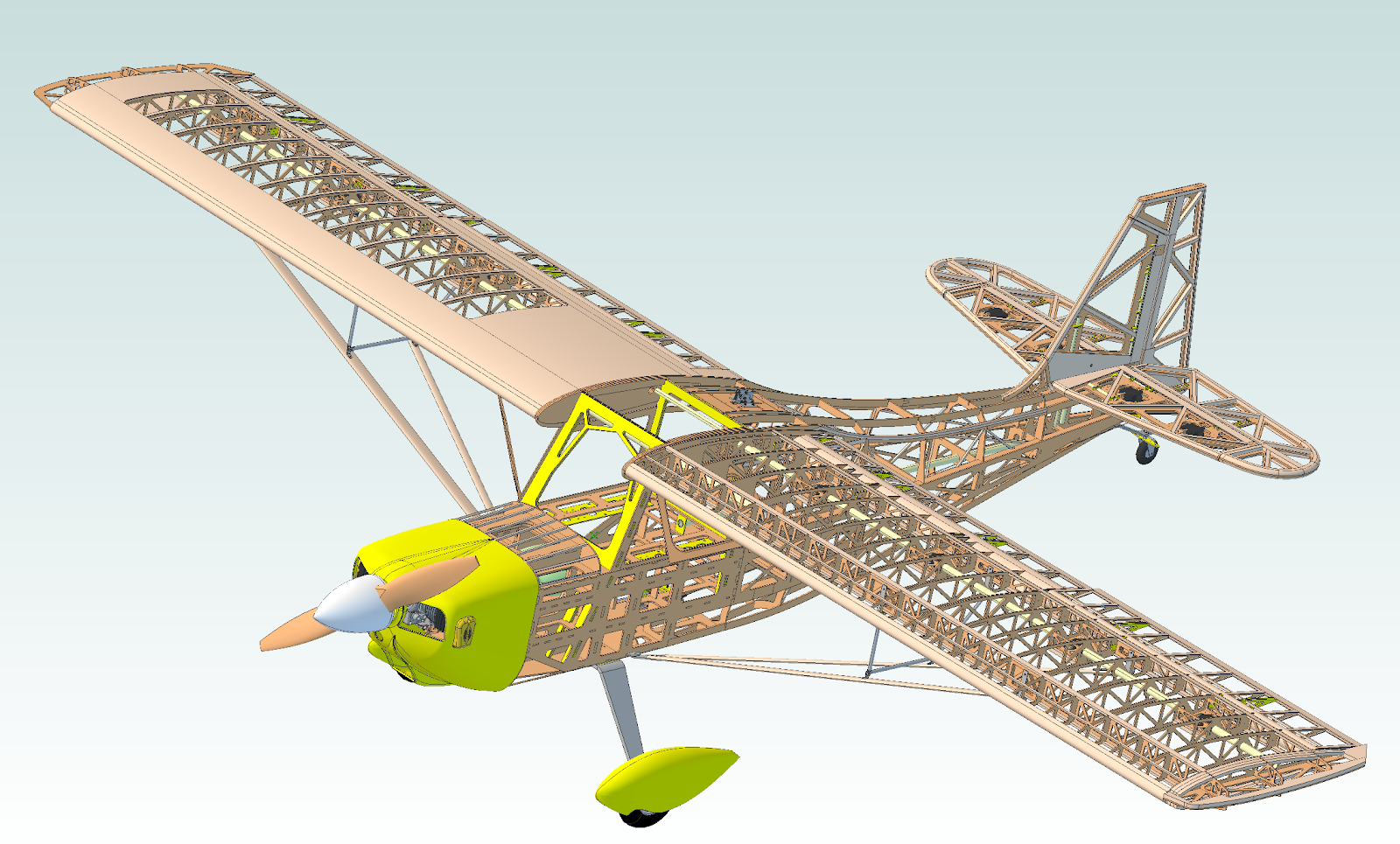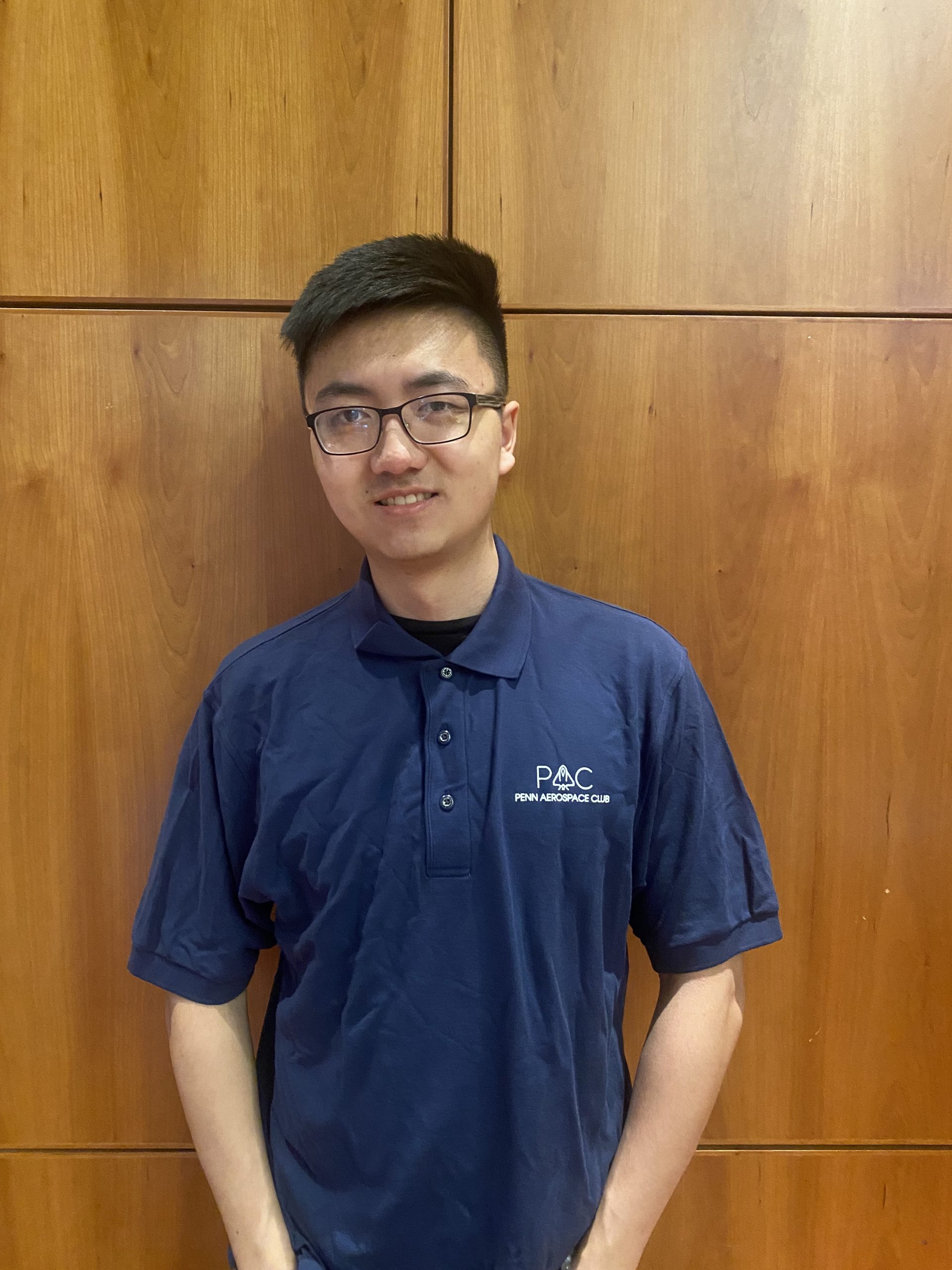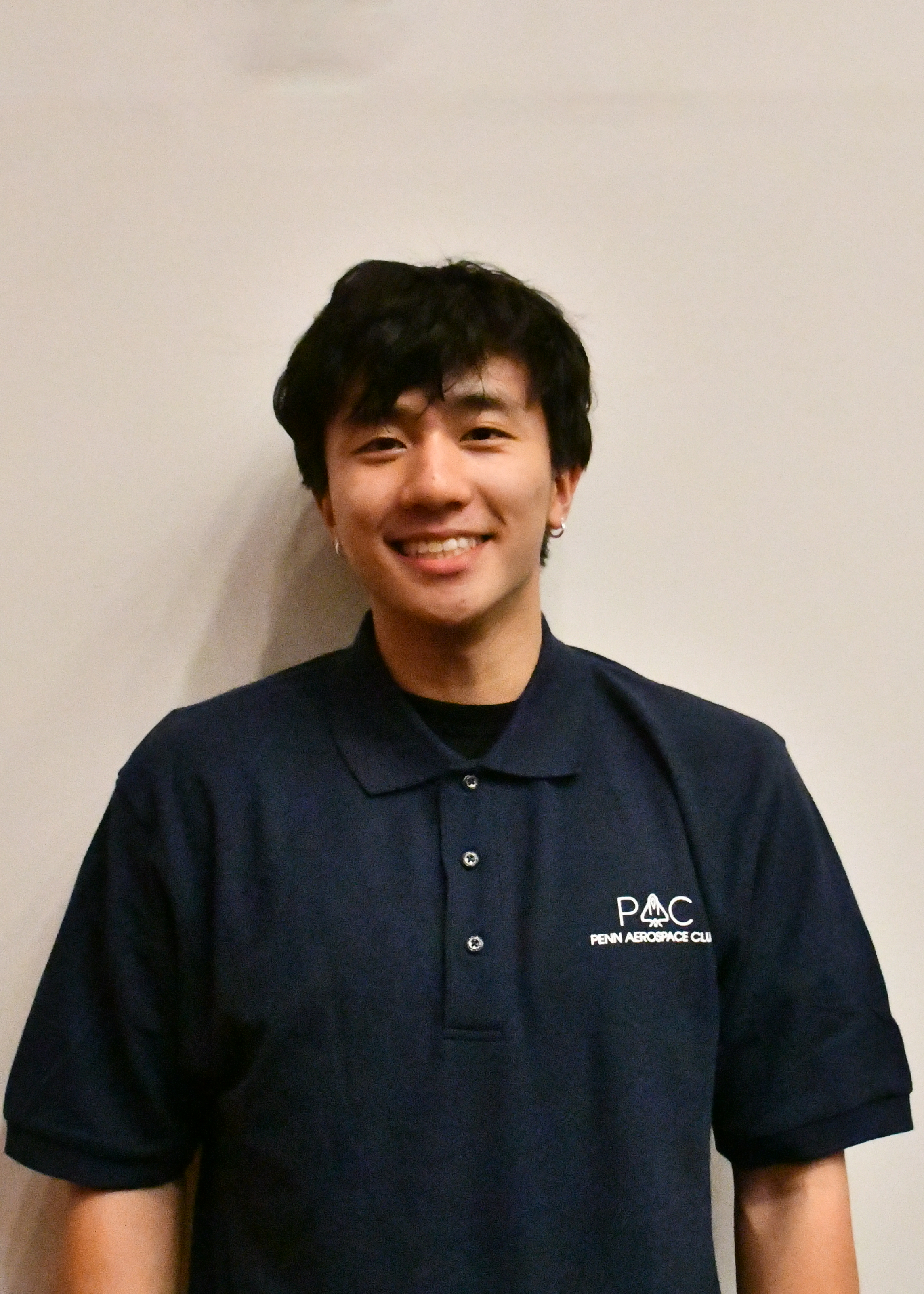 Alex Jiang
Team Member
Alex is a freshman studying Mechanical Engineering at Penn. He joined the Aircraft Team in his freshman fall and worked on the aircraft stabilizers. In his free time, Alex enjoys DIY projects, basketball, and dance.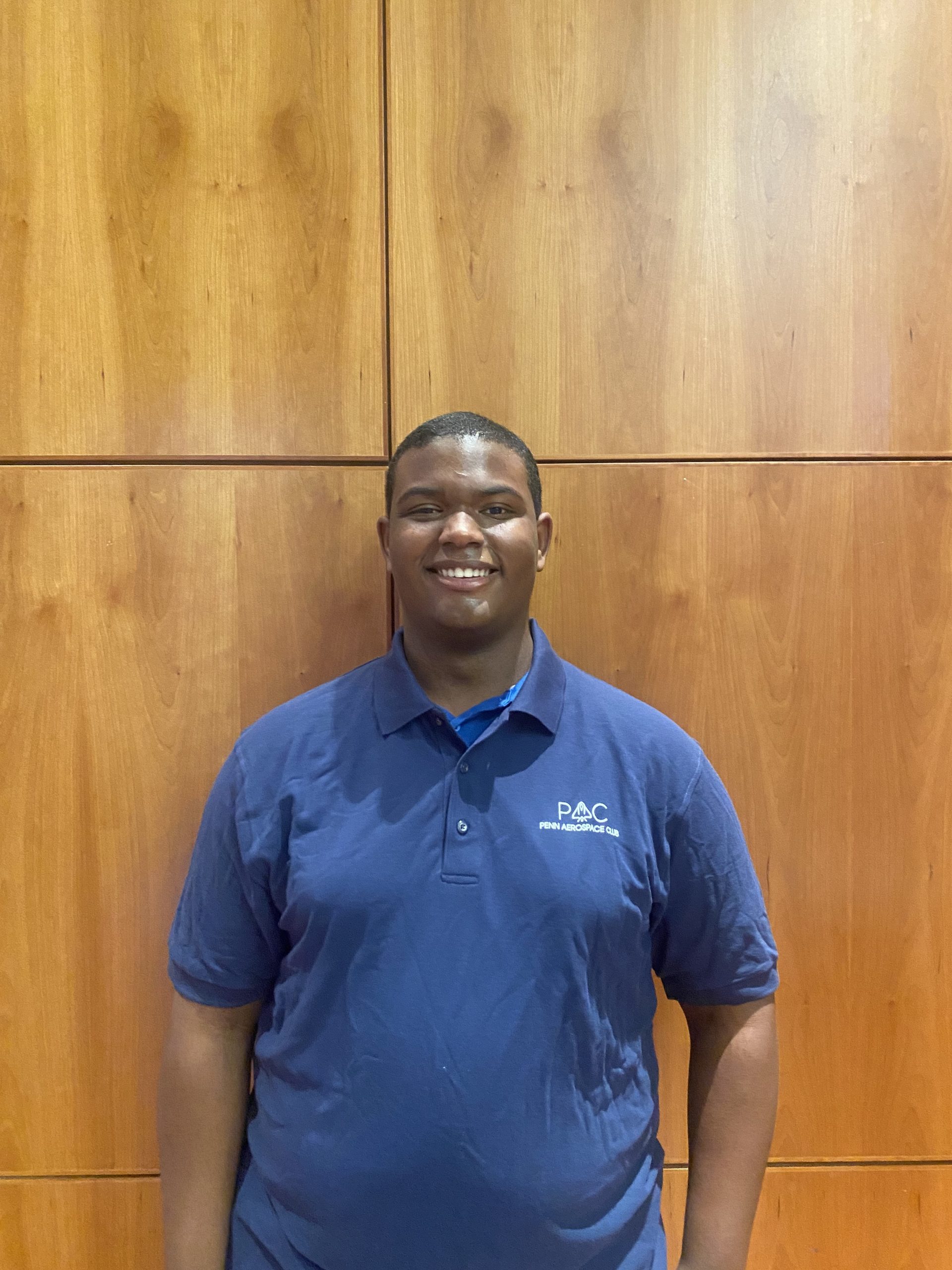 Christopher Powell
Team Member
Christopher is a freshman studying in the College of Arts and Sciences. He is a member of the aircraft team and a current student pilot who enjoys tinkering with flight simulators and looks forward to learning about aircraft design and operation on the fuselage subteam.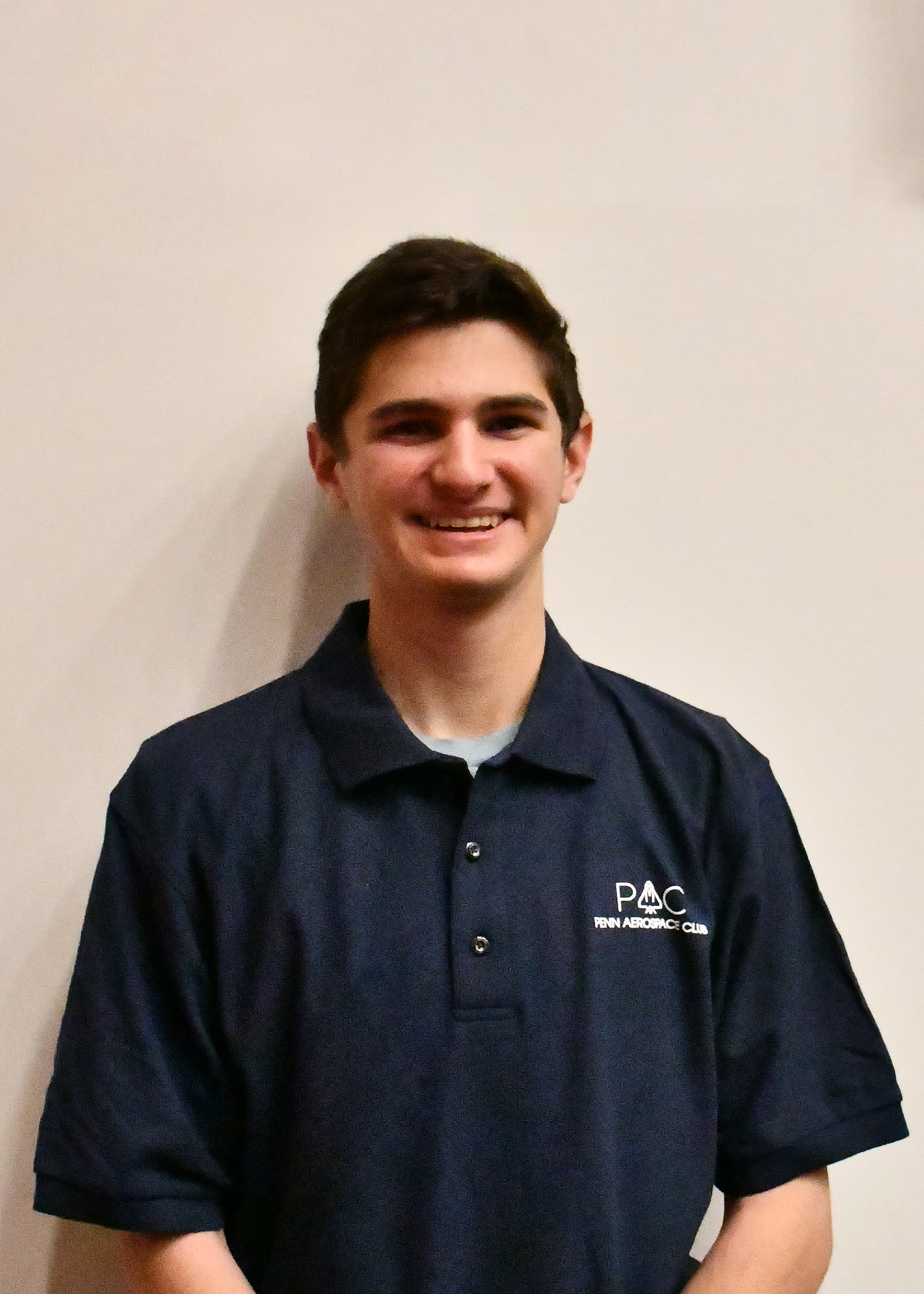 Oren Minsk
Team Member
Oren is a freshman studying mechanical engineering. He joined the team this fall and enjoys researching wing design for the aircraft team.