Rocket Team
At the intercollegiate 2019 Spaceport America Cup, our Rocket team engineered and launched an 11 ft. tall, 6 inch diameter rocket. This Rocket was powered by a Cesaroni N class motor, and achieved an above-ground altitude of 13,000 feet.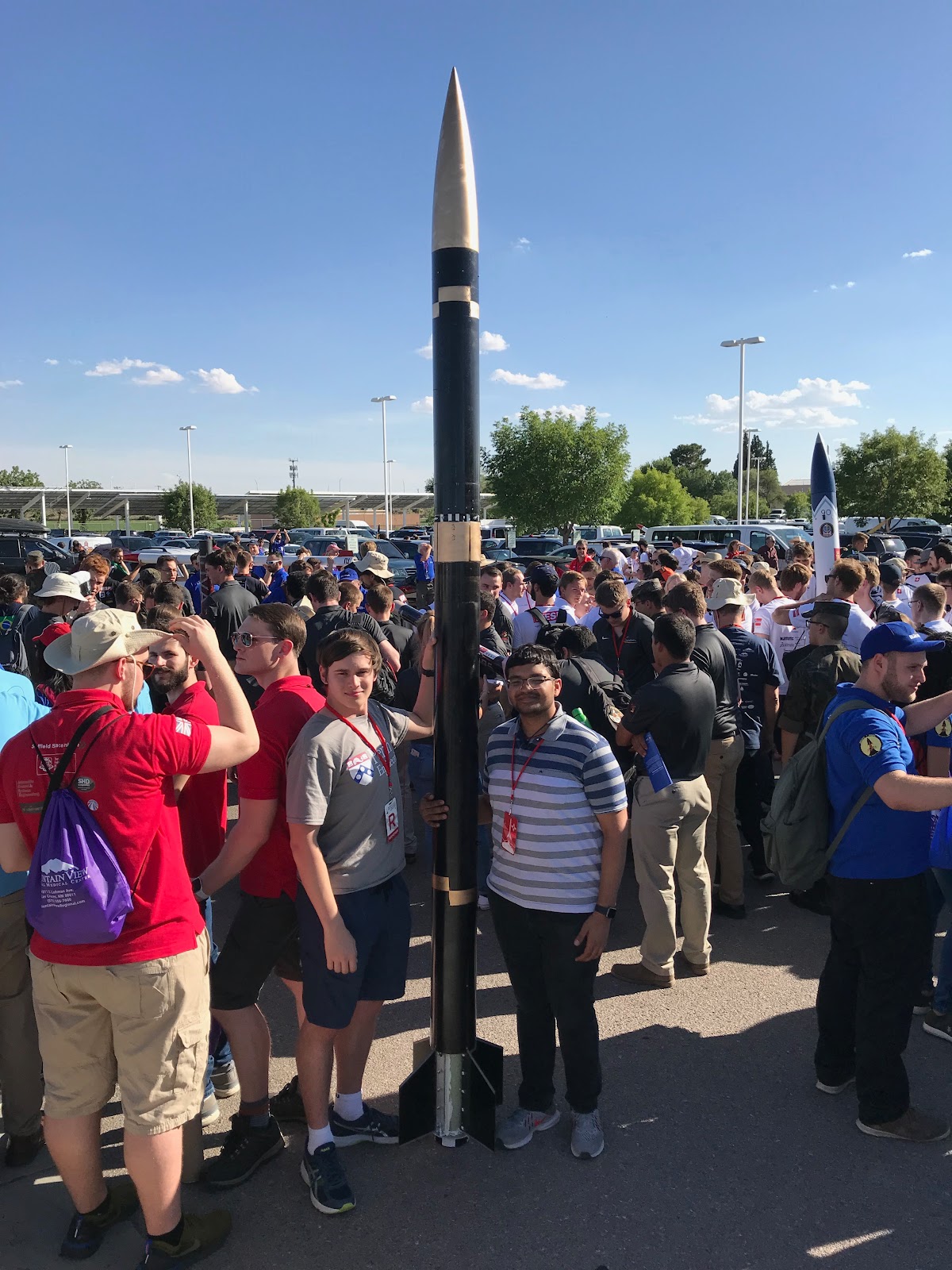 Victoria Fethke
Co-Lead
Victoria is a physics major and MEAM Accelerated Master student passionate about creating a sustainable future in space. As Co-Lead, she guides team members in obtaining their Rocket Flight certifications and engineering a rocket set to reach 10,000ft apogee for the Spaceport America Cup. Outside of this, she is also engaged in space policy developments through the Space Generation Advisory Council and the Wharton Undergraduate Aerospace Club.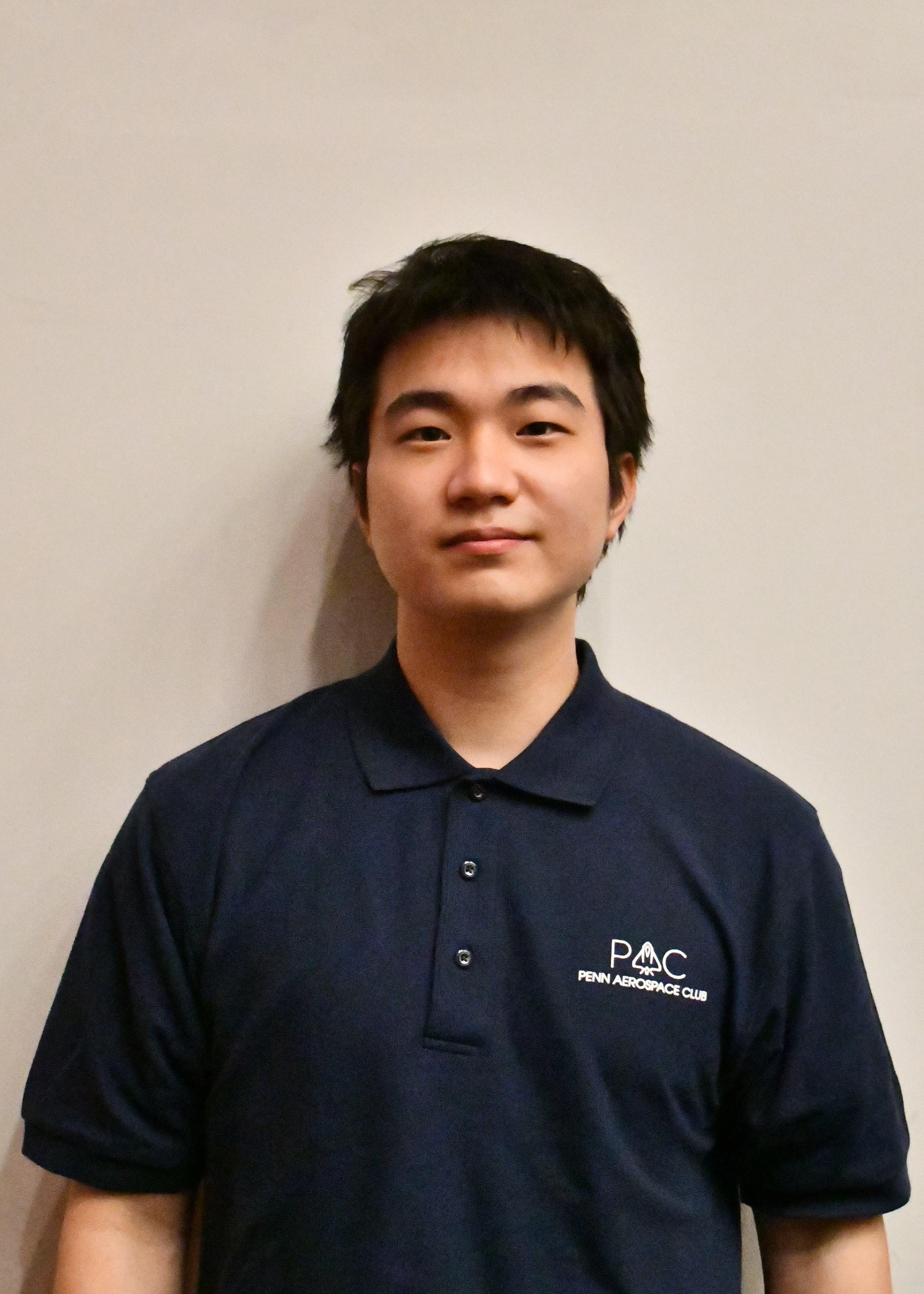 Richard Chen
Team Member
Richard likes to cook. Richard secretly wonders if rockets can be used to grill food.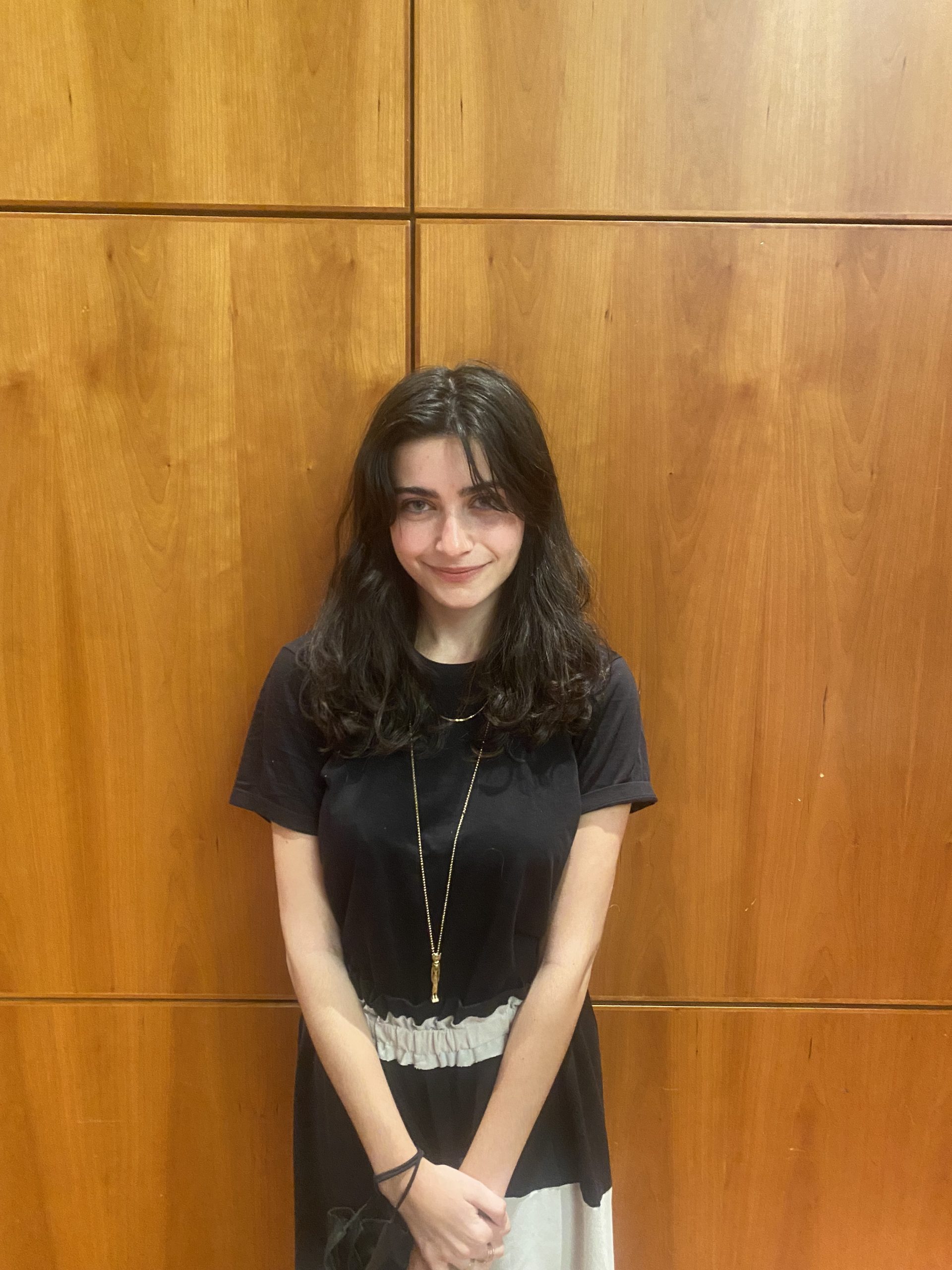 Olivia Baumstein
Team Member
Olivia is a mechanical sciences and art history student interested in product engineering and industrial design.
Khushi Sabuwala
Team Member
Khushi Sabuwala is a freshman studying Electrical Engineering. She joined the Rocket Team this fall and enjoys working on avionics.