Balloon Team
Our Balloon team designs and constructs balloon crafts through 3D printing and software engineering. Last year, we developed a working 2-way satellite communication system carrying as payload Iridium RockBlock technology. This enables us to receive data and track the payload in real time while in flight, Despite reaching altitudes of over 70,000 feet, we are able to maintain full connectivity and collect data from our on-board sensor suite, including temperature, pressure, harmful chemicals (VOCs), humidity, etc. This semester, we are developing an altitude control mechanism and are also planning on competing in the Global Space Balloon Challenge, organized by Stanford in the spring.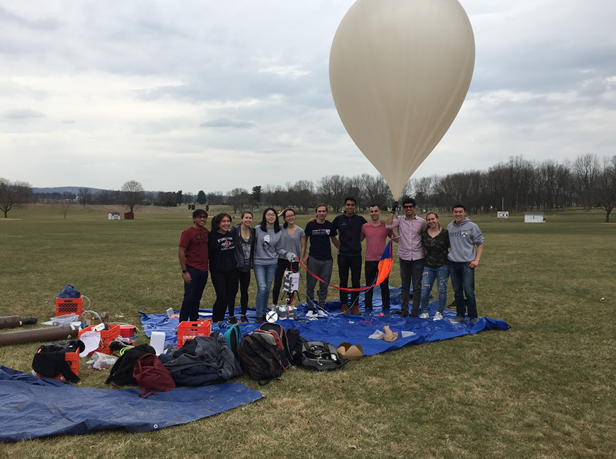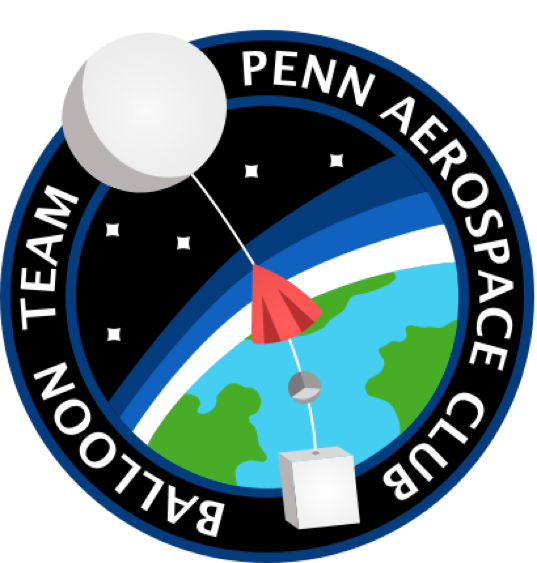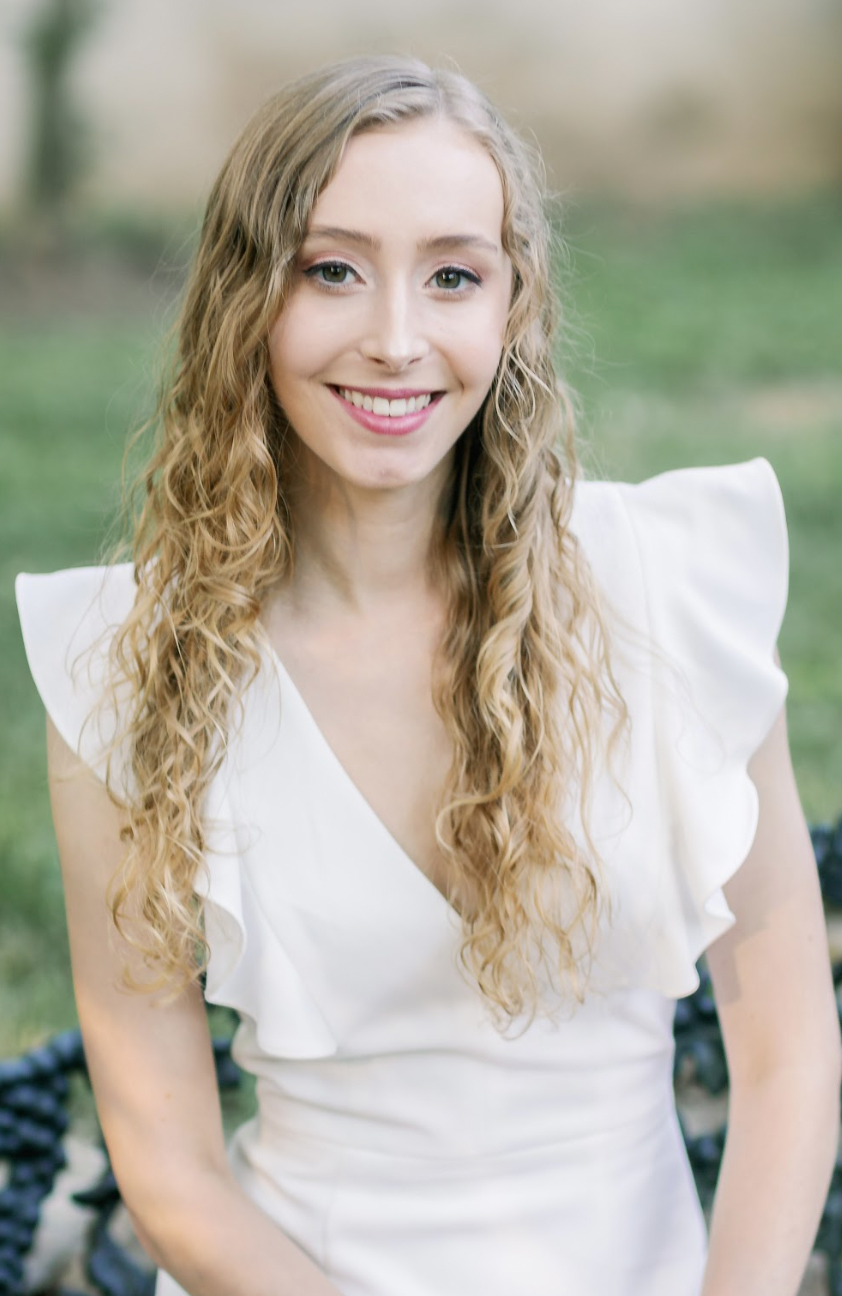 Katelyn DePaula
Balloon Team Director
Katelyn is a junior studying Computer Engineering from Malvern, PA. She has been on the balloon team since freshman fall, and leads as the director. She works on the electrical sub-team on payload data collection and communication.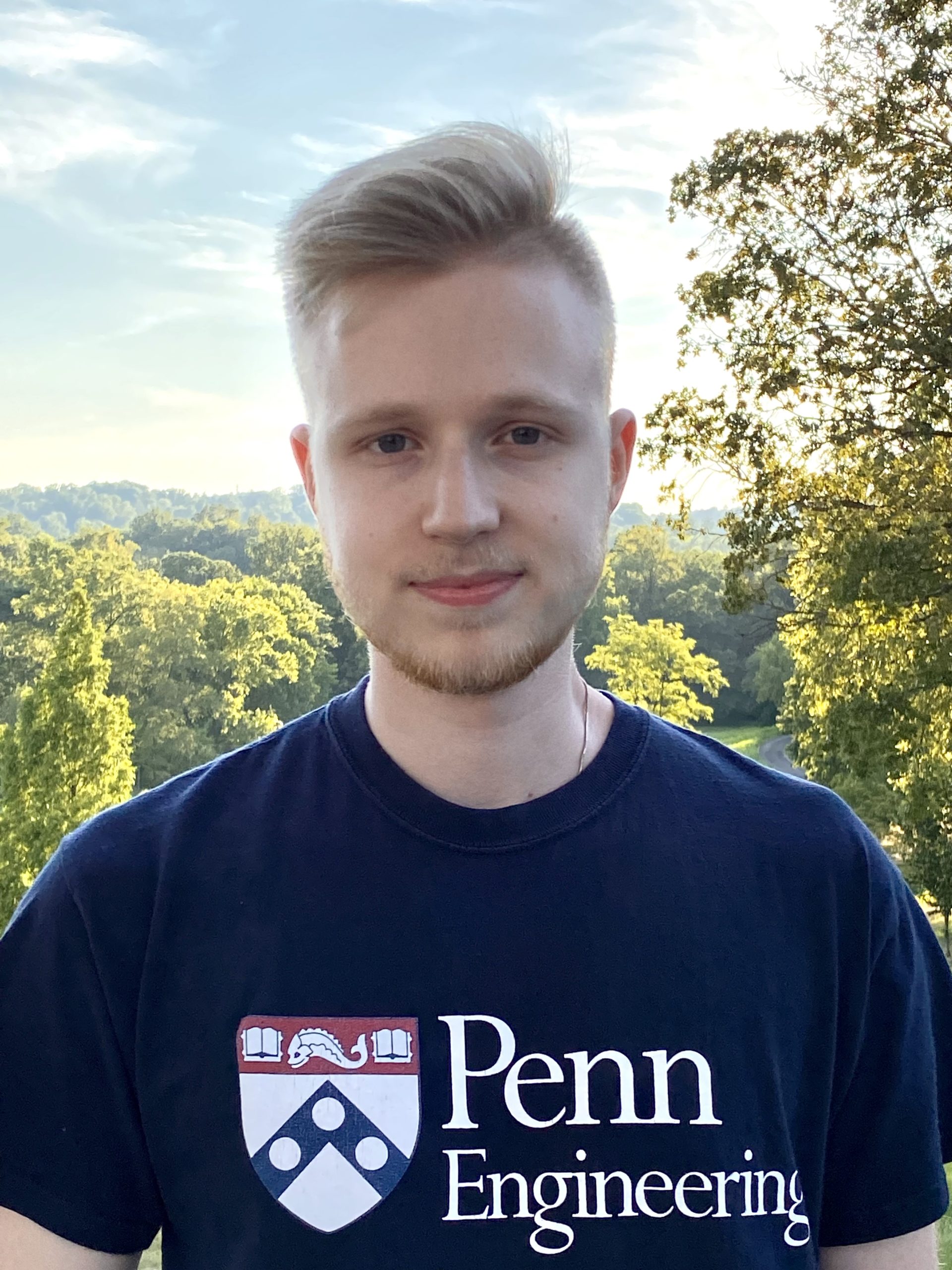 Avi Resnick
Balloon Team Director
Avi is a junior studying Computer Science. He has been on the software team since freshman fall, and leads the Balloon team as Software Director. He works on the real-time communication interface and data visualization and analysis groups.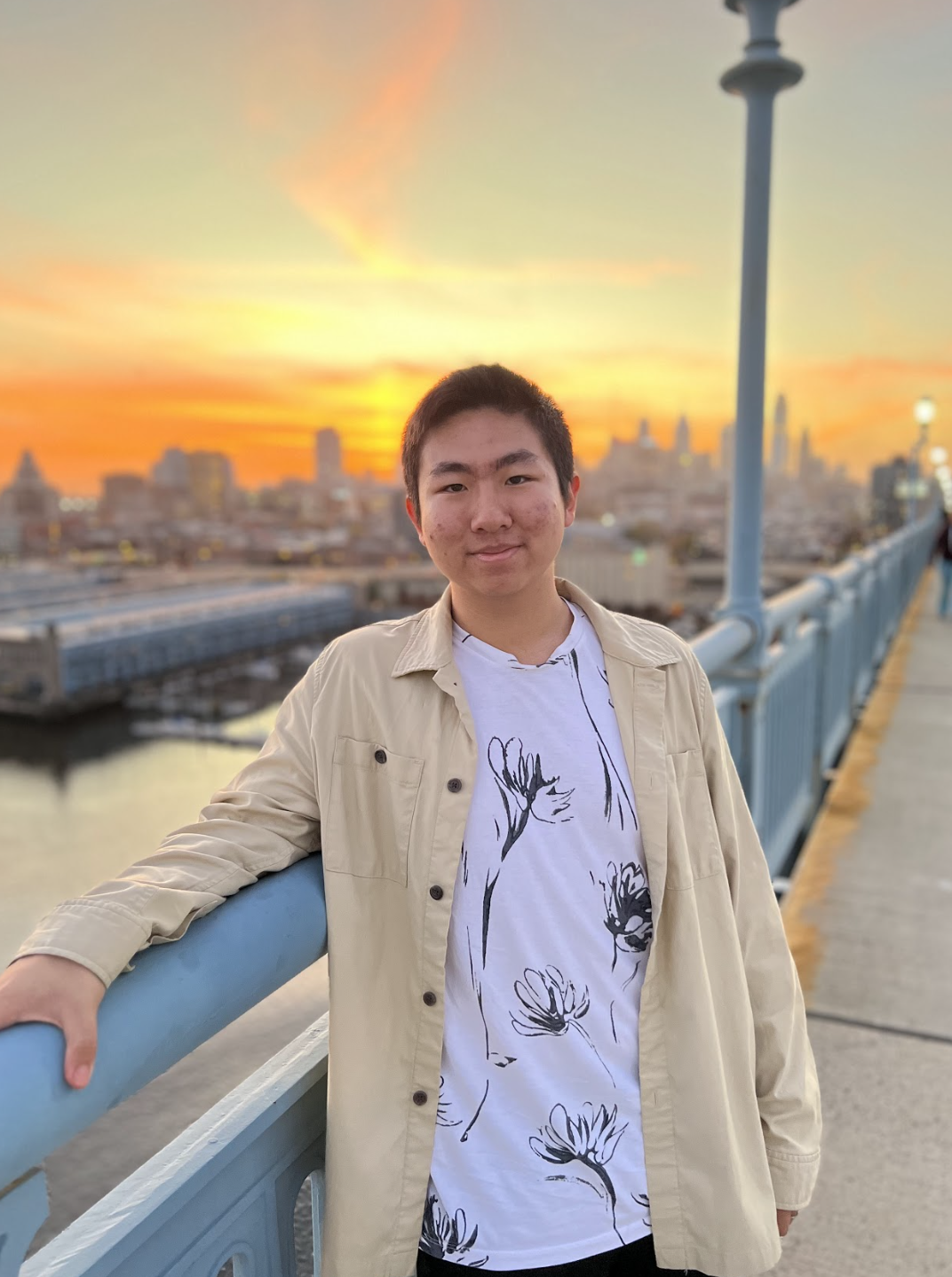 Alan Zhu
Balloon Member
Alan is a freshman studying computer science and physics. I'm interested in SWE and research, particularly directed towards sustainability.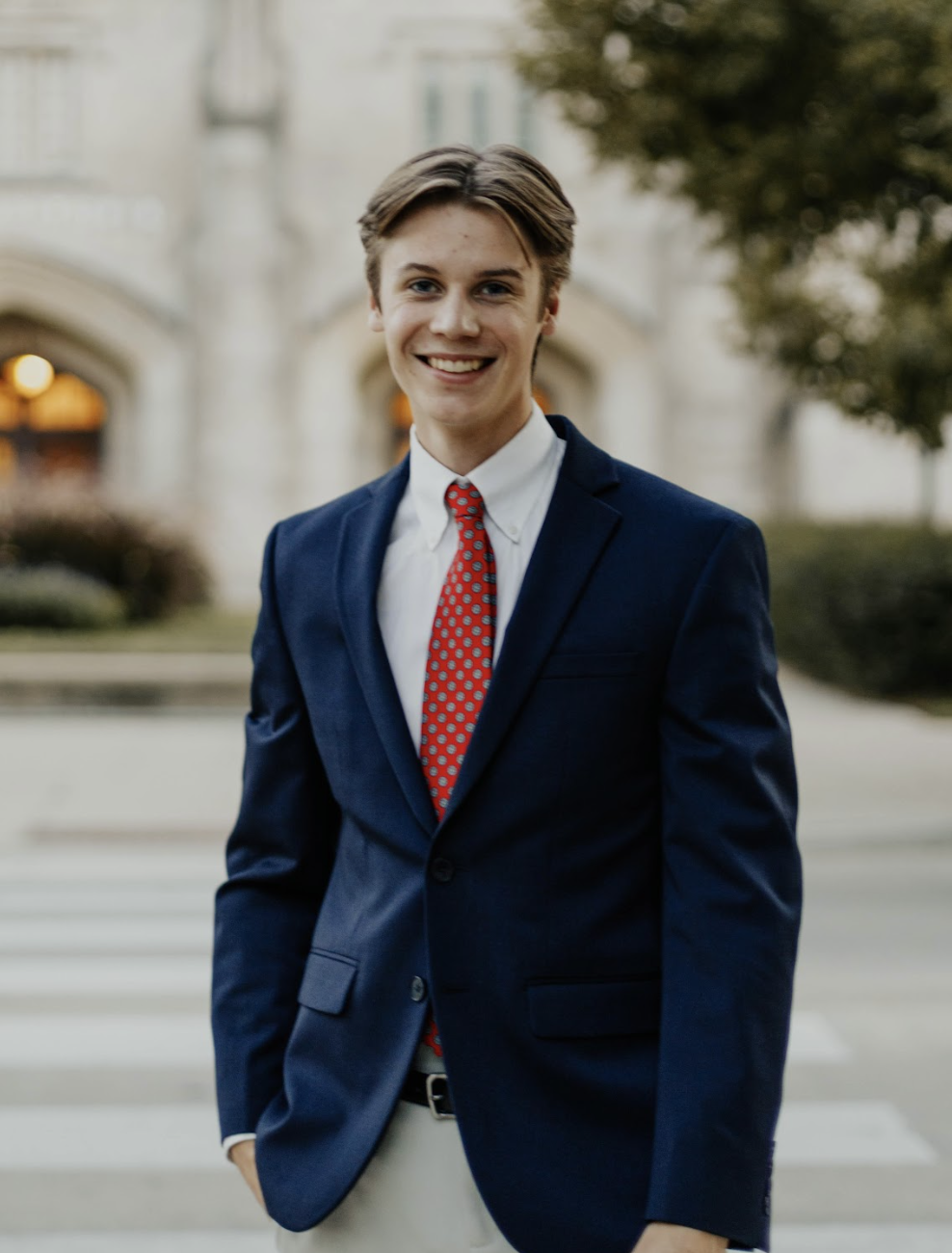 Spencer Ware
Balloon Member
Spencer is a sophomore Electrical Engineering student in the Balloon Team. He finds the devices used in the balloon payload most interesting, and hopes to learn more about them. In his free time he enjoys playing soccer and going to the gym.
Ryan Zhou
Balloon Member
Ryan got covid for the first time on my first midterm at Penn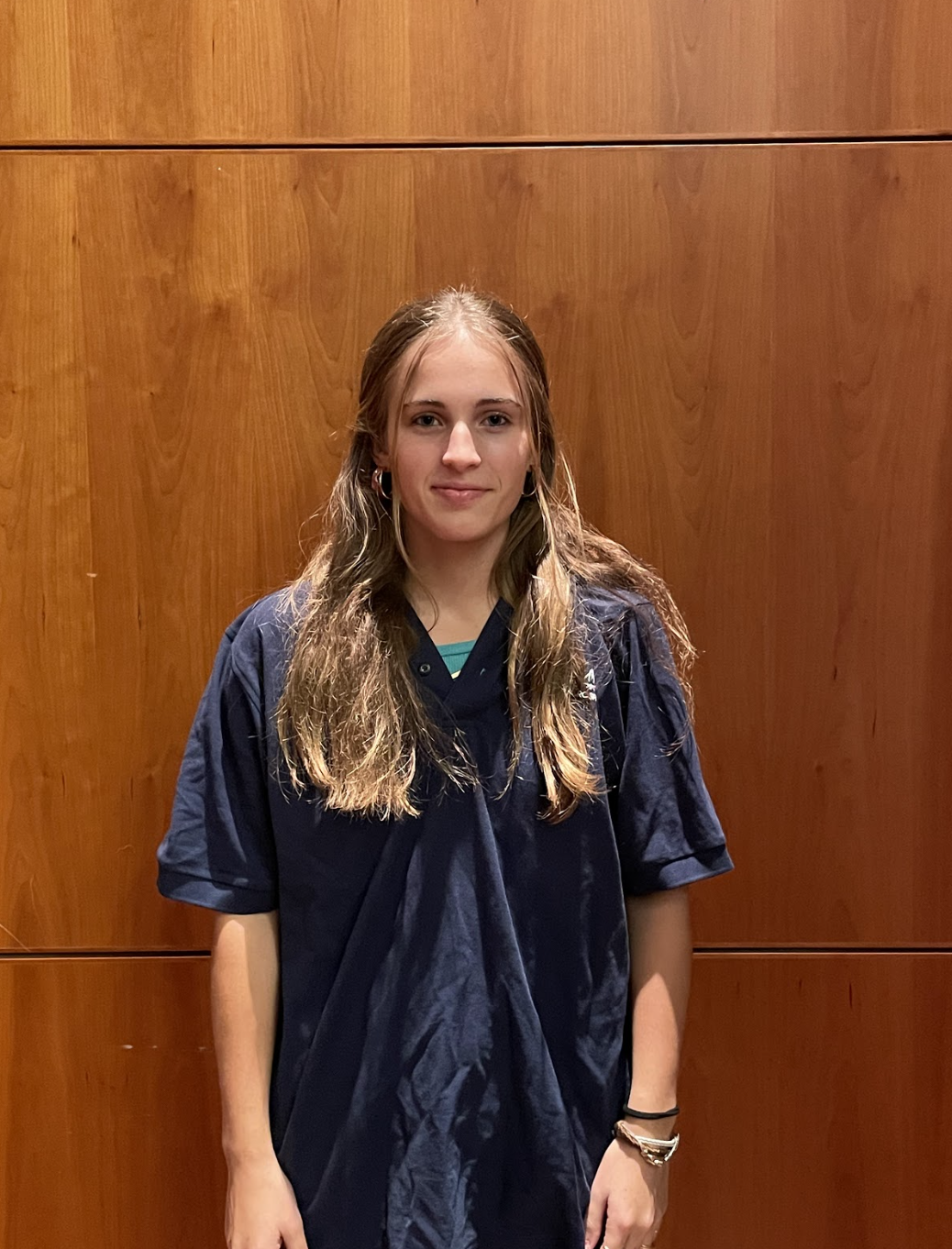 Annika Sheridan
Balloon Member
Hi, my name is Annika and I am majoring in Mechanical Engineering. I joined the mechanical sub team this fall.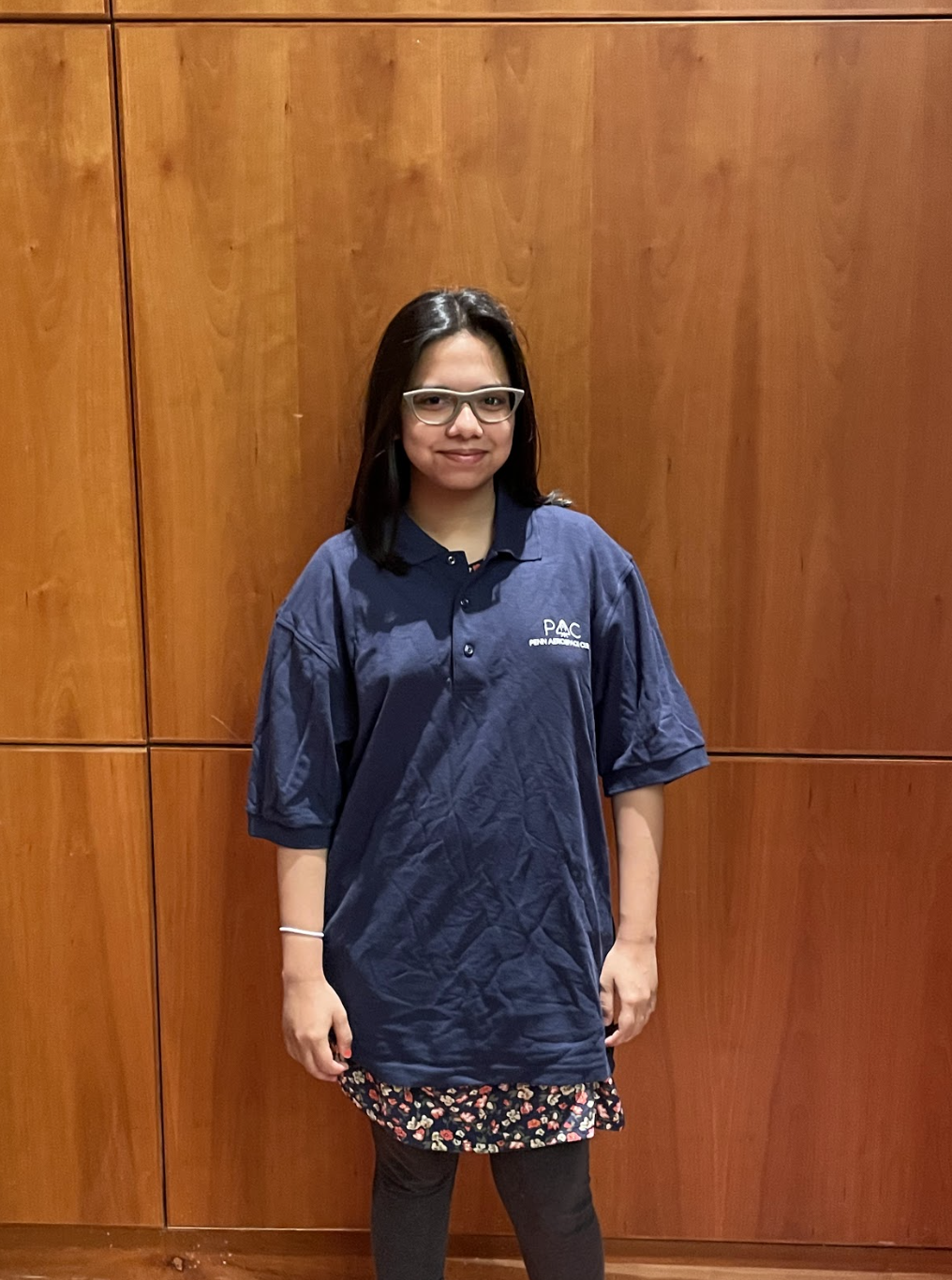 Tajriyan Chowdhury
Balloon Member
Tajriyan is a sophomore majoring in mechanical engineering. She joined the Balloon team her freshman fall.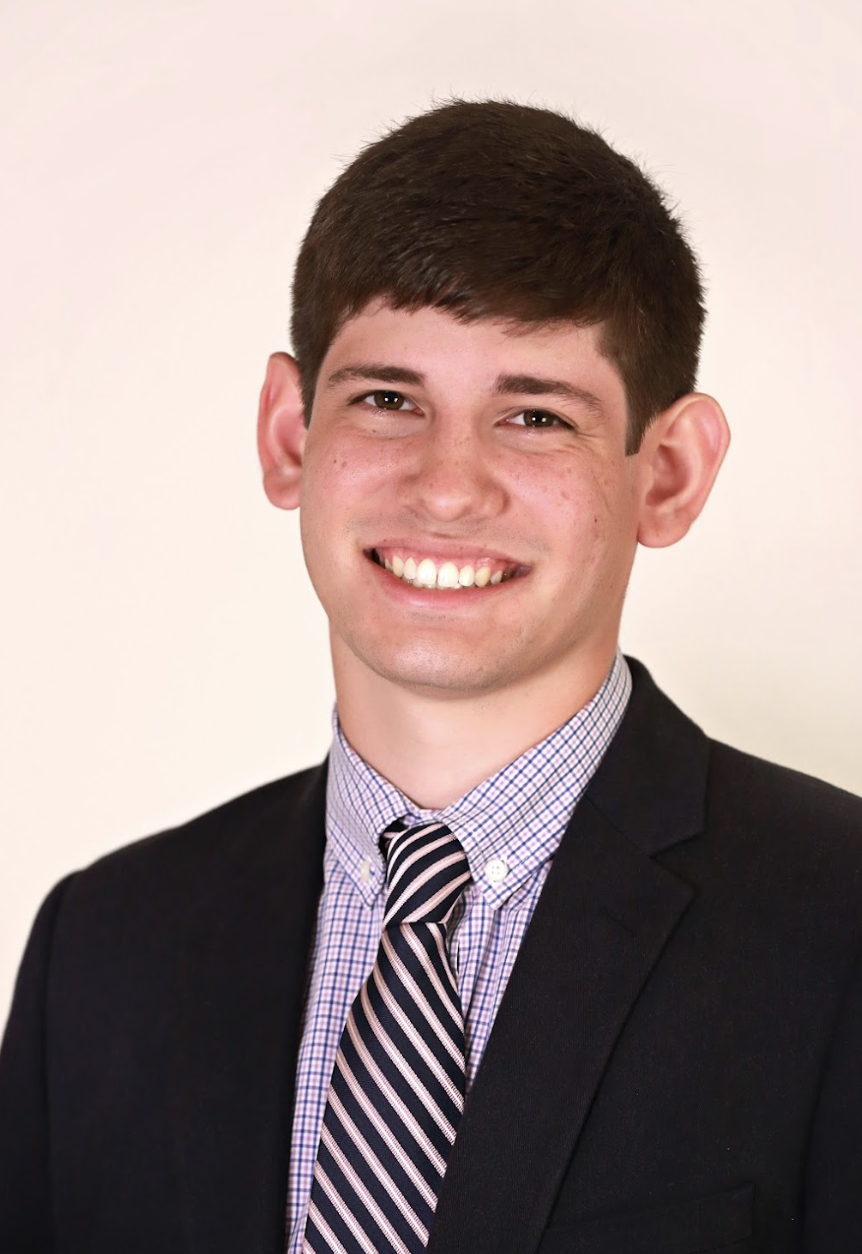 Roberto Milan
Electrical Subteam member
Hi, I'm Roberto Milan and am from the great state of New York. I love everything science fiction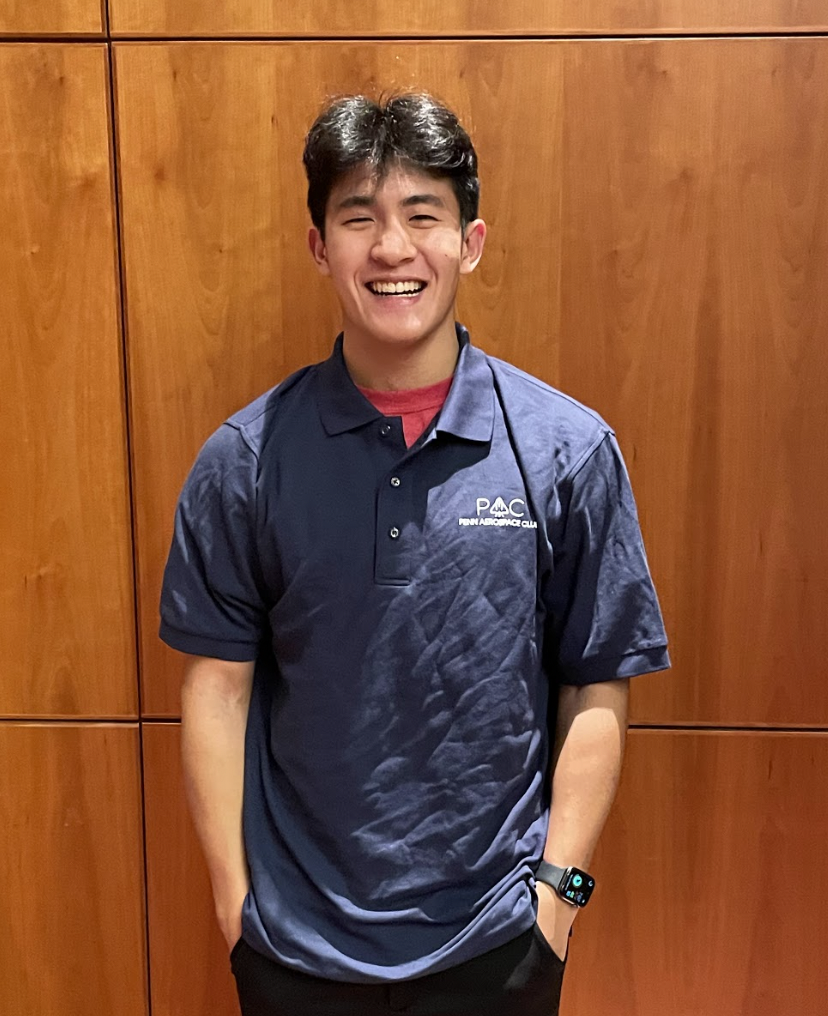 Zachary Gin
Balloon Member
Hi my name is Zach, a freshman majoring in Mechanical Engineering. I am interested in running and karate!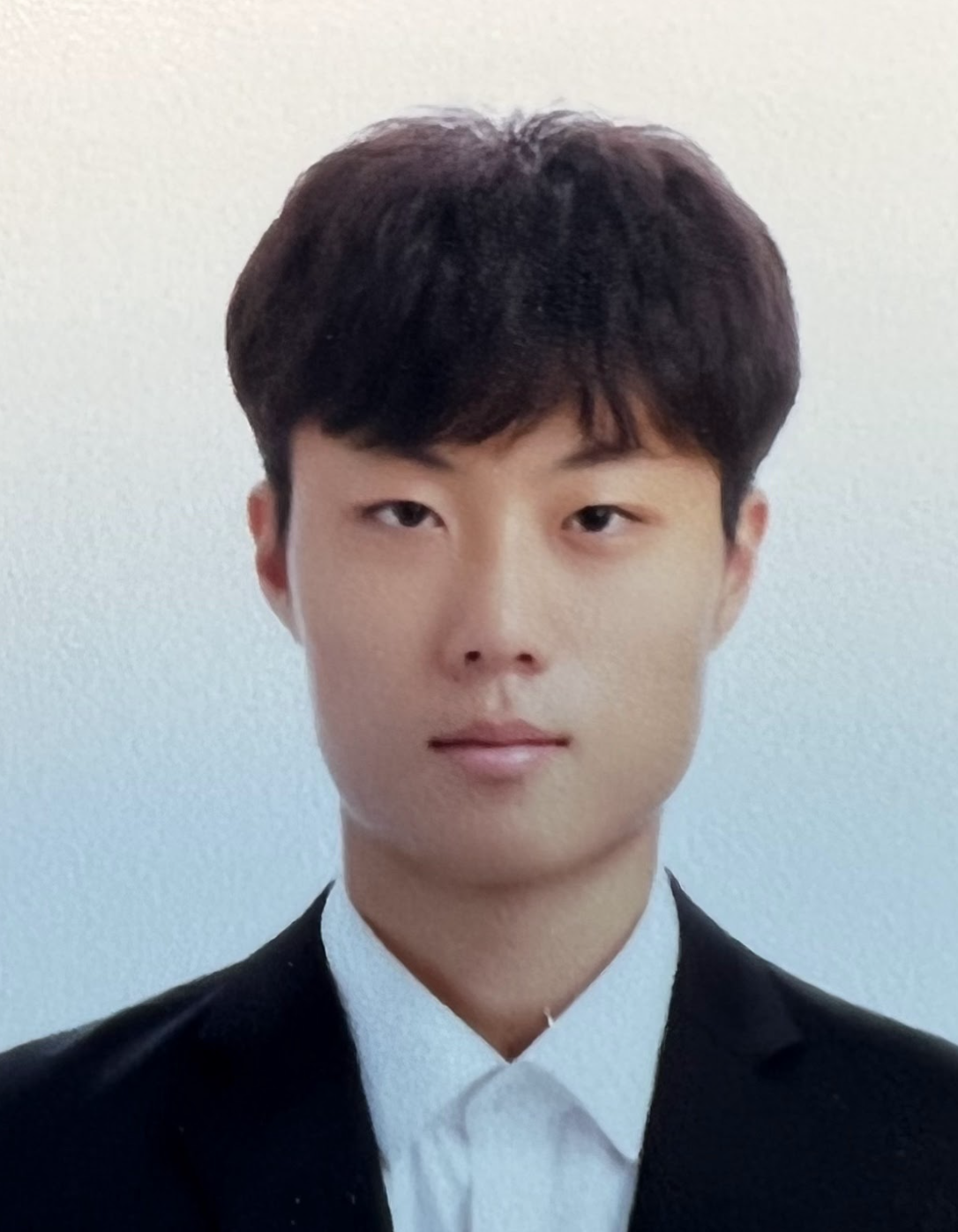 Jun Hyun Park
Balloon Member
Jun Hyun is a first-year majoring in computer science who works on the software subteam for the Balloon Team. In his free time, he likes to play ping pong, basketball, and eat GOOD FOOD.

Simone Kwee
Electronics Subteam Member
Junior interested in circuit design. Likes trees, roller skating, and puzzles.