Operations Team
Our Operations team works on securing grants to help fund teams, serves as liaison to the University, crafts bi-weekly newsletters, and promotes inter-club activities to spark interdisciplinary learning as well as internal educational, professional, and social events. We reach out to prominent members within the Aerospace community to organize speaker events for Penn students to hear about their experiences. PAC Operations also works to maintain our website, social media, merchandise, and branding.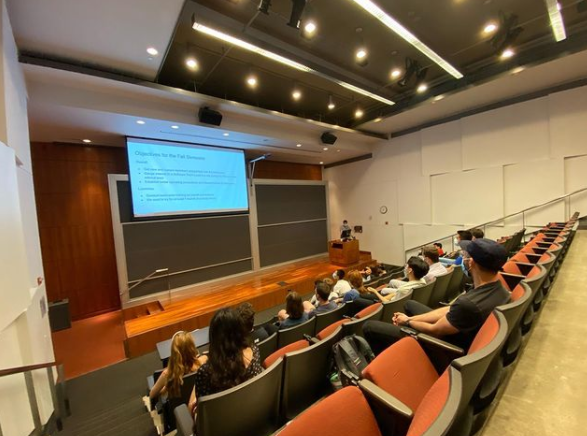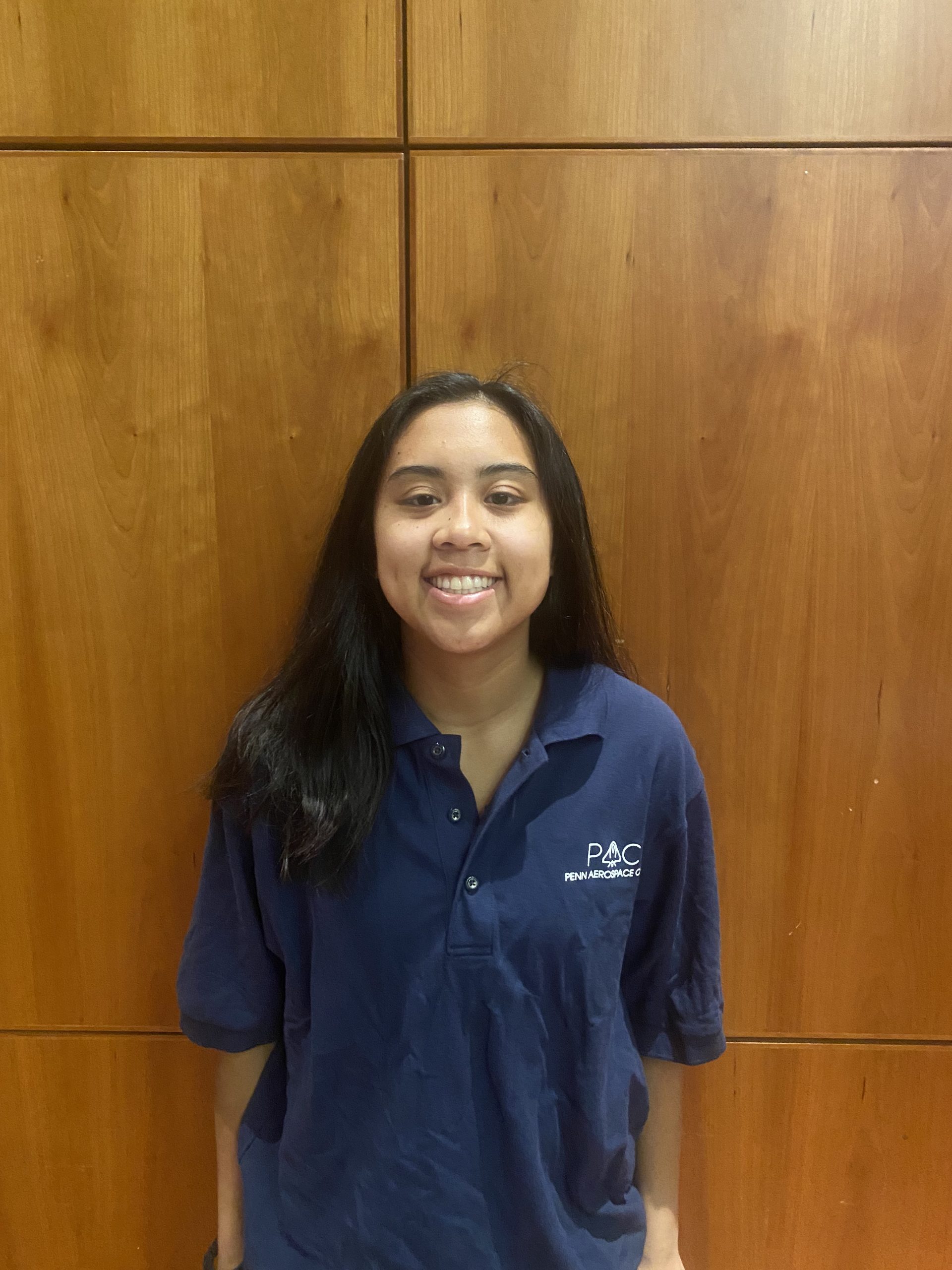 Marissa Almonte
Team Lead
Marissa is currently a sophomore studying computer science and joined the operations team Spring of 2022. In her free time, she enjoys playing basketball and hiking.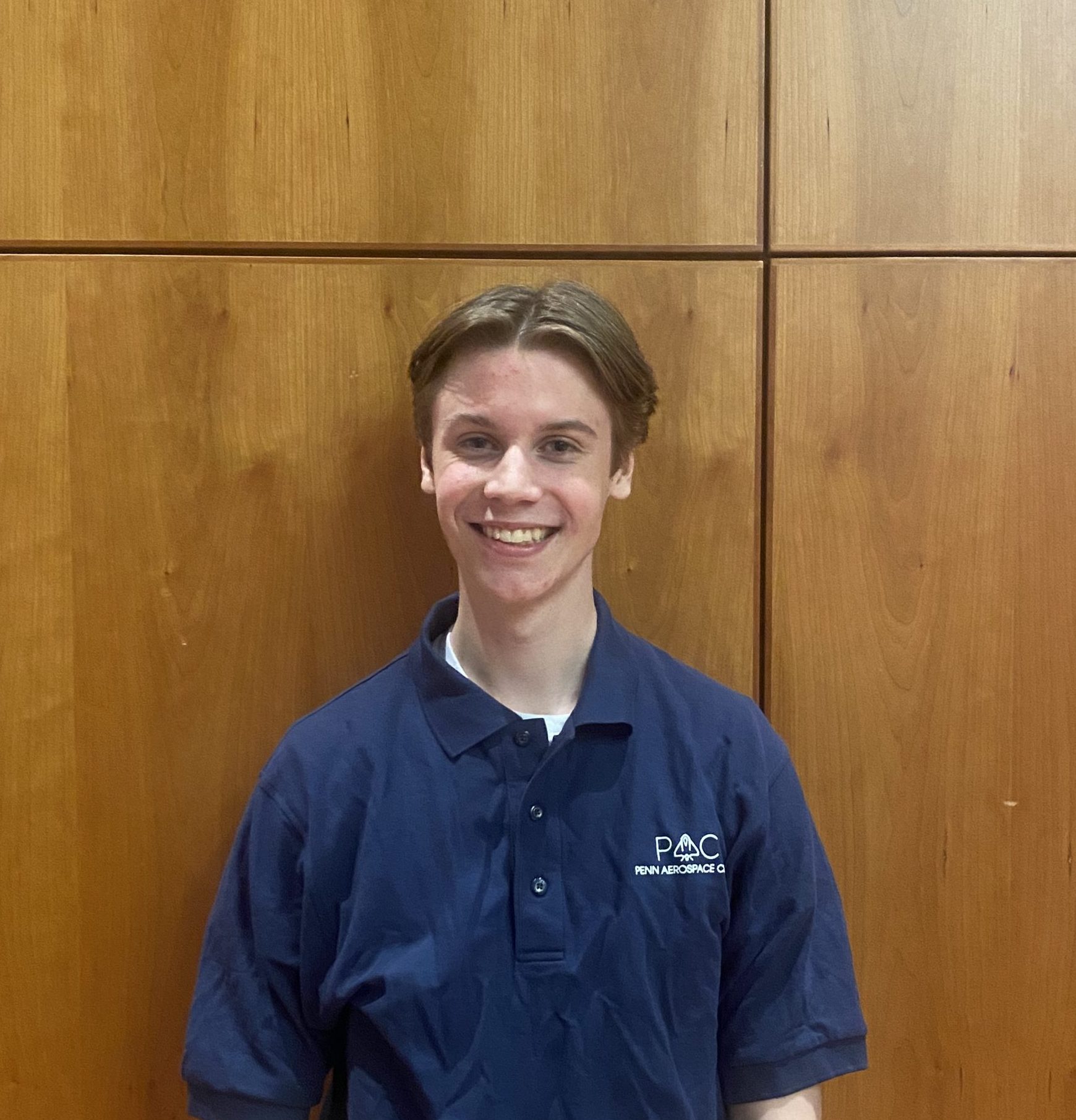 Spencer Ware
Team Member
Spencer Ware is a freshman who joined the OPS team in the spring of his freshman year and has previously been on the Aircraft where he researched wing design. Spencer enjoys playing ping pong, soccer, lifting weights, and playing Settlers of Catan in his free time.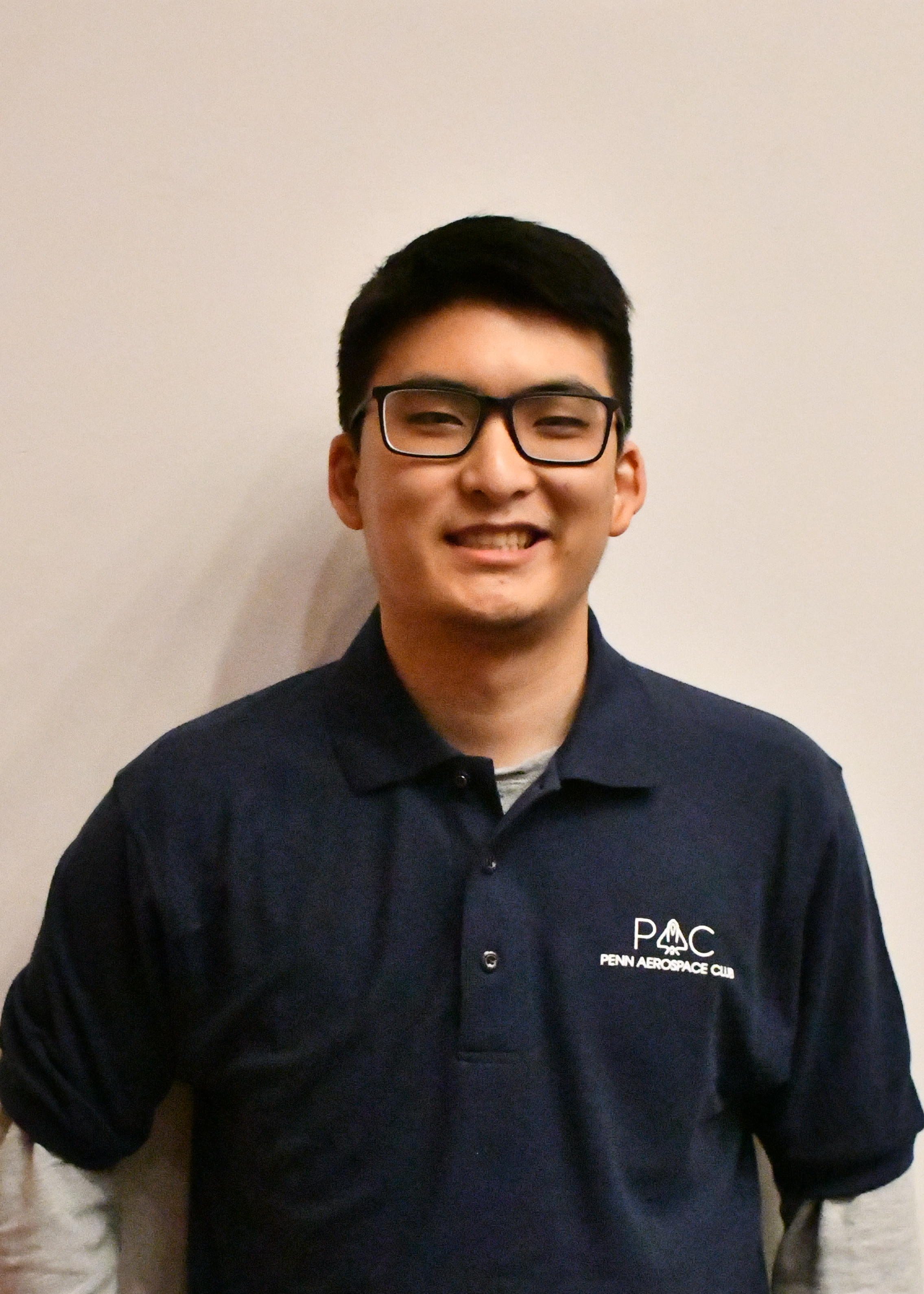 Nicholas Xing
Team Member
Nicholas is interested in working on autonomous flight systems for UAM applications once he graduates. In his free time, he likes to fly planes and play soccer.