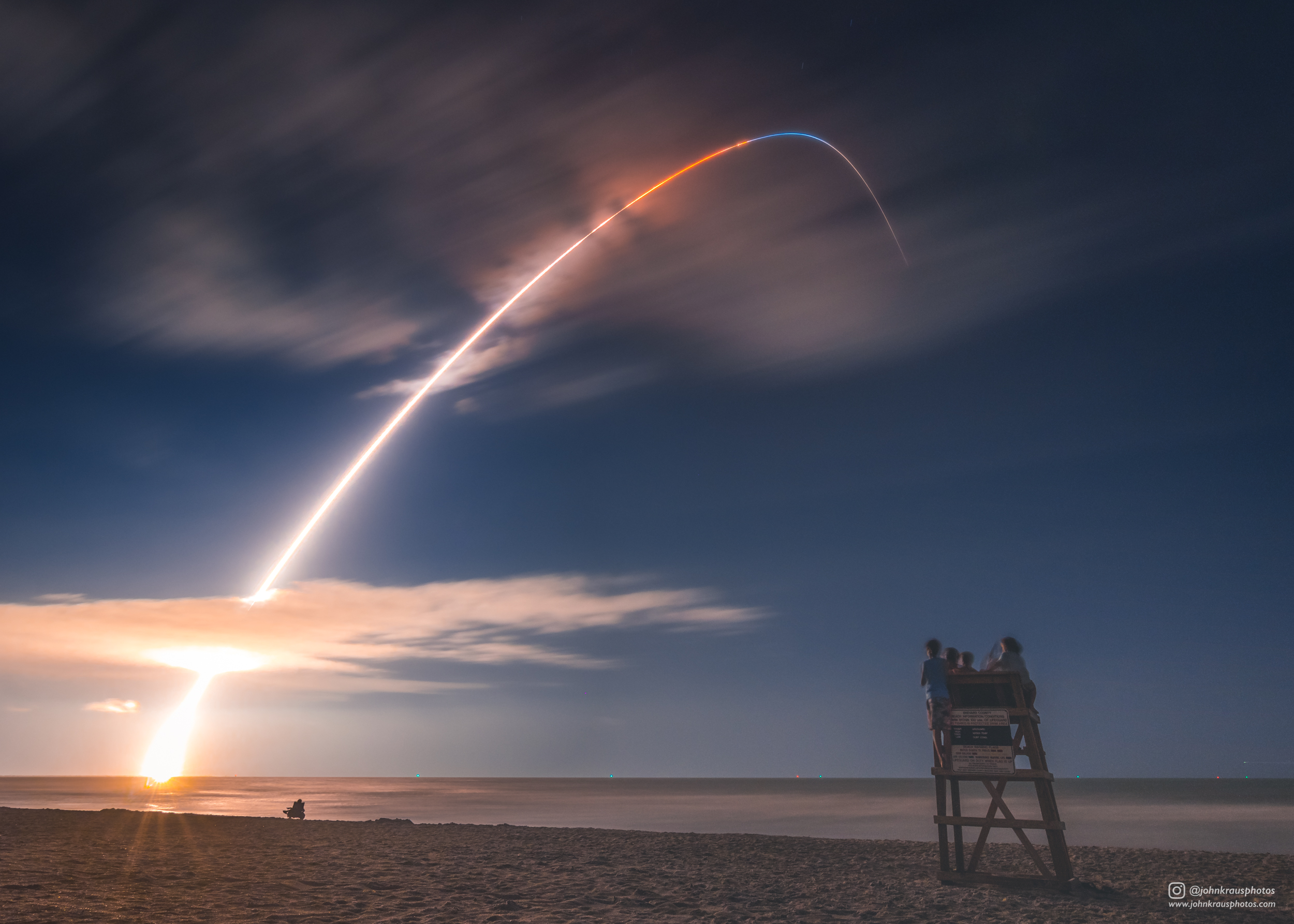 WUAC-amole Club
Launching careers into the final frontier
---
Our Mission
---
WUAC serves to explore business principles via the aerospace domain. With a direct affiliation with the Wharton Aerospace Community (an MBA alumni network boasting nearly 1000 members) this club will guide its members to new frontiers in business and prepare them for a career in aerospace and beyond.
---
Methodology
---
1 – Experience
WUAC offers opportunities to consult for small aerospace startups, giving our members relevant experience to solve real and consequential problems. WUAC members are challenged to find the best course of action for new technologies and apply their formal education to the real world. Through competitions, we push innovative ideas forward and give our members the opportunity to see where their knowledge can take them. These competitions allow WUAC members to practice business style pitches and see how they stack up against the world. In addition, with each case competition and stock pitch comes prizes.
2 – Connections
As an affiliate of the Wharton Aerospace Community, WUAC will serve as a bridge to link our members to industry connections. We offer access to annual summits hosted by Wharton Aerospace offering direct networking opportunities with industry leaders. Relevant field trips will grant access to exclusive employers and offer a window to see the industry in action. Most importantly we offer a tight-knit community of likeminded individuals looking toward the future. At WUAC you will be a part of a group of highly motivated Penn students ready to push the boundaries of possibility.
3 – Knowledge
WUAC curates recent news and developments within the aerospace industry in our monthly newsletter. These current events offer valuable opportunities to analyze and learn aerospace material to ensure a smooth transition into the workforce. Through this process, our members gain insight into the industry and its functions as well as a kindled inspiration for innovation. By surrounding our members with aerospace specific language, processes, and timelines we ensure our members are prepared to succeed in this domain.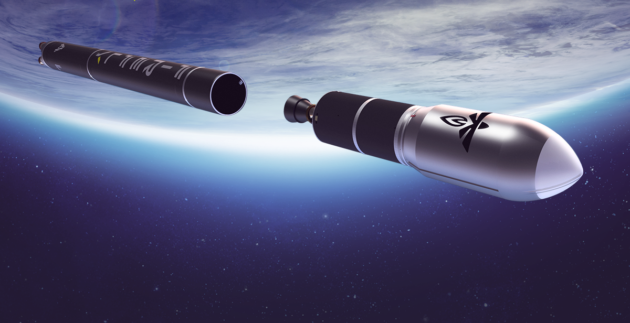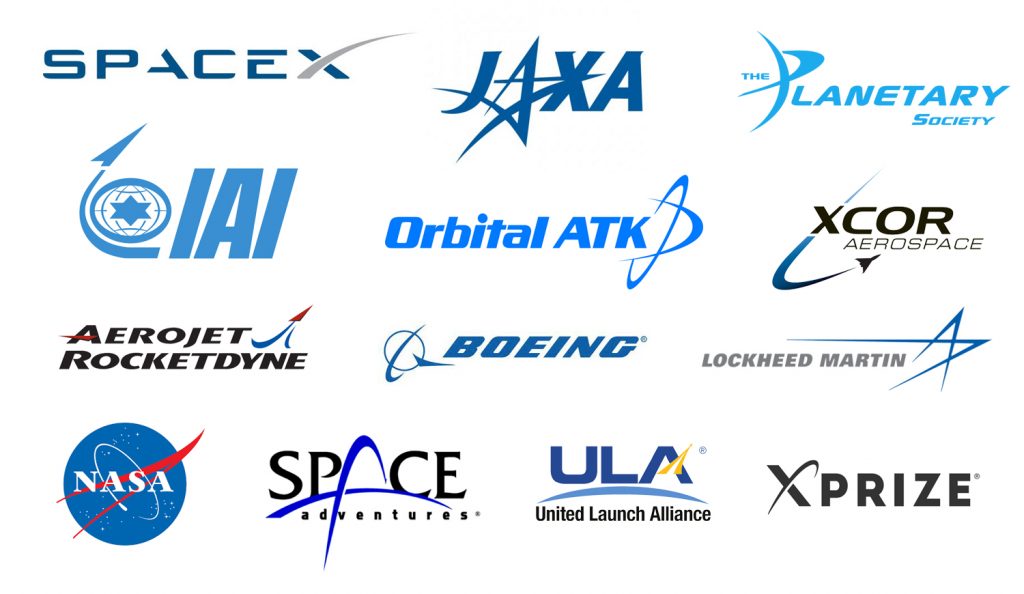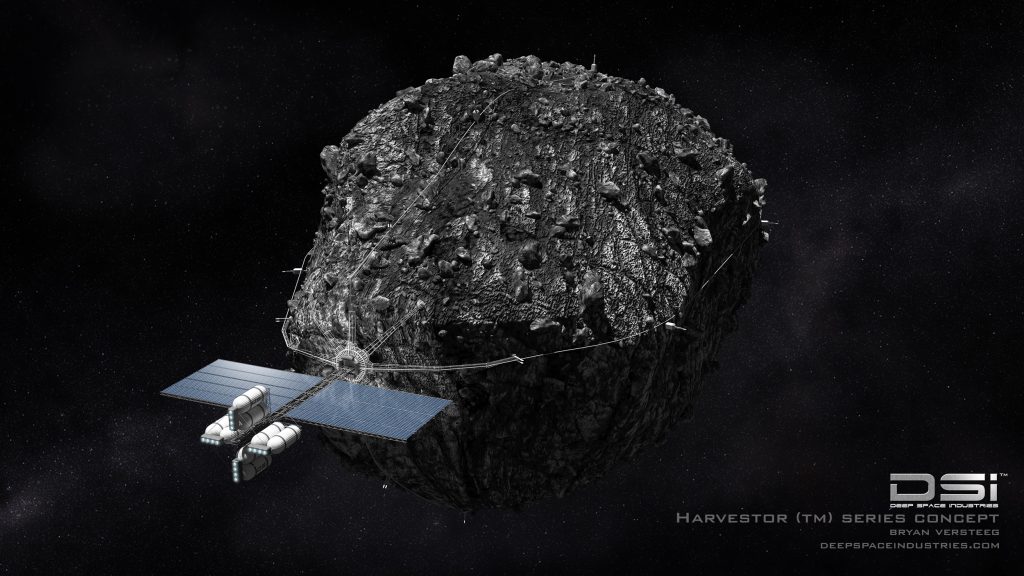 ---
Industry Outlook
---
Global Space Economy per Morgan Stanley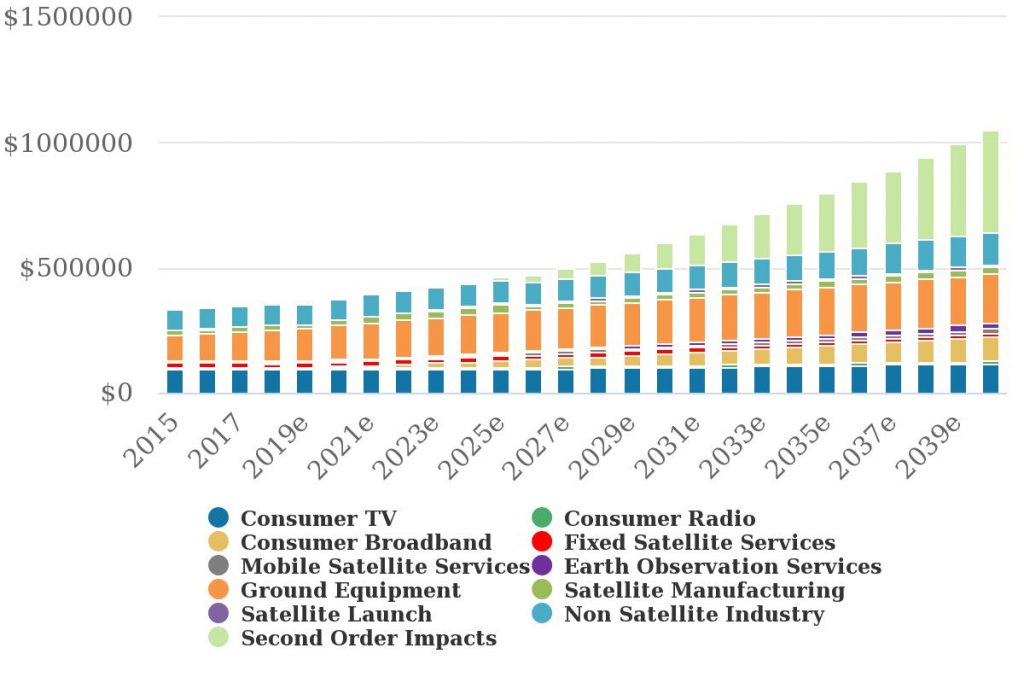 Morgan Stanley Projections
Morgan Stanley estimates the space economy to be worth one trillion dollars by 2040
Satellite broadband internet could represent 50% to 70% of projected growth
Satellite launch costs have plummeted from $200 million to about $60 million with potential to drop to $5 million
Deloitte Projections
Expected 15% year over year growth for space launch services
$12.1 billion in investment for the first half of 2020
Potential transformations in hypersonic, electric propulsion, hydrogen-powered aircraft
Company Projections
SpaceX wants to get Starship to Mars in 4 years.
Blue Origin looks to complete suborbital tourism flights soon
Virgin Galactic targets 400 flights to space per year
---
---
Food for Thought
---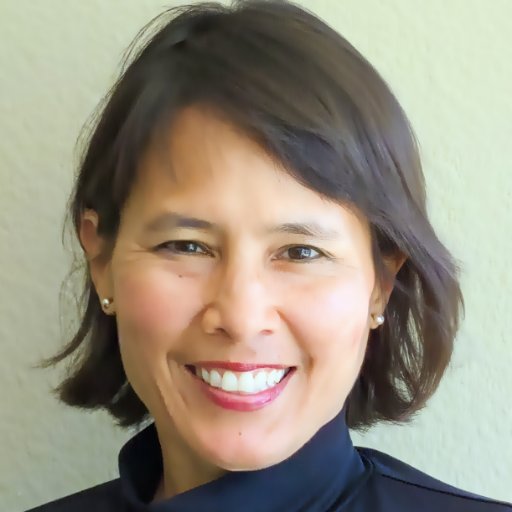 Engineering is not the only ticket into the aerospace industry. Future leaders tackling the most pressing problems can come from anywhere.

Ellen Chang – BMNT Inc. / head of H4X Labs
---
Who Wants to be a Trillionaire
---
Interested
---
For updates:
For questions:
Ethan Markwalter (etmar@wharton.upenn.edu)
---
Meetings
---
WUAC Foundational Meeting